Actualidad
Conoce las últimas actualizaciones sobre nuestro concurso y que no se te escape ninguna información importante.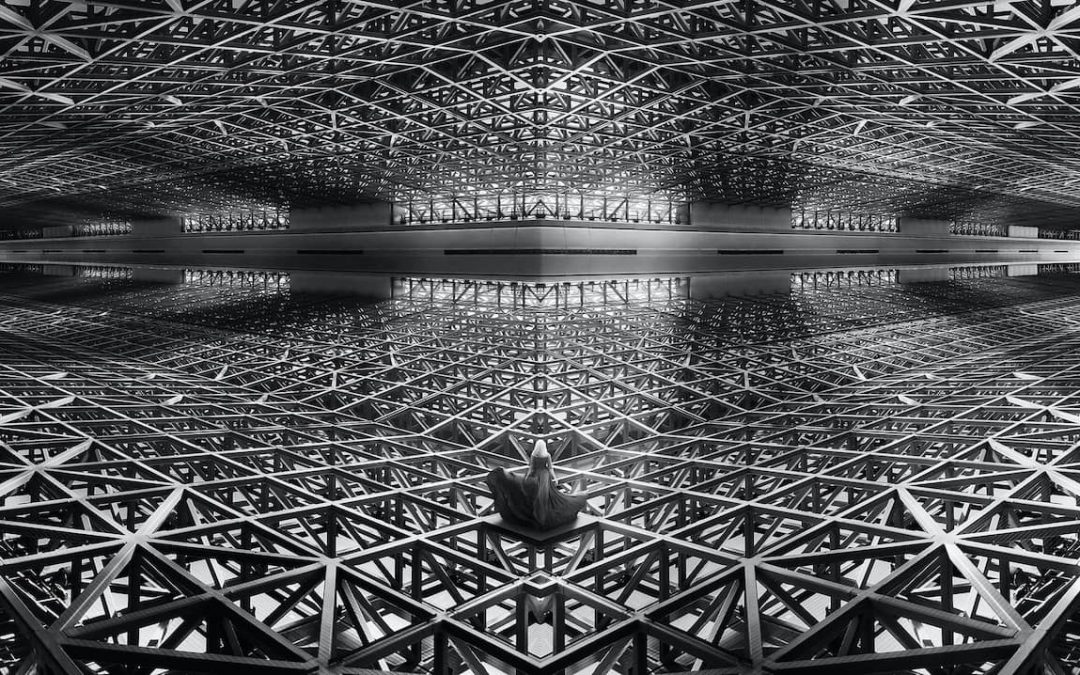 Kazutoshi Kawakami, conocido fotógrafo japonés y ganador de los Black and White Photo Awards 2022 en la categoría de retrato, ha sido invitado recientemente a formar parte del jurado de este concurso internacional de fotografía, los Black & White Photo Awards. Una...
leer más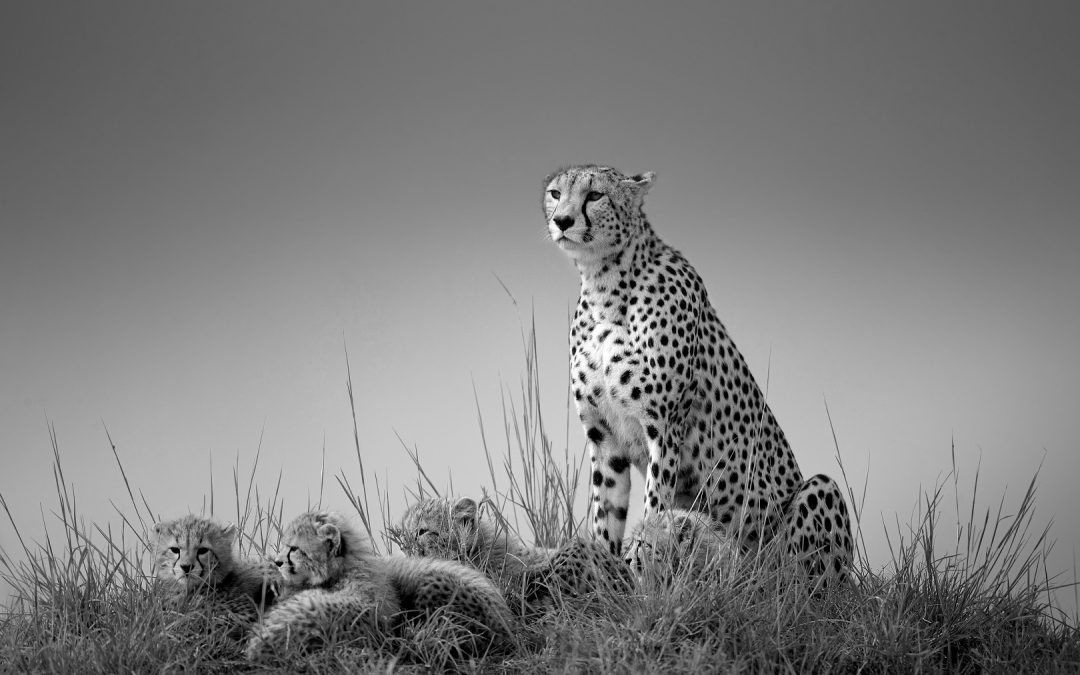 Absolute winner of the Black and Withe Photo Awards 2022 - Johan Willems - Cheetah with cubs Un nuevo año está a punto de comenzar y, con él, arrancan los Black & White Photo Awards 2023, una de las competiciones fotográficas que más interés ha despertado en los...
leer más

Copyright © 2023 Black and White Photo award