Ganadores del concurso de fotografía Black and White Photo Awards 2023
Aquí está la galería de ganadores de la edición 2023 de este concurso de fotografía en blanco y negro. Disfruta de las fotografías ganadoras de nuestro concurso de fotografía, así como de las diferentes menciones de honor y finalistas.
¡Enhorabuena a todos los premiados!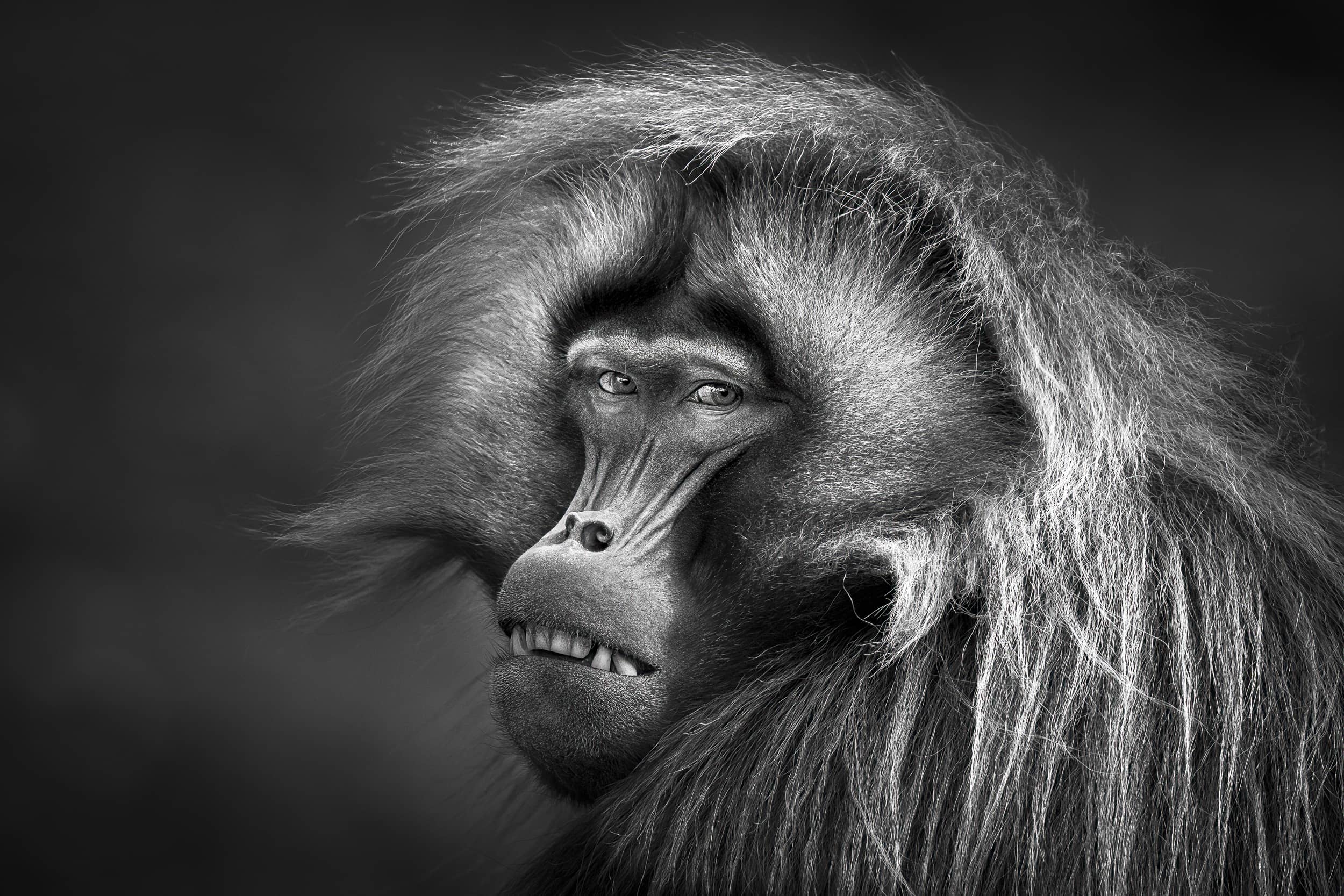 My Copyright
Patrice Quillard
La imagen que se llevó el título de Ganador Absoluto fue My Copyright, de Patrice Quillard. Esta imagen no sólo le valió el título de Black and White Photographer of the Year, sino que también le hizo ganador del premio de 1.000 euros.
Premio especial a la creatividad
El Premio Especial a la Creatividad fue para Ágnes Dudás, por su fotografía Painted portrait.
Painted portrait
Ágnes Dudás
Ganador en la categoría Arquitectura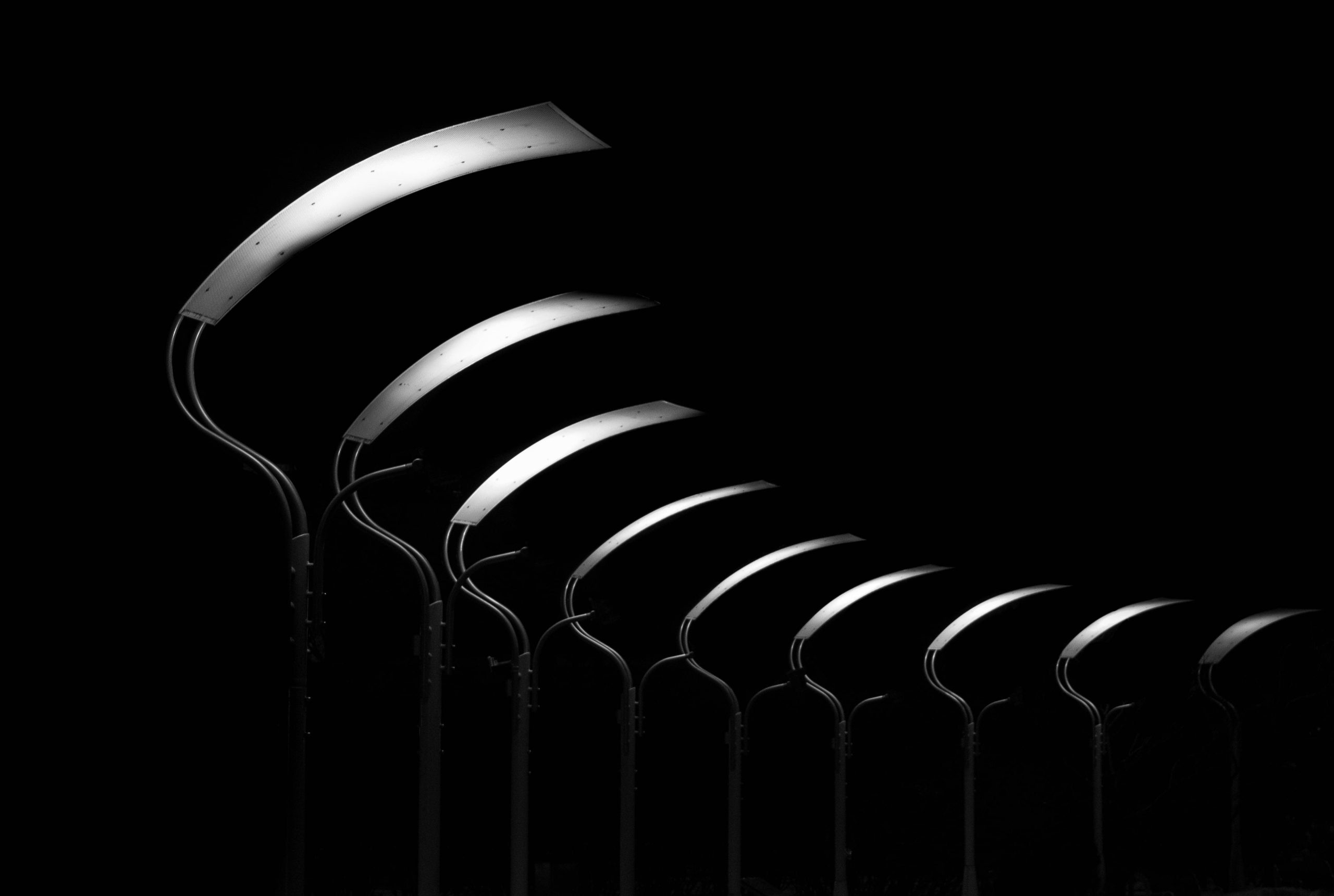 Street Lights – Ottawa
Gareth Jones
Ganador en la categoría Street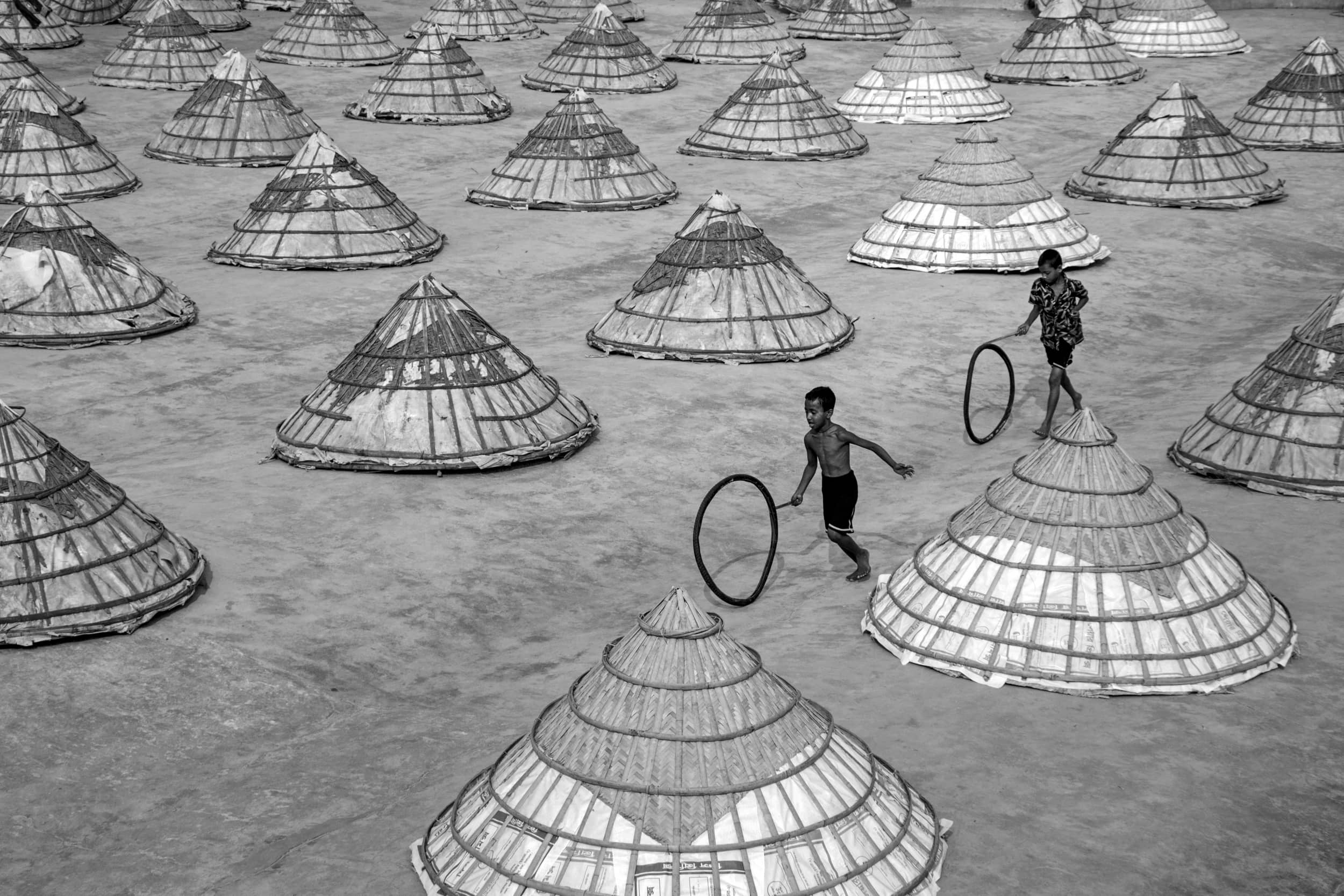 Ganador en la categoría Retrato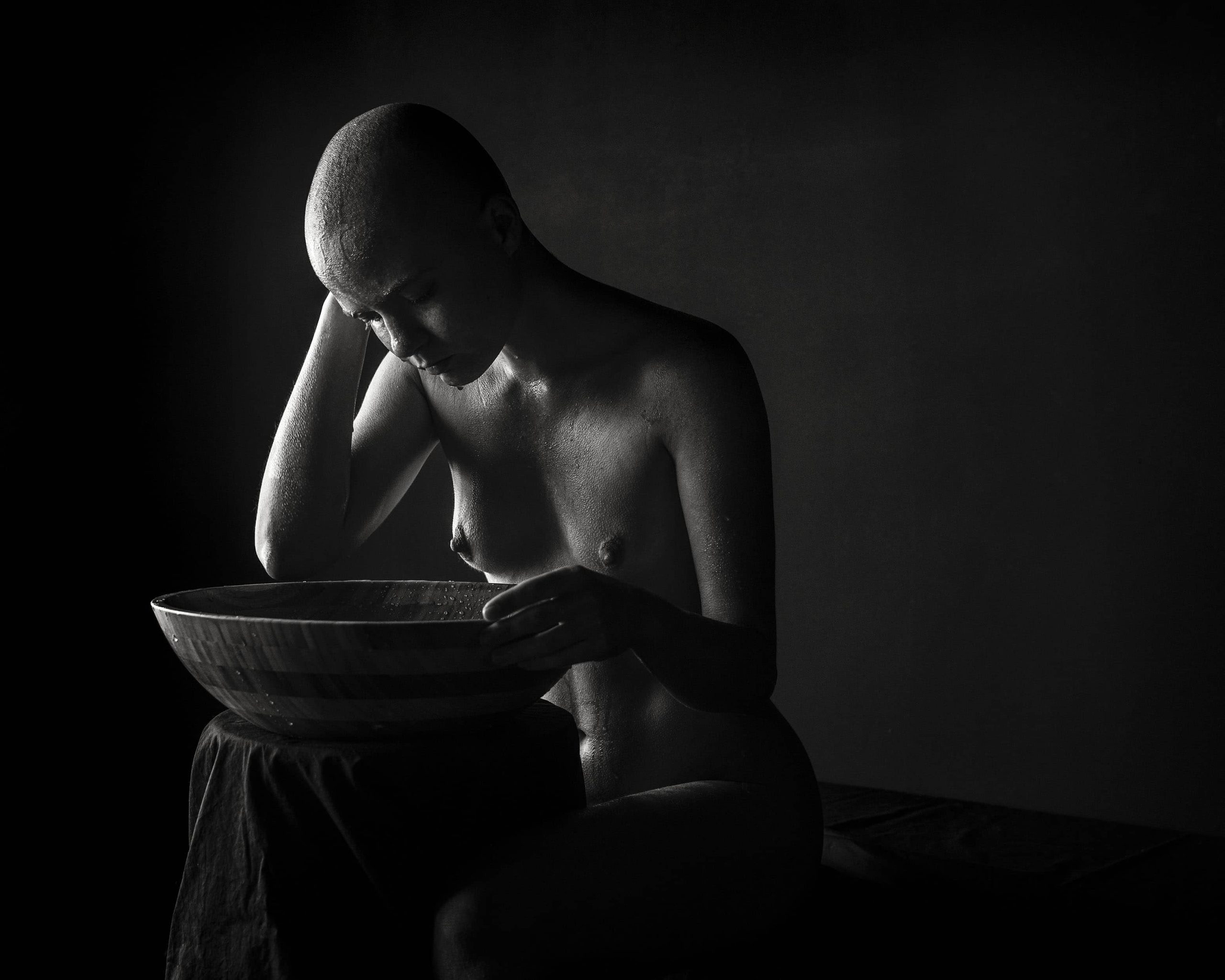 Ganador en la categoría Fauna y Flora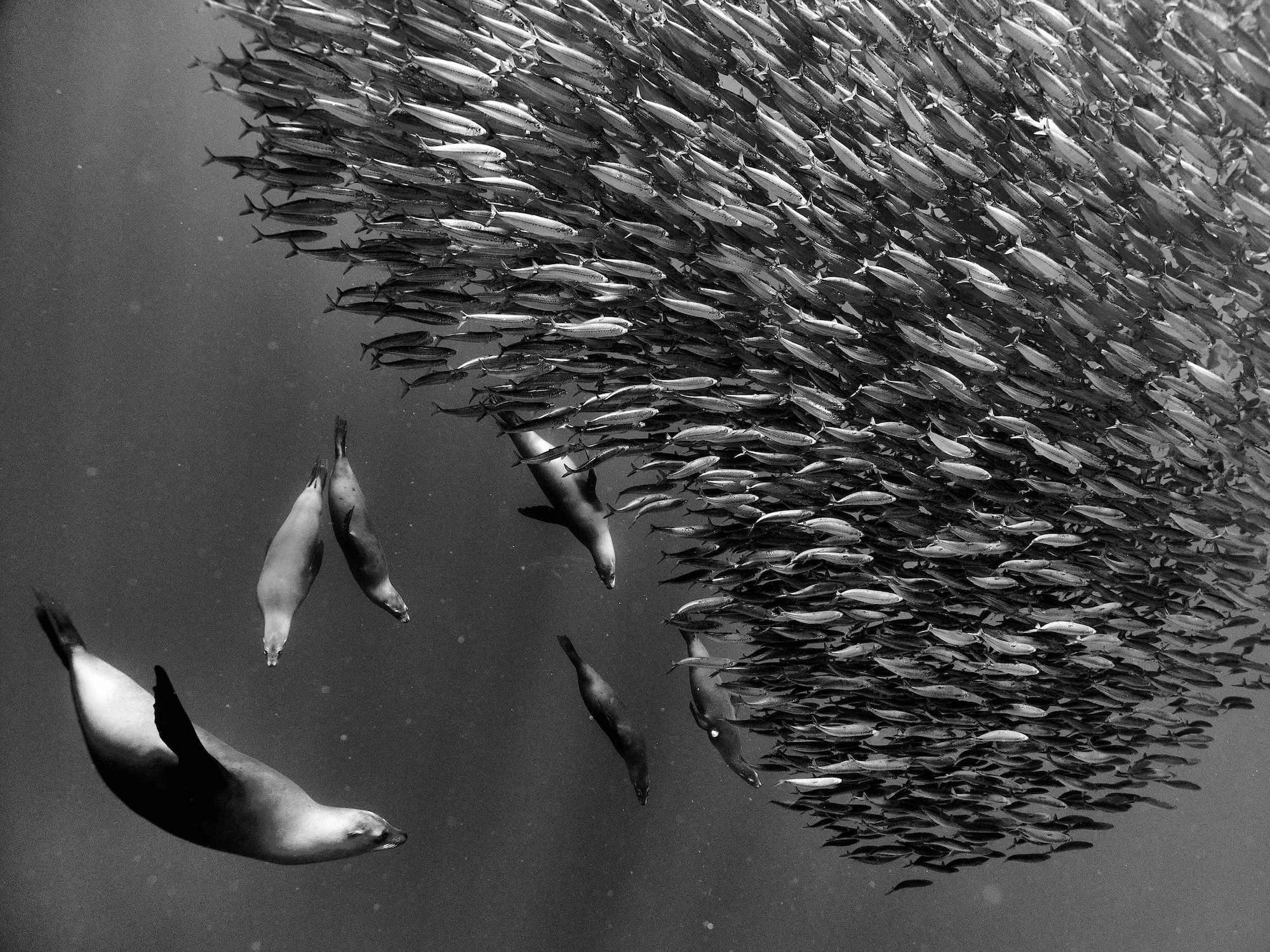 Lobos de cacería
Arturo de Frias Marques
Ganador en la categoría Paisaje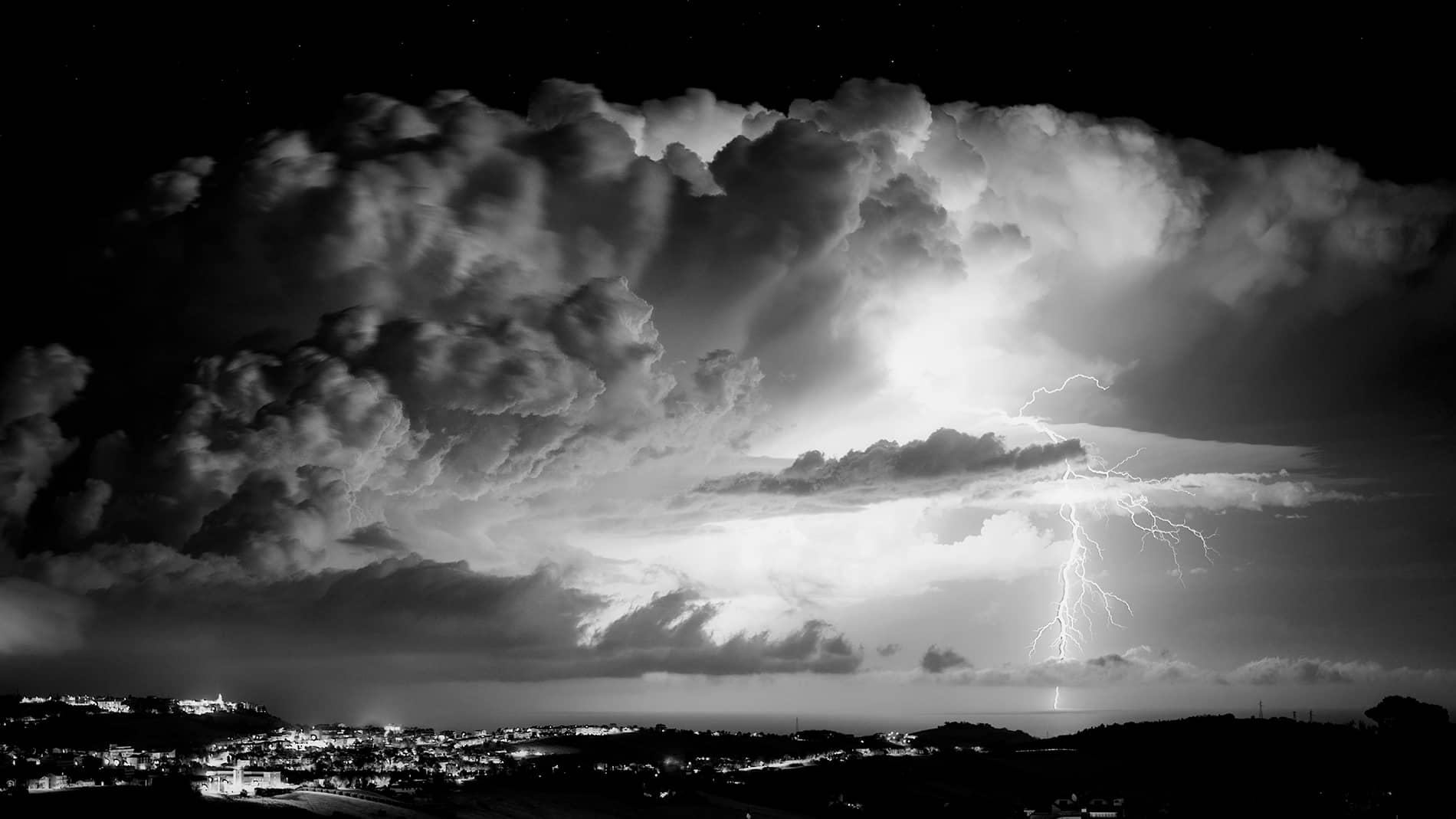 The Power of Thunder
Edoardo Frenquelli
Segundo ganador Arquitectura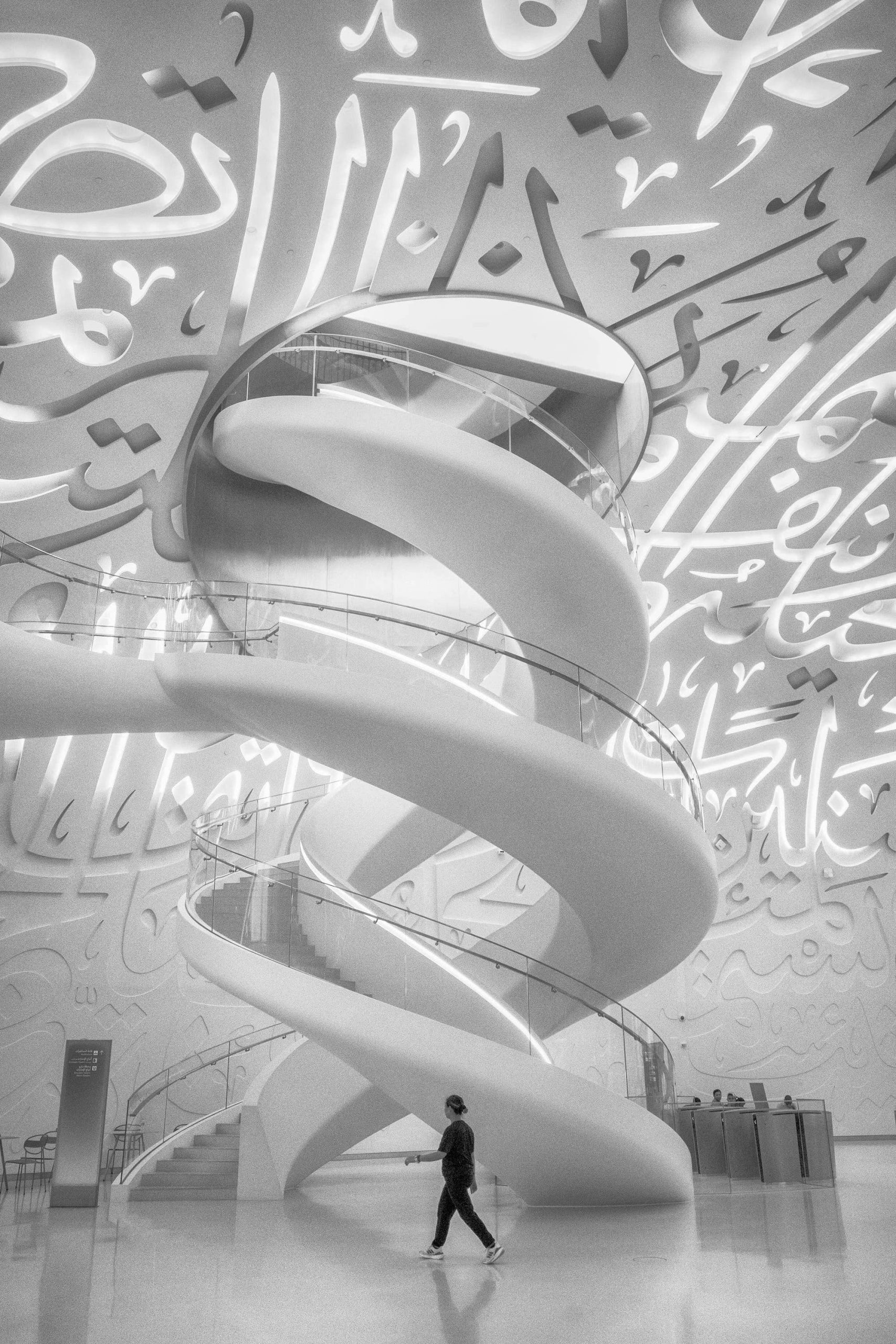 The museum of the future
Saqer Alattar
Mención Honor Oro Arquitectura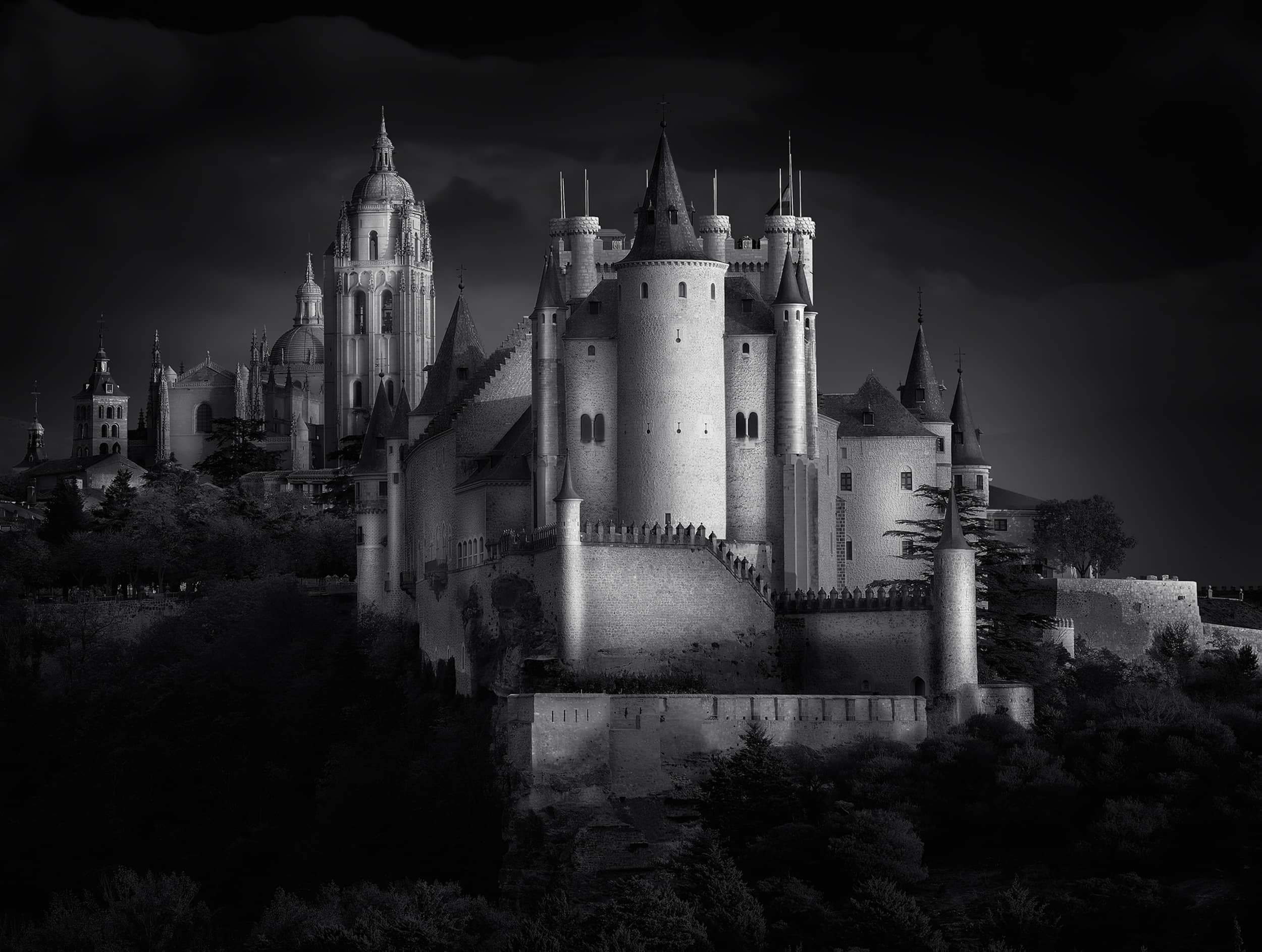 Segovia
Helena García Huertas
Mención Honor Plata Arquitectura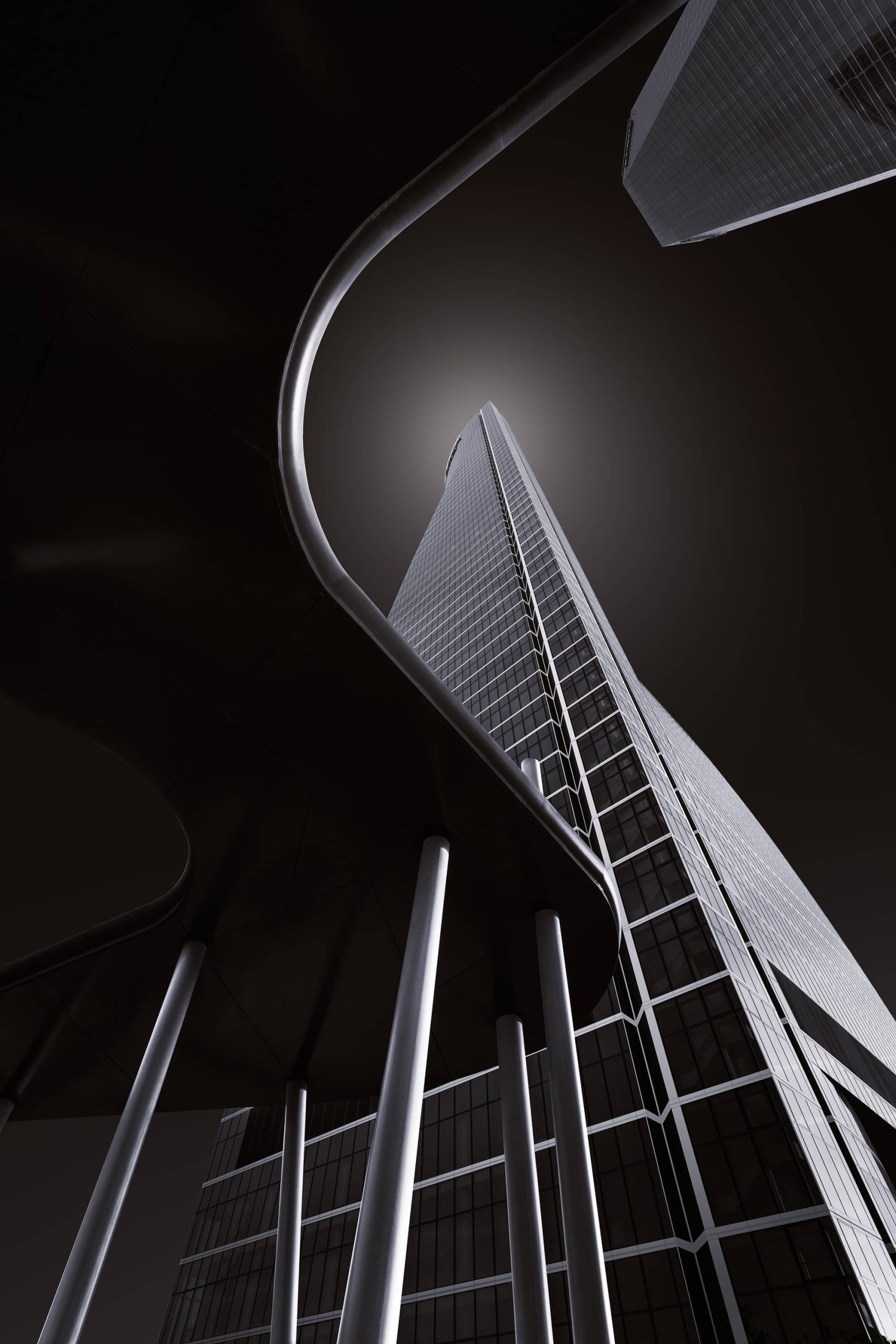 Another mushroom?
Hector Ballester Ballester
Mención Honor Bronce Arquitectura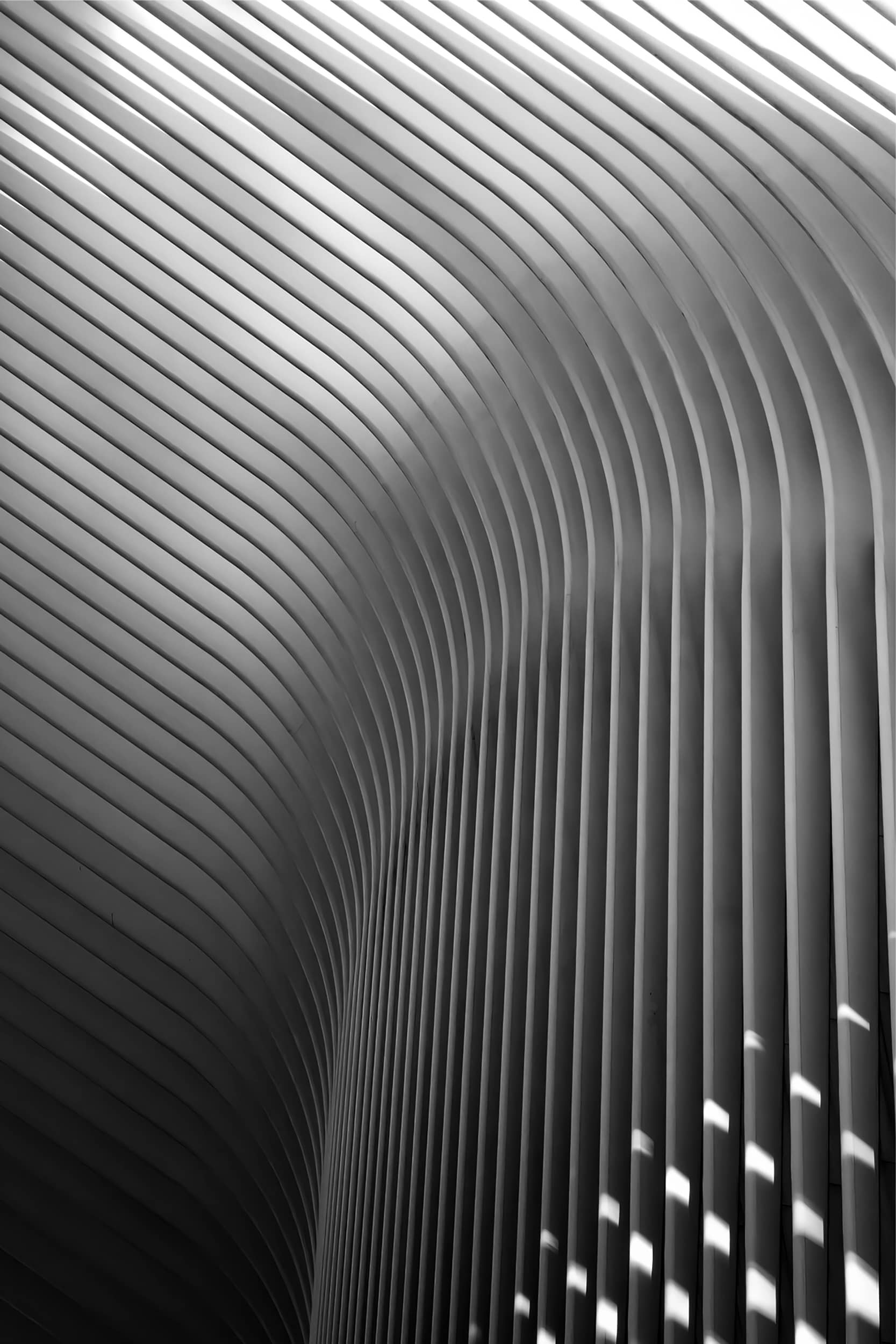 Oculus 1, New York City 2020
Aline Rizk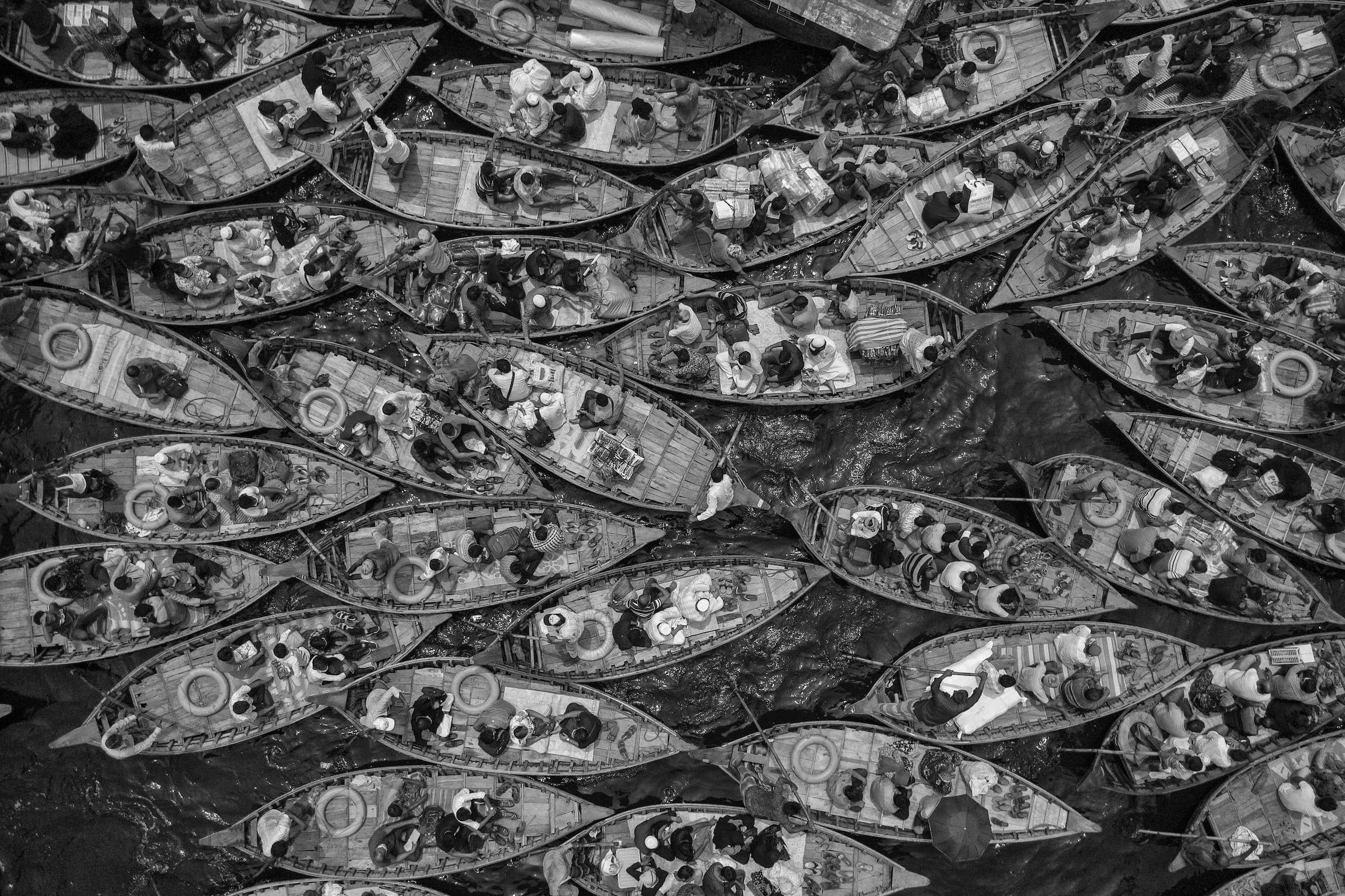 Boats filled with travelers
Azim Khan Ronnie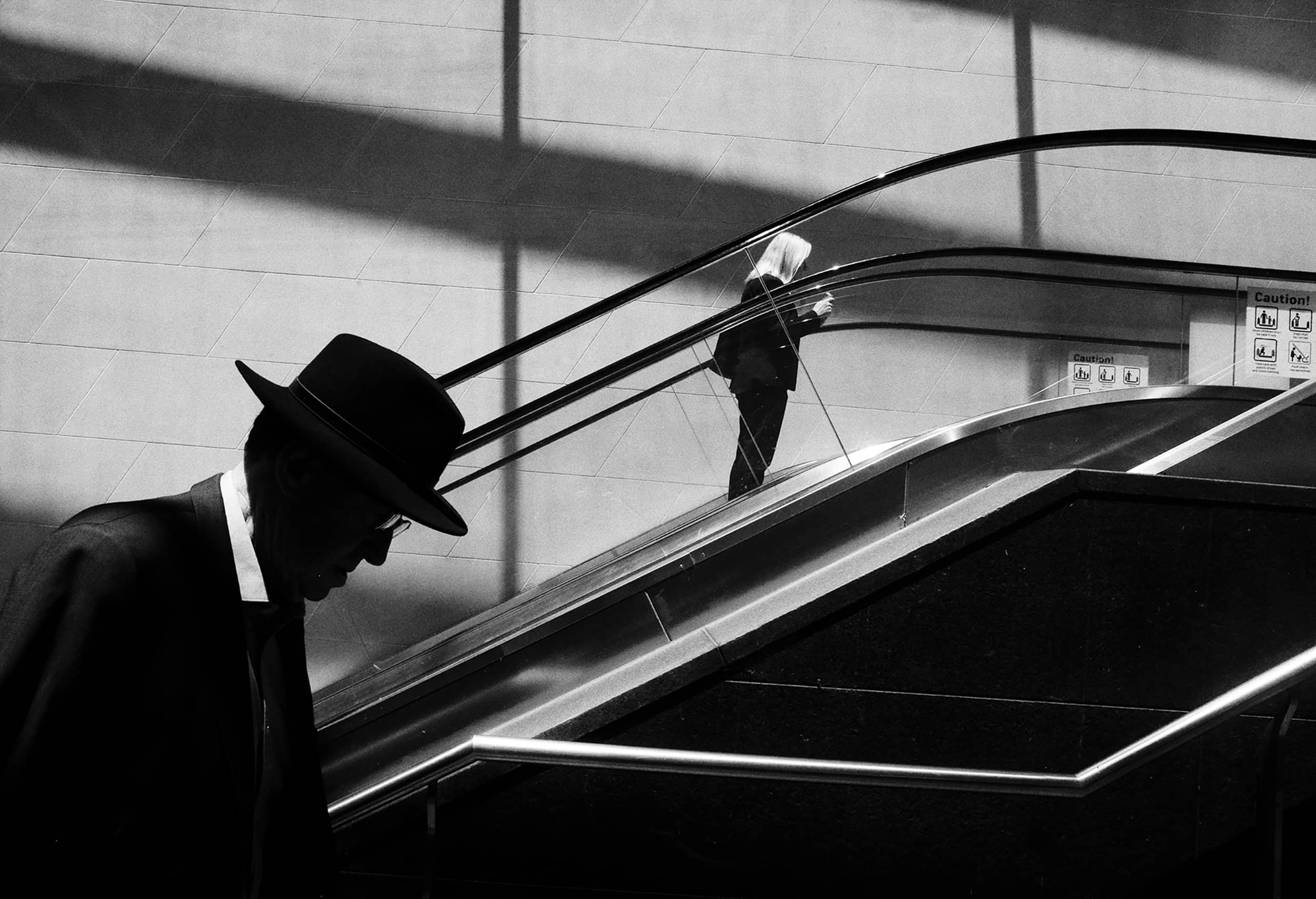 Mención Honor Plata Street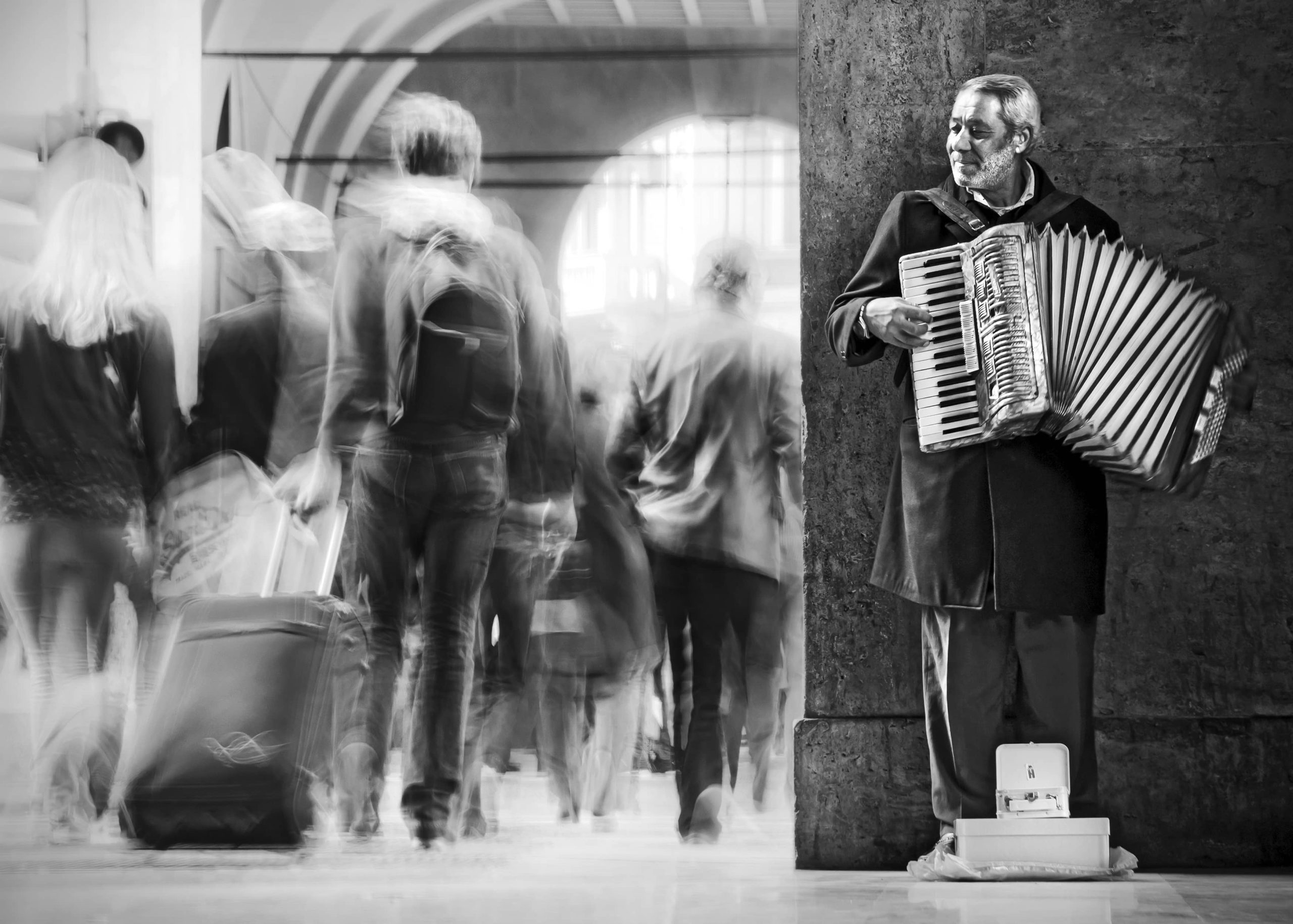 Music for Deaf
Yuliy Vasilev
Mención Honor Bronce Street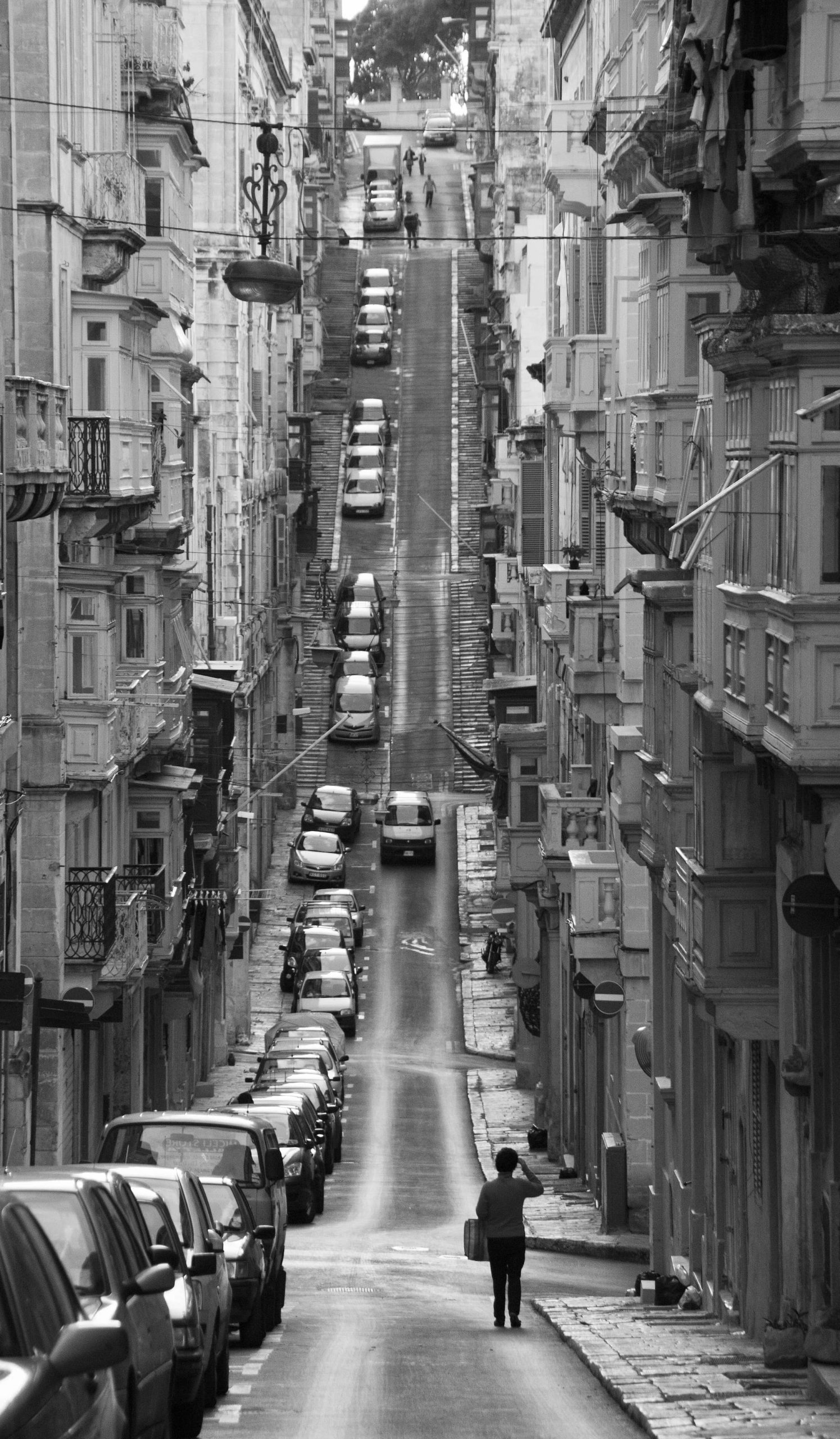 Ufff
Manuel Guerra Tejado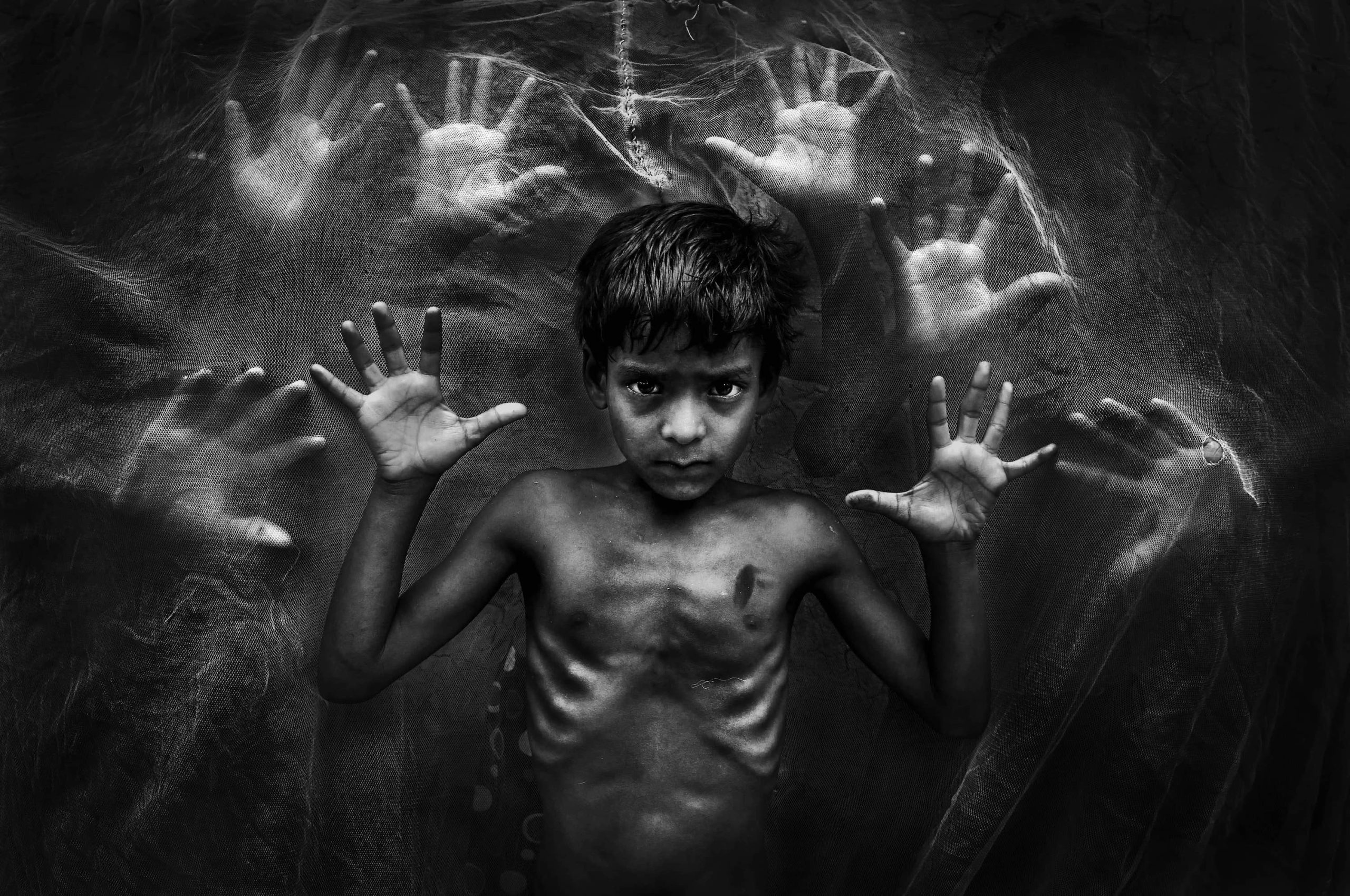 Hands of freedom
Abhishek Basak
Mención Honor Oro Retrato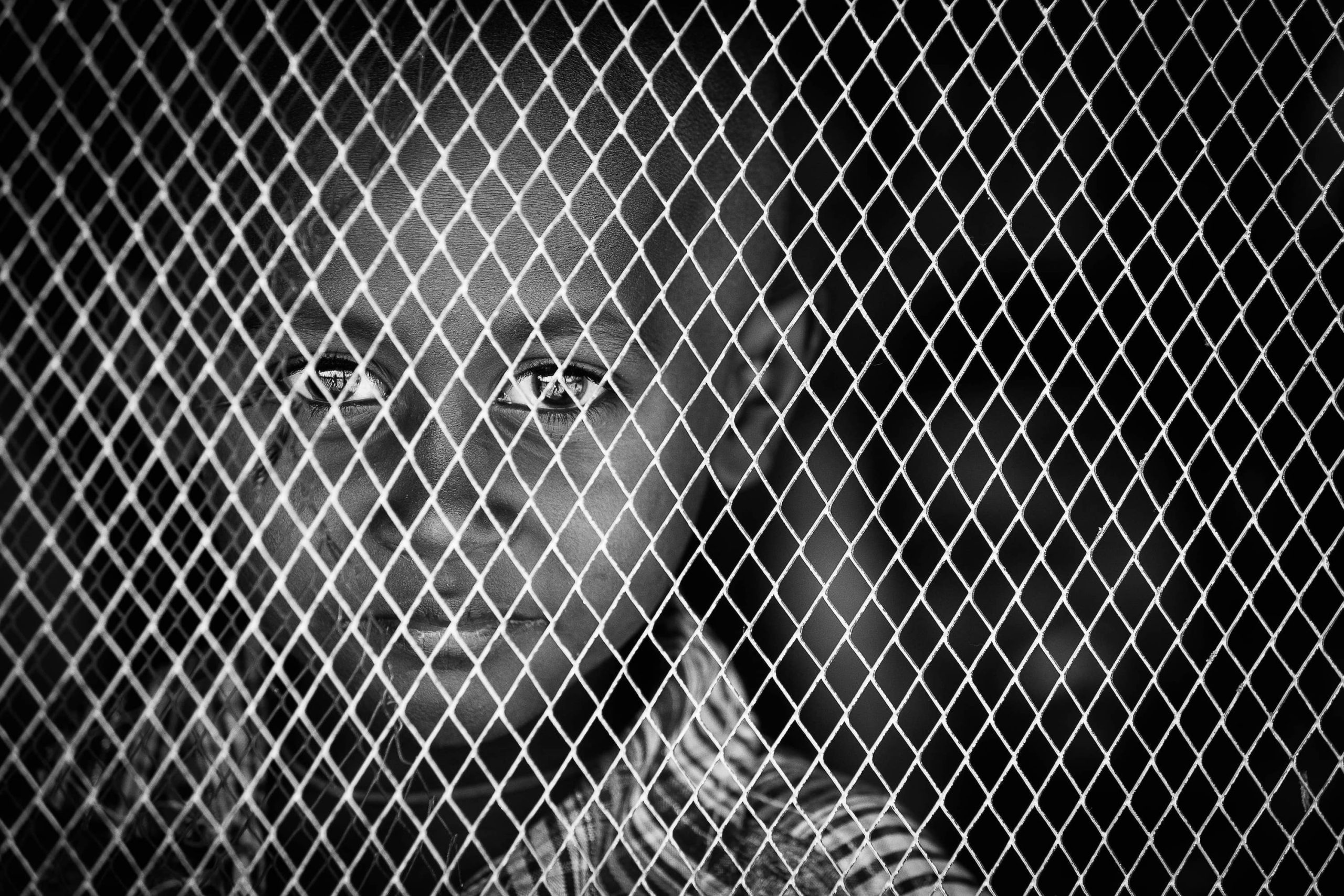 Mención Honor Plata Retrato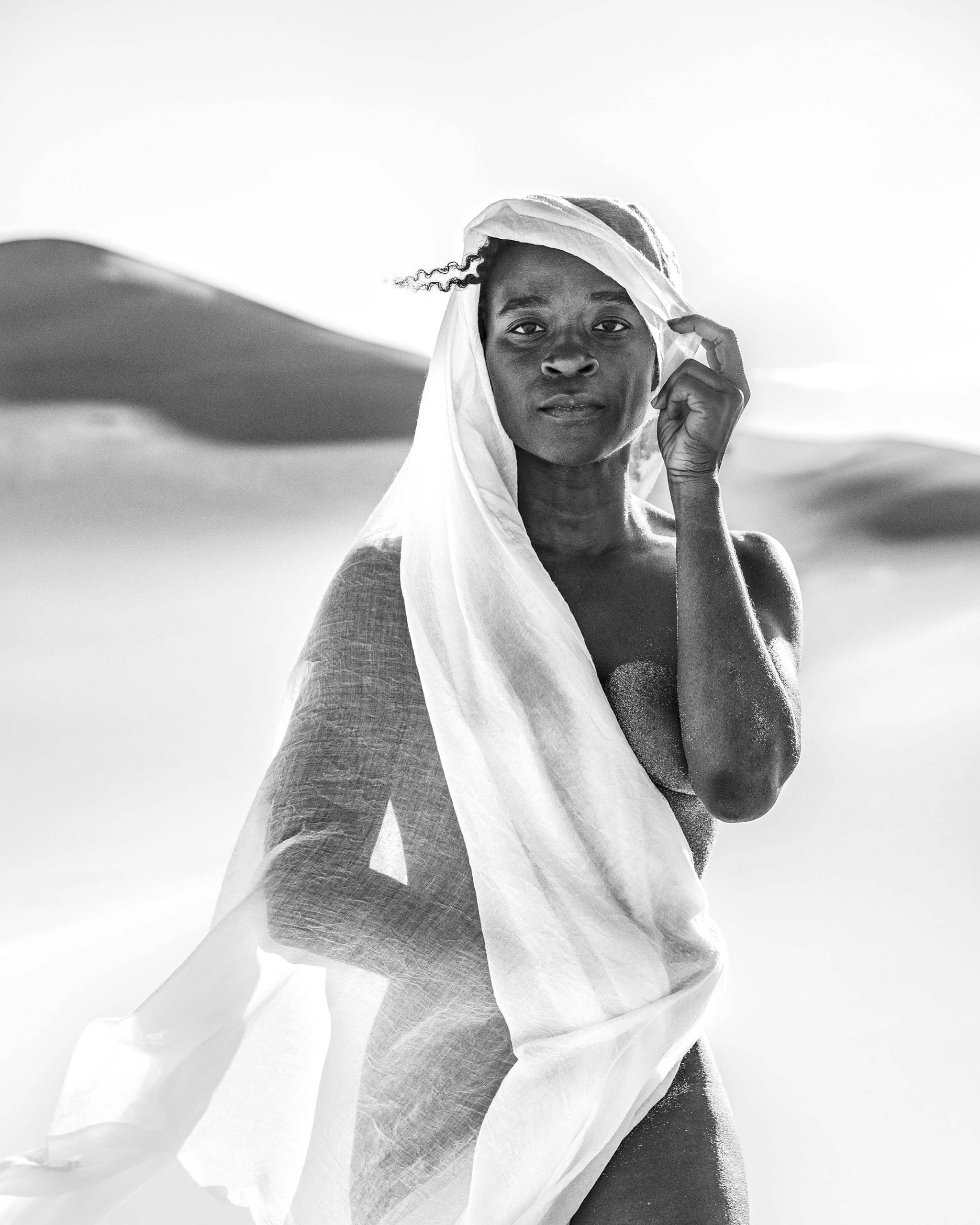 Gazelle in the Dunes
Michael Potts
Mención Honor Bronce Retrato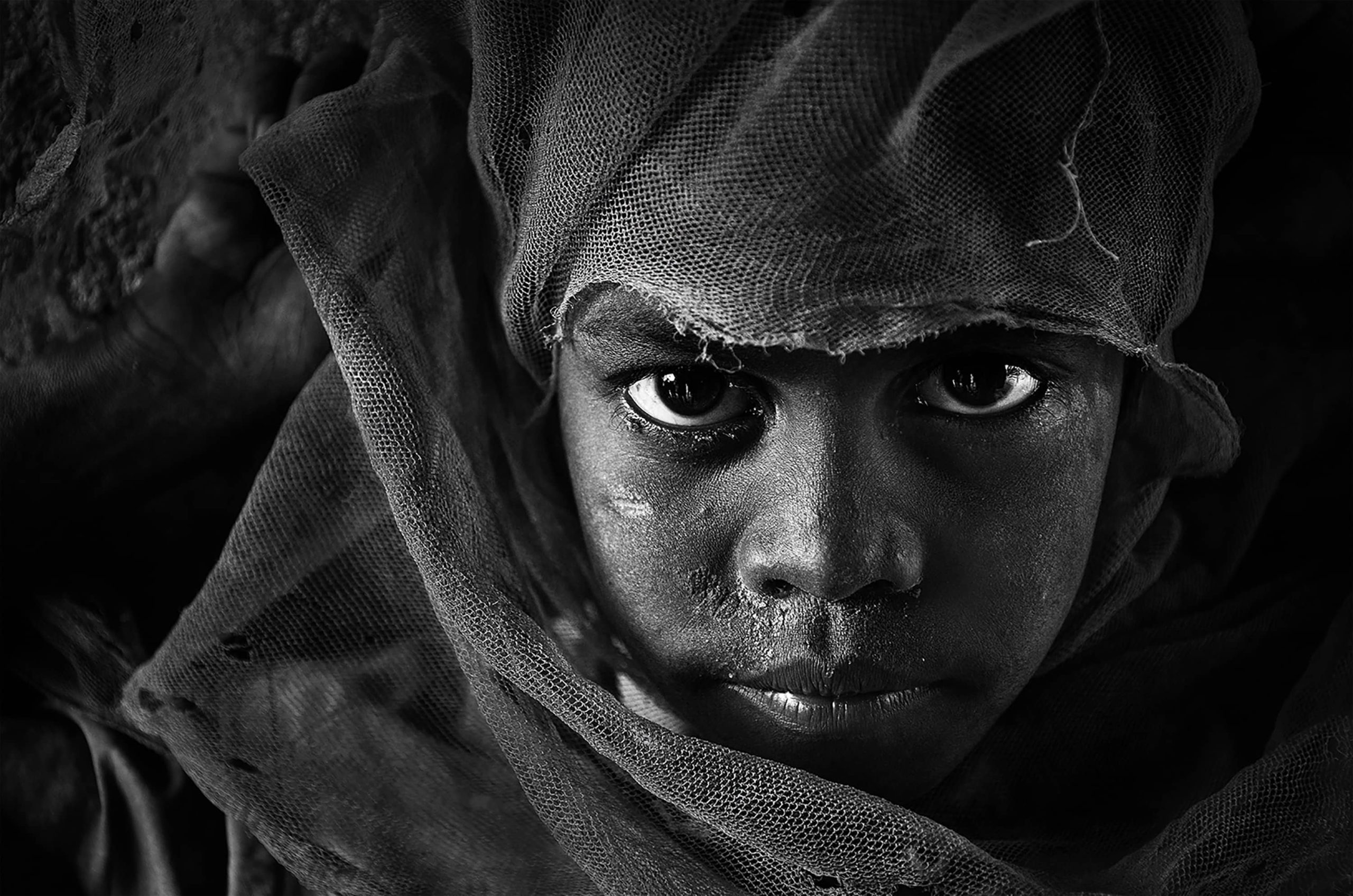 Deeply Focus
Abhishek Basak
Segundo ganador Fauna y Flora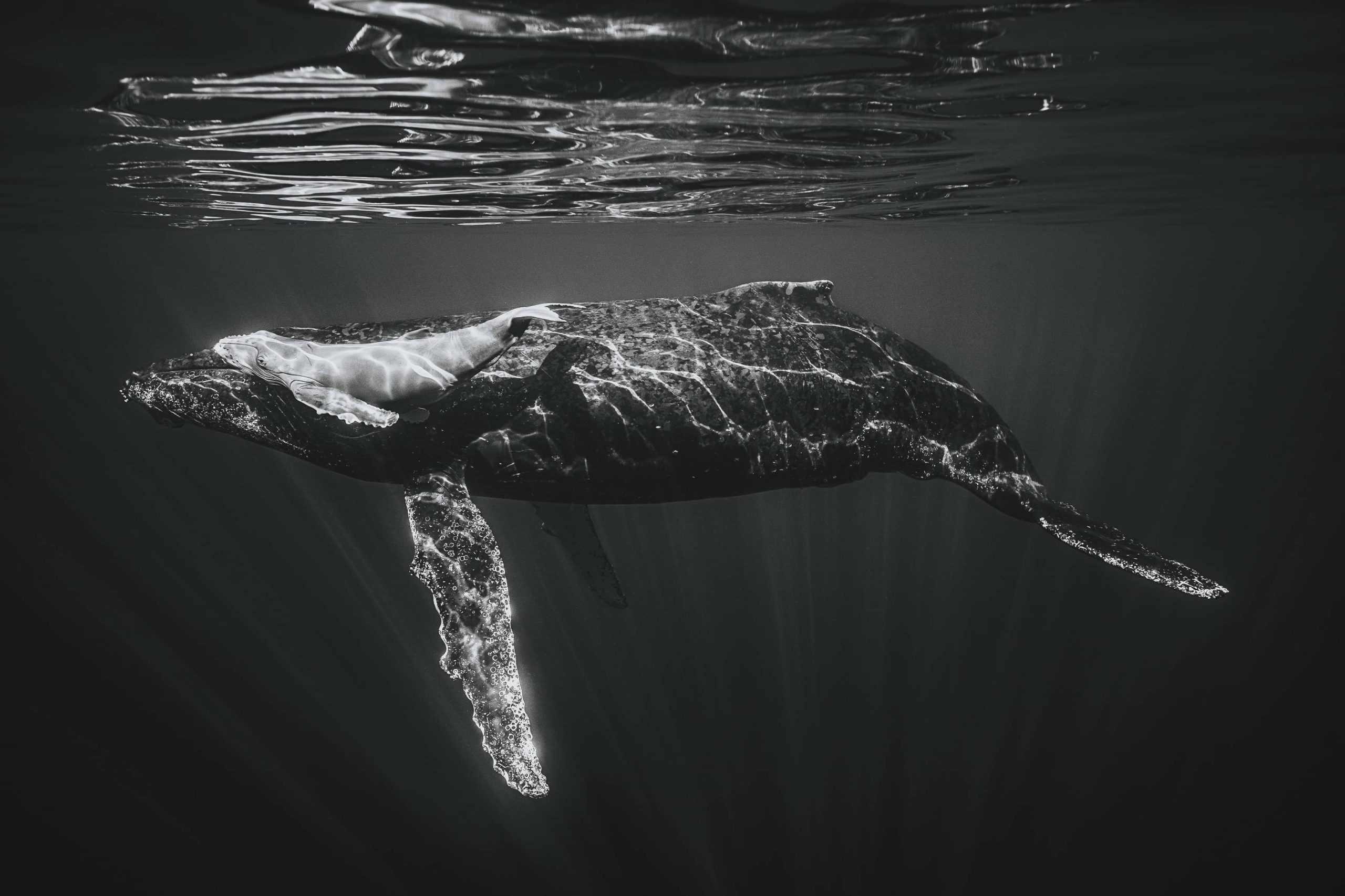 Newborn Humpback Calf and Its Mother
Ricardo Nascimento
Mención Honor Oro Fauna y Flora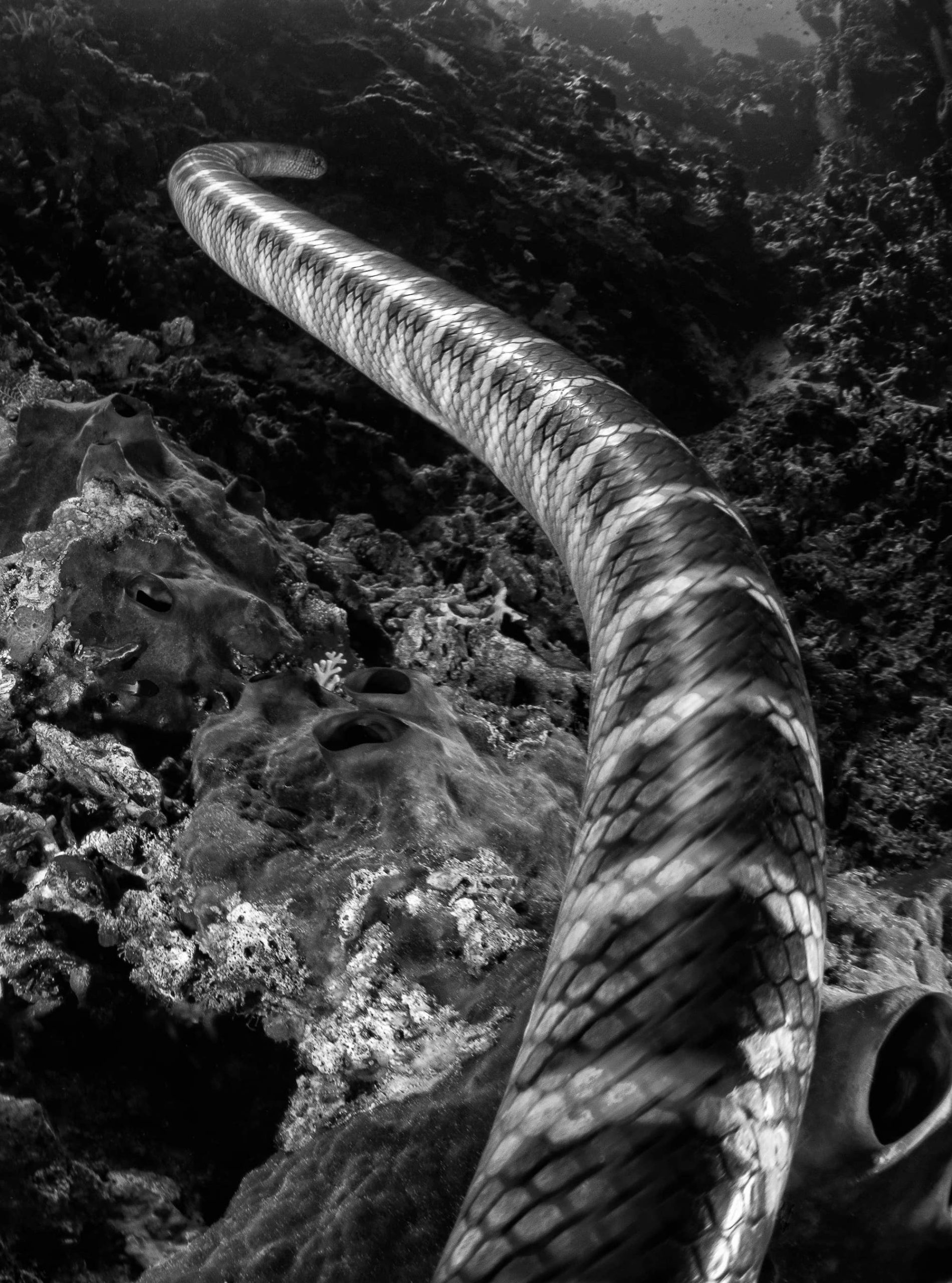 Chinese Sea Snake
Lars Oliver Michaelis
Mención Honor Plata Arquitectura Fauna y flora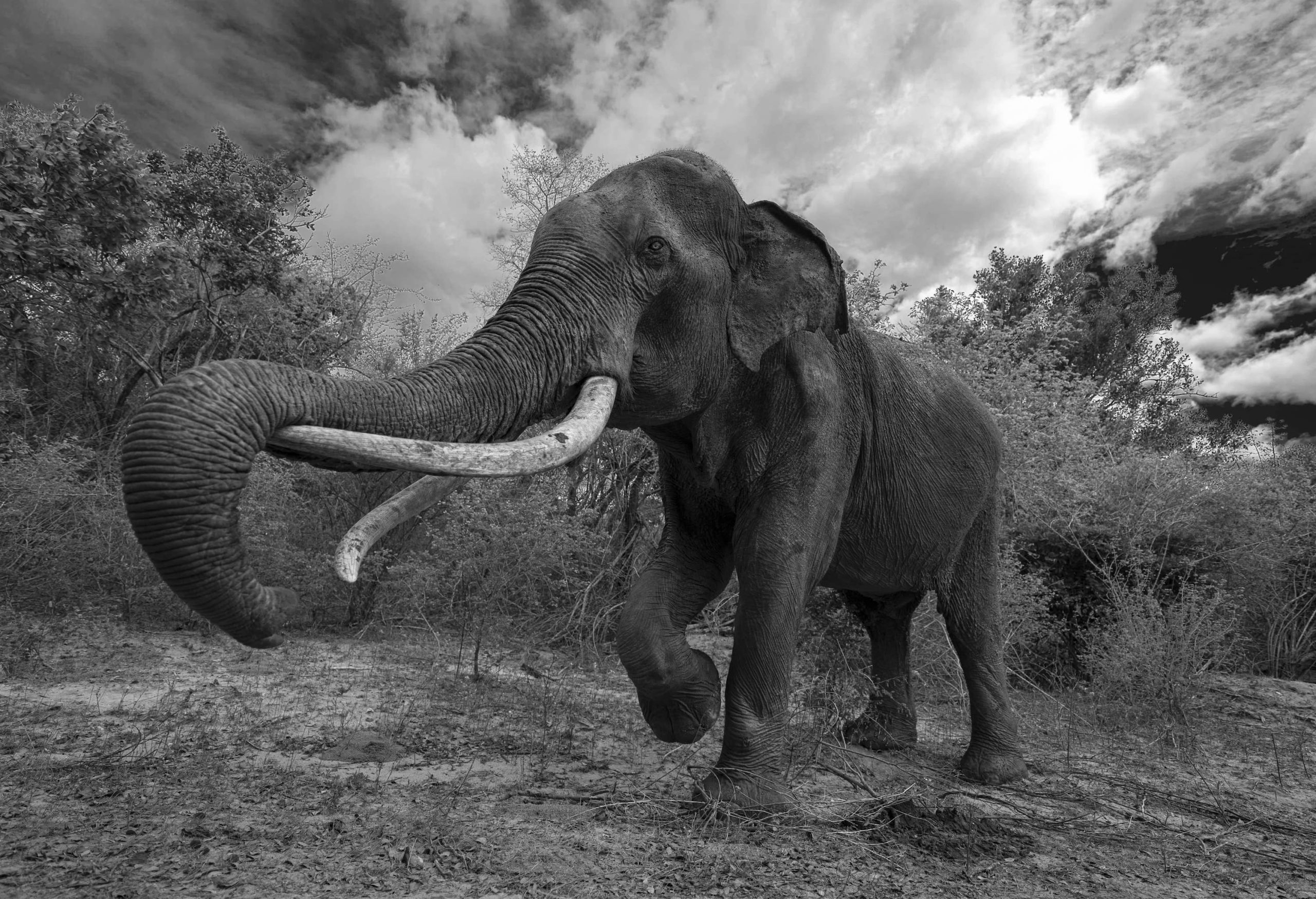 Majestic Rhapsody
Lalith Ekanayake
Mención Honor Bronce Paisaje Fauna y Flora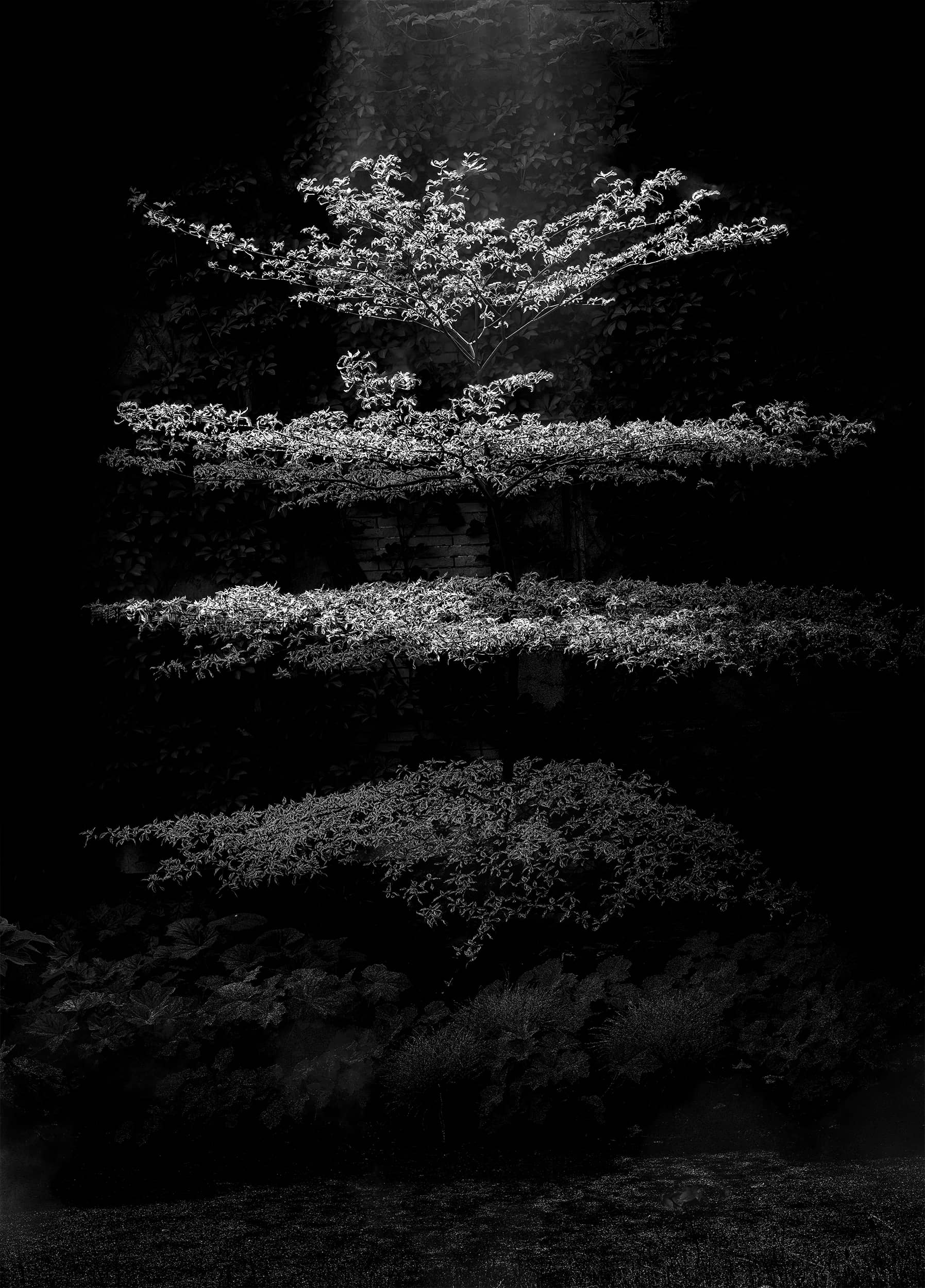 Sculptural Tree at Untyermeyer Park, Yonkers, NY 2021
Aline Rizk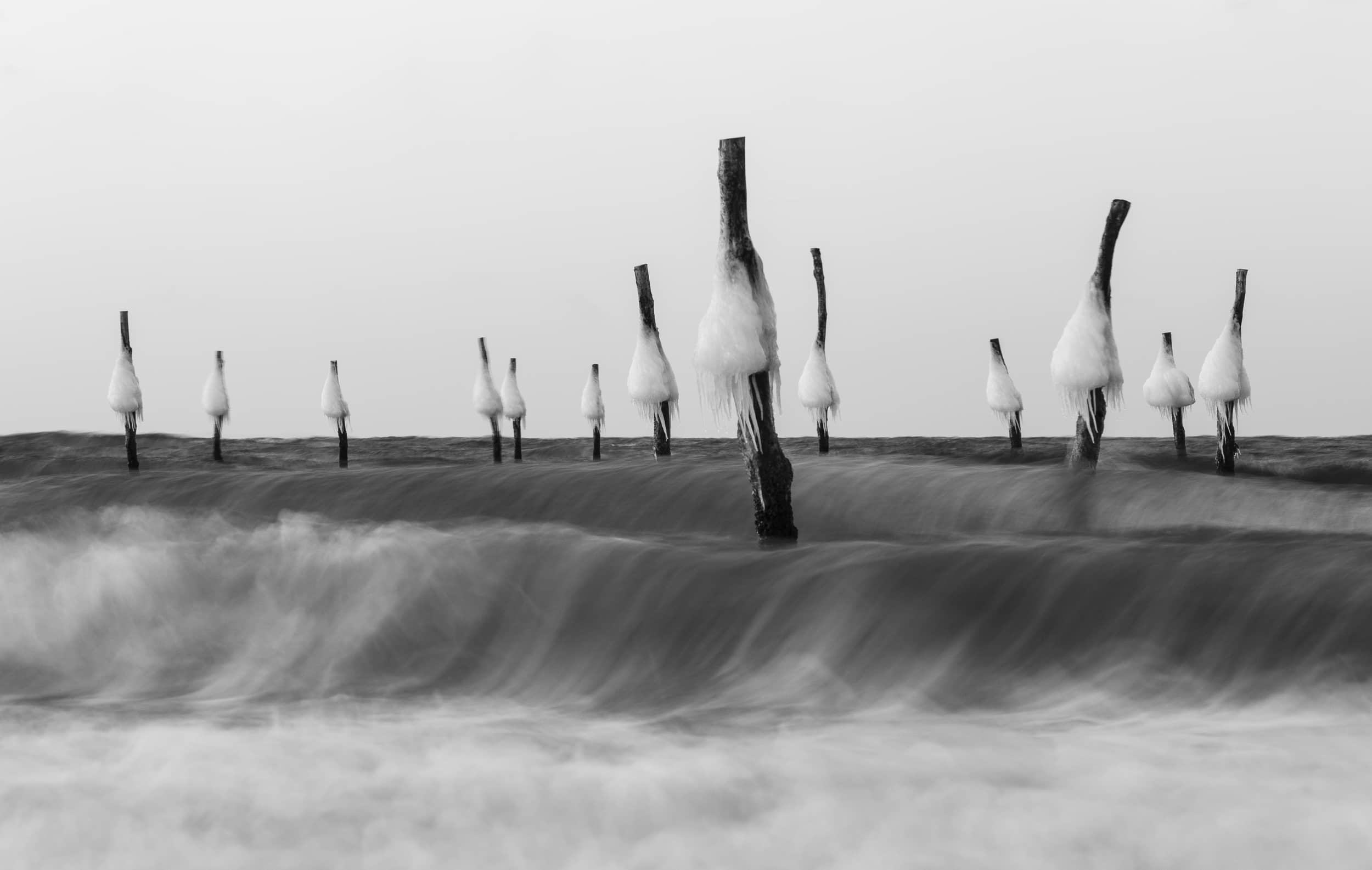 Mención Honor Oro Paisaje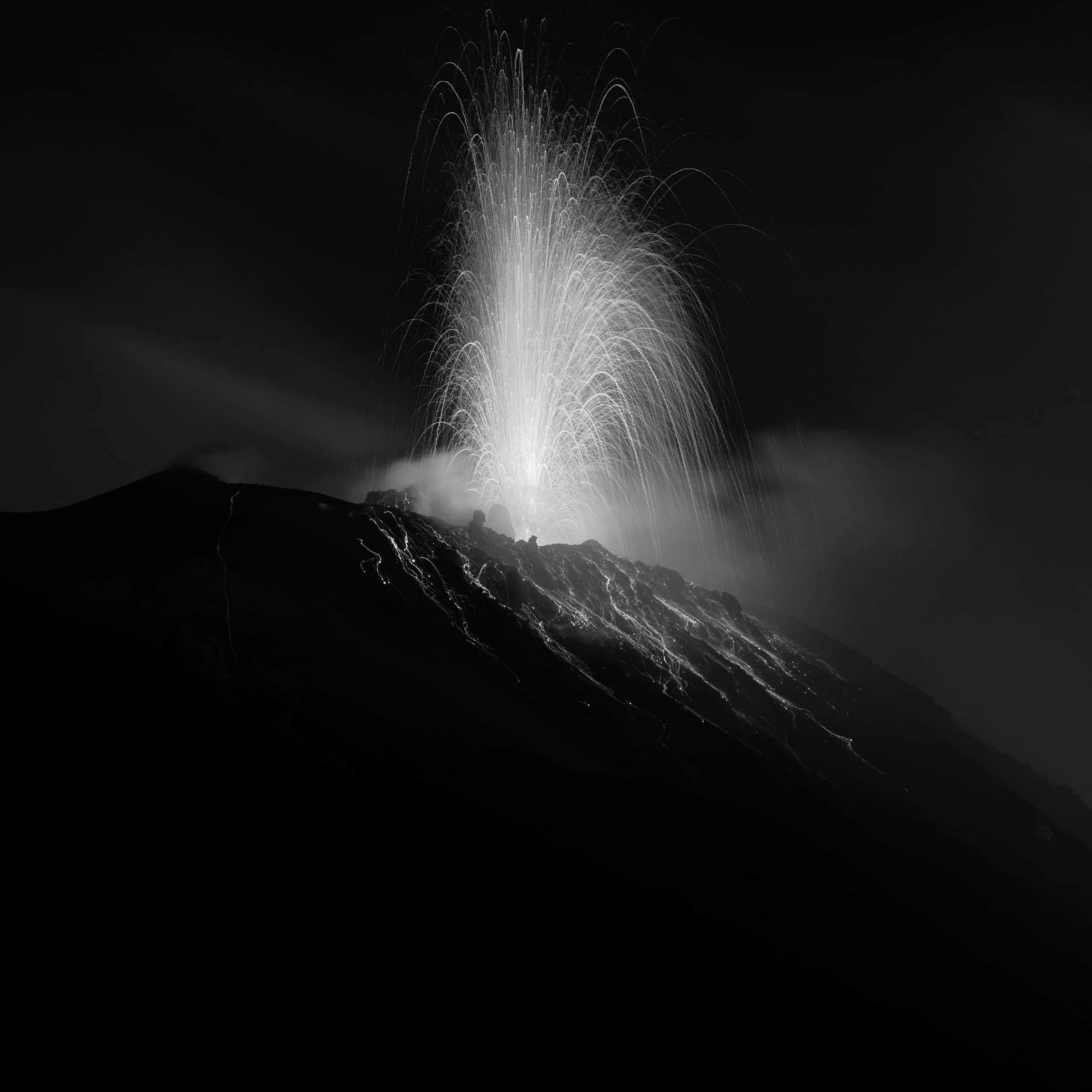 Mención Honor Plata Paisaje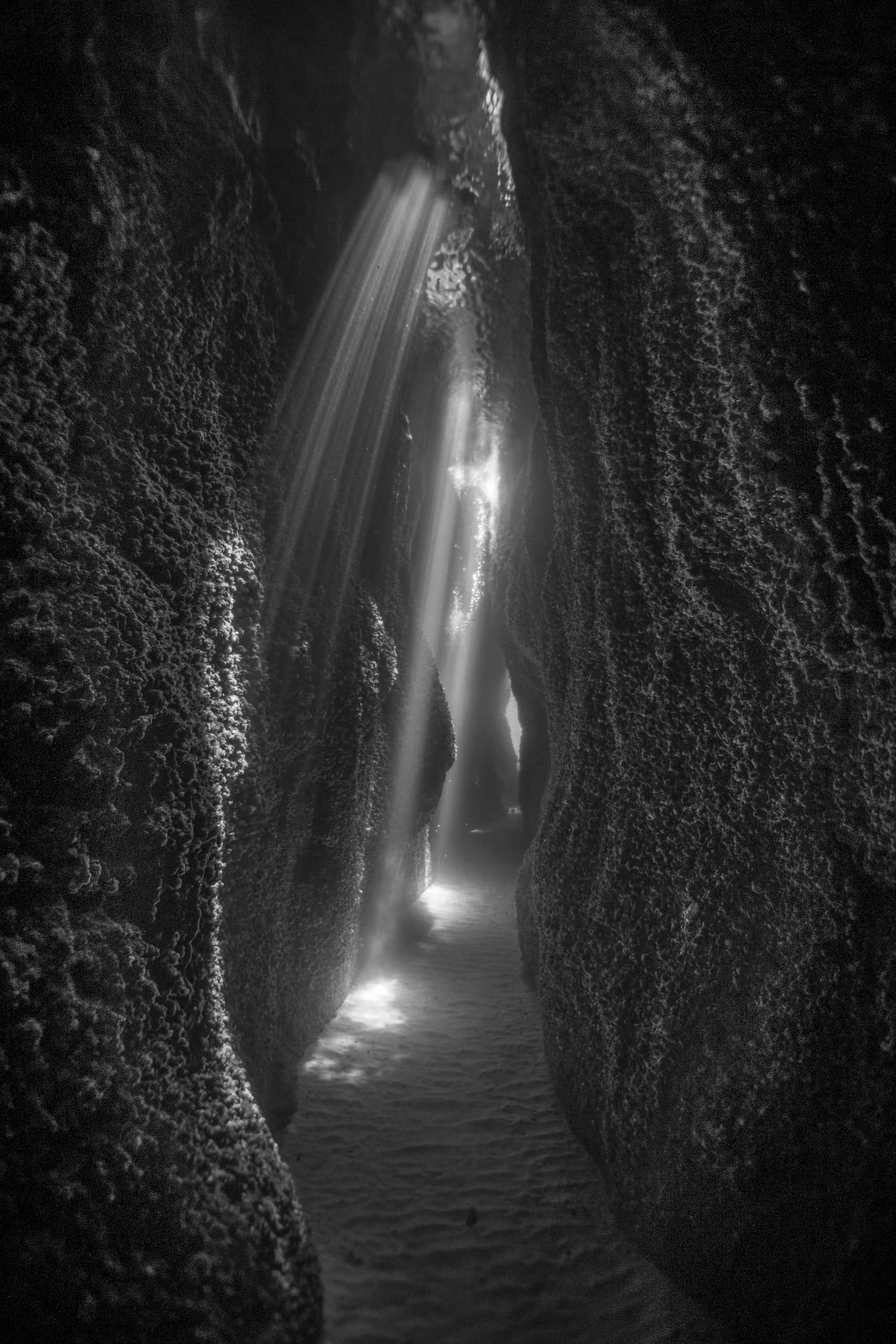 Underwater Cathedral
Pavlos Evangelidis
Mención Honor Bronce Paisaje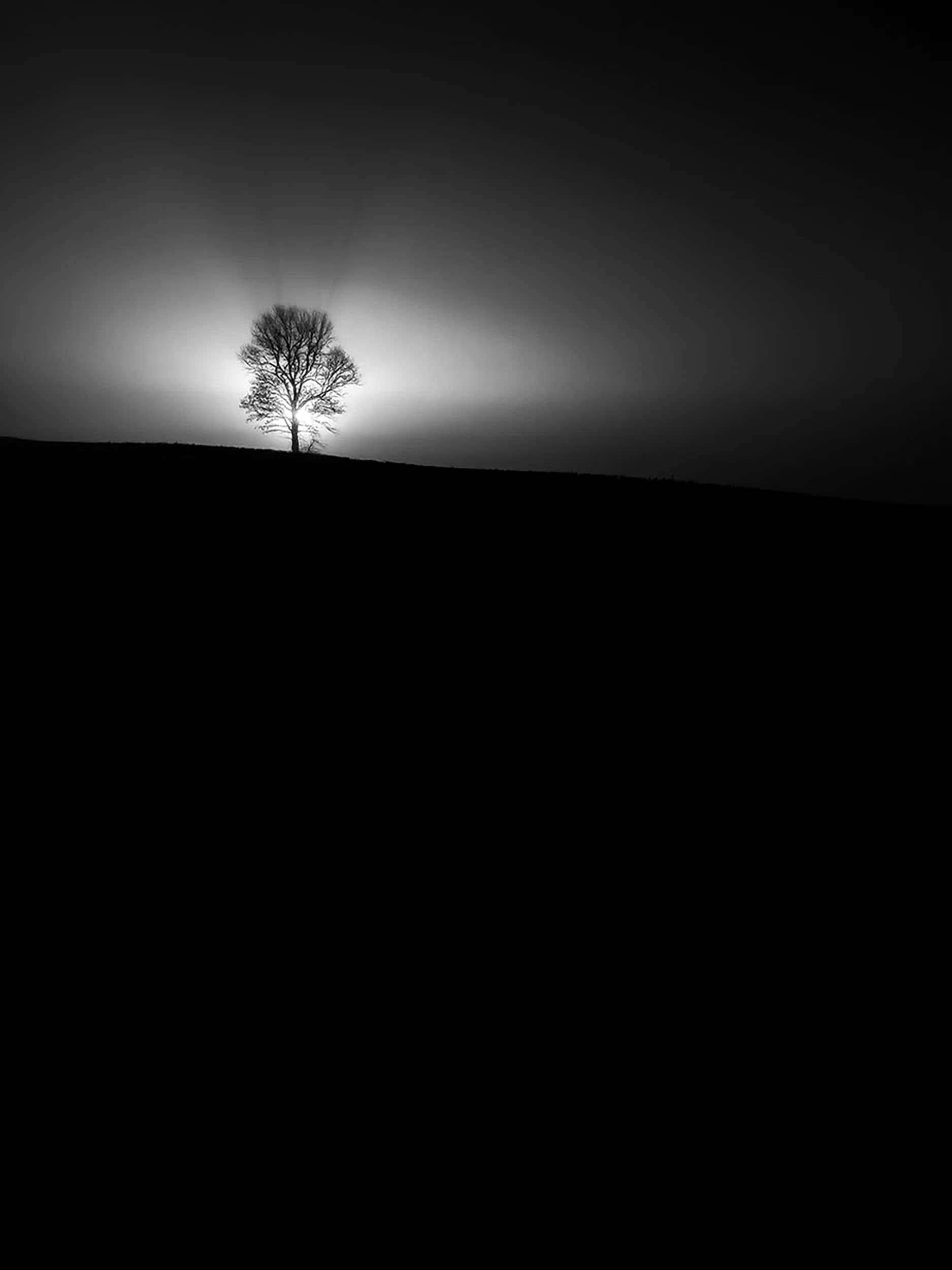 Copyright © 2023 Black and White Photo award