Black and White Photo Awards 2023 winners Gallery
Here is the gallery of winners of the 2023 edition of this black and white photography contest. Enjoy the award-winning photographs of our photo competition, as well as the different honourable mentions and finalists.
Congratulations to all the photo award winners!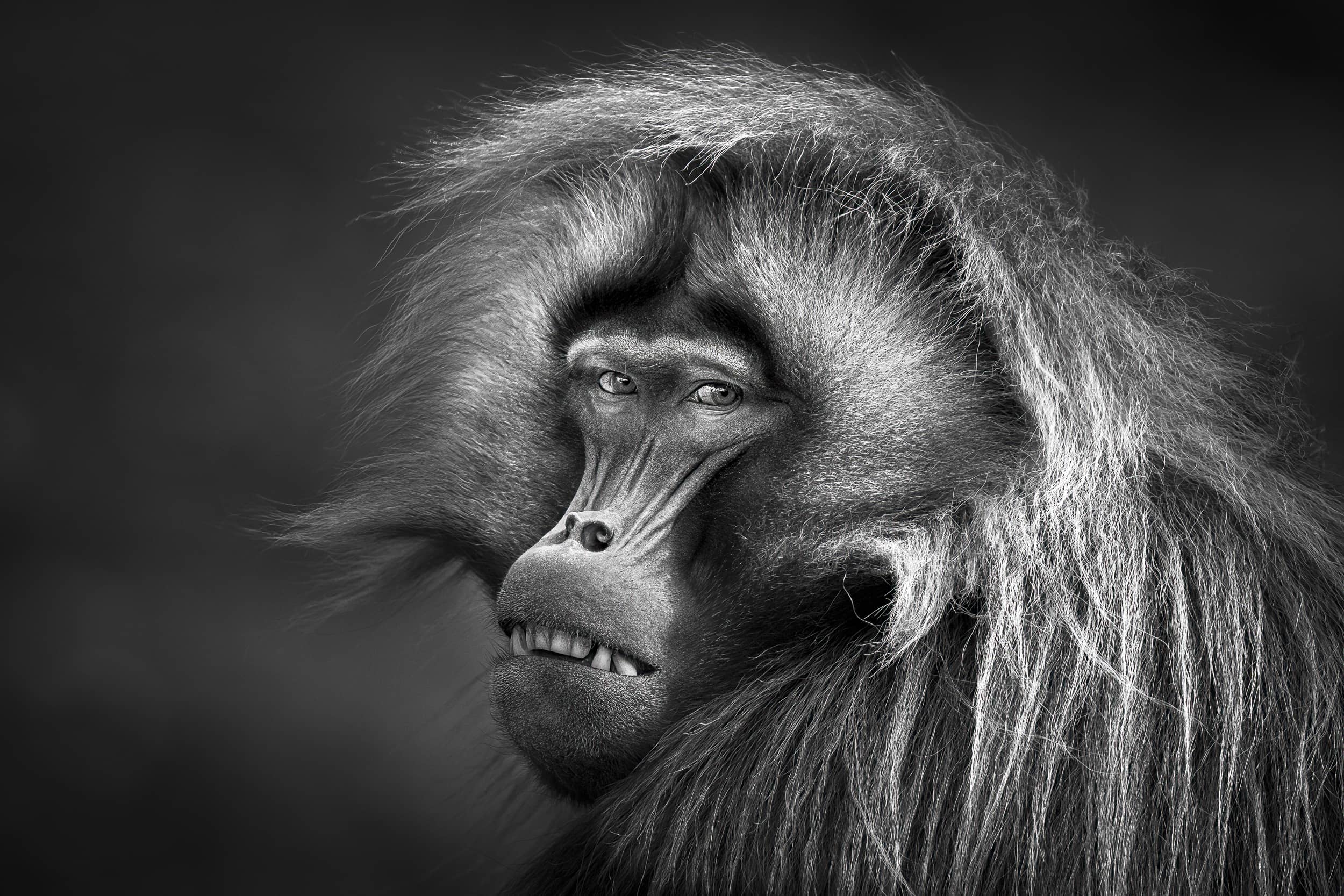 The award-winning black and white photography that took the title of Absolute Winner was My Copyright by Patrice Quillard. This image not only earned him the title of Black and White Photographer of the Year, but also made him the winner of the €1000 prize.
Patrice Quillard (France)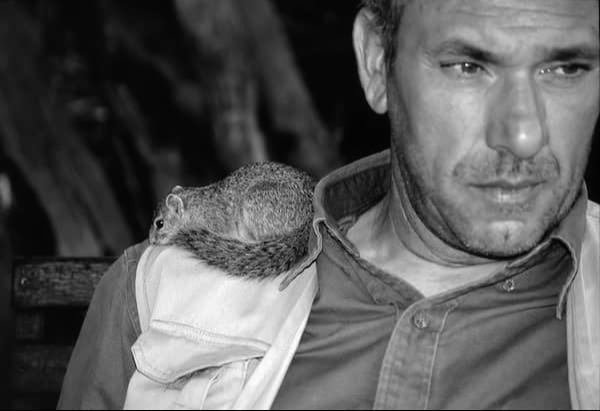 Patrice Quillard is the author of the award-winning photography as "Absolute Winner" in the 2023 edition of the Black and White Photo Awards. "My Copyright", a fantastic portrait of a Gelada monkey looking directly at the camera, is the image that made him stand out from the rest of the participants. A perfect example of the power of black and white photography.
Patrice Quillard's work is a testament to his dedication to the art of photography and his deep connection to the natural world. His images convey the raw power and mystique of wildlife, creating award winning black and white photos that truly leave a lasting impression. Beyond the lens, Patrice is a passionate advocate for wildlife conservation, a cause he champions through his captivating work.
With many awards to his credit, including the prestigious Black and White Photo Awards, Patrice Quillard stands as an icon in the field of black and white photography. We hope to keep enjoying his incredible images and that he continues inspiring photographers around the world with his award winning photography.
Special Prize for Creativity
The Special prize for creativity was awarded to Ágnes Dudás, for his photograph Painted portrait.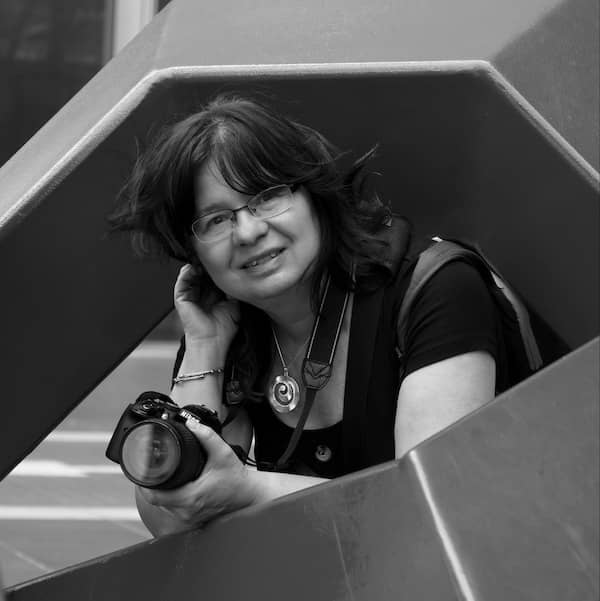 Ágnes Dudás, an award-winning photographer from Budapest, Hungary, has been deeply involved in photography for the past eight years. She enjoys exploring a wide variety of subjects, with a particular penchant for human portrait, abstraction, architecture and street photography. Through her lens, Ágnes captures not only images, but also her emotions, impressions and that unique perspective of the world that only she has.
Ágnes' approach to photography is a combination of spontaneity and careful planning. While she seeks to capture the moment, she often meticulously plans her shots.
She actively participates in photography competitions, in which she displays her talent and creativity. Ágnes Dudás is the winner of the Special Awards for Creativity in the second edition of the Black and White Photo Awards (2023).
Category Winner Architecture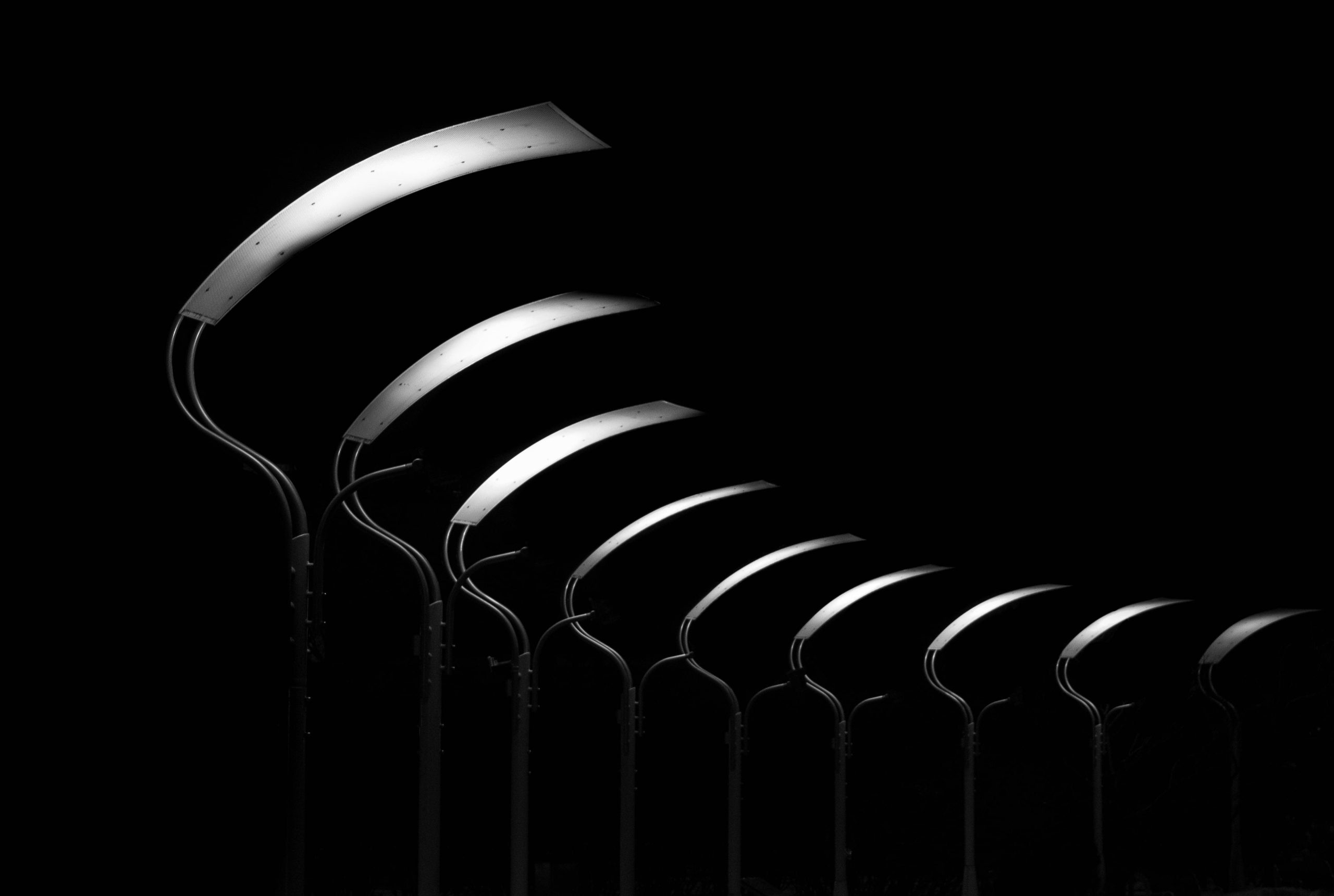 Street Lights – Ottawa
Gareth Jones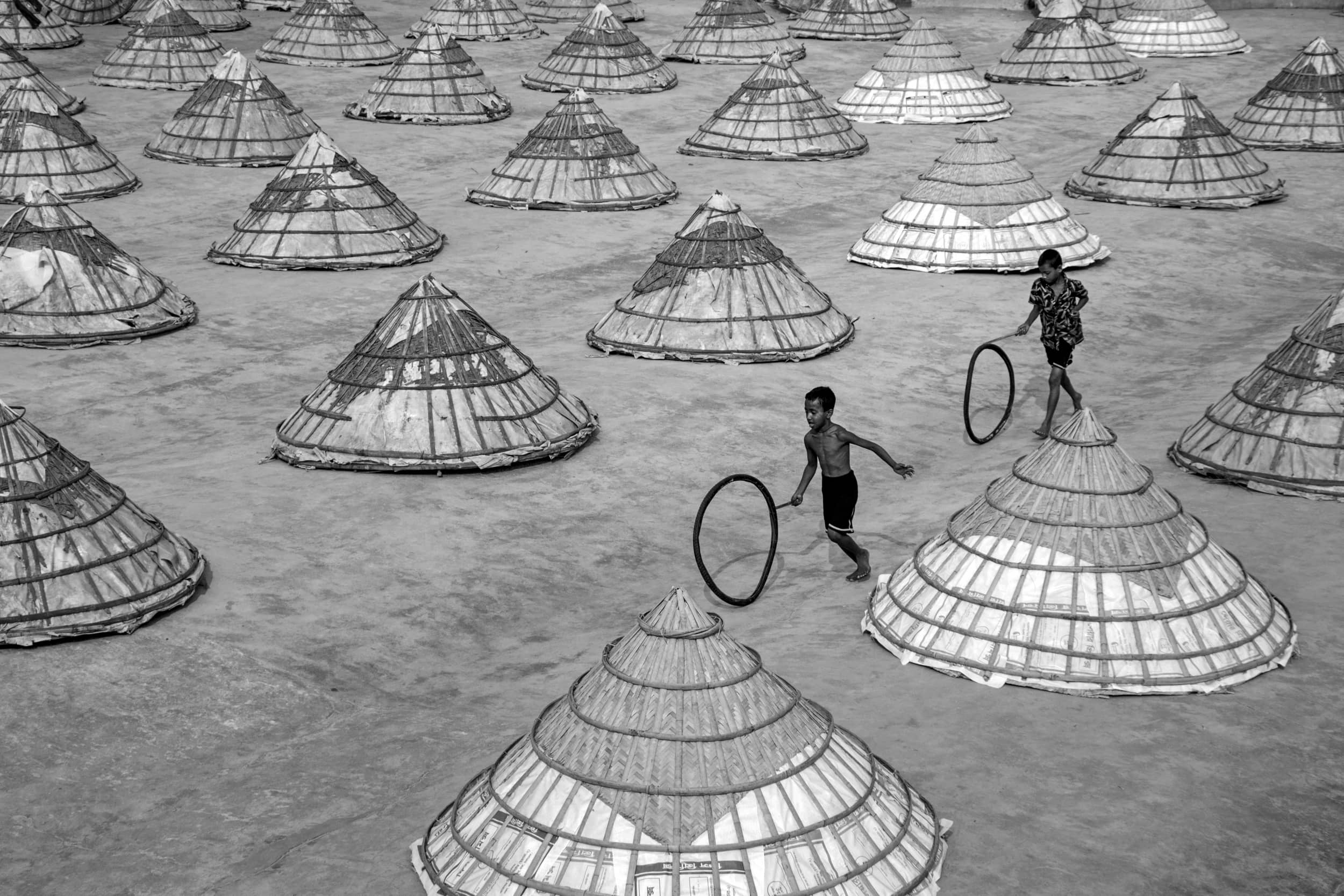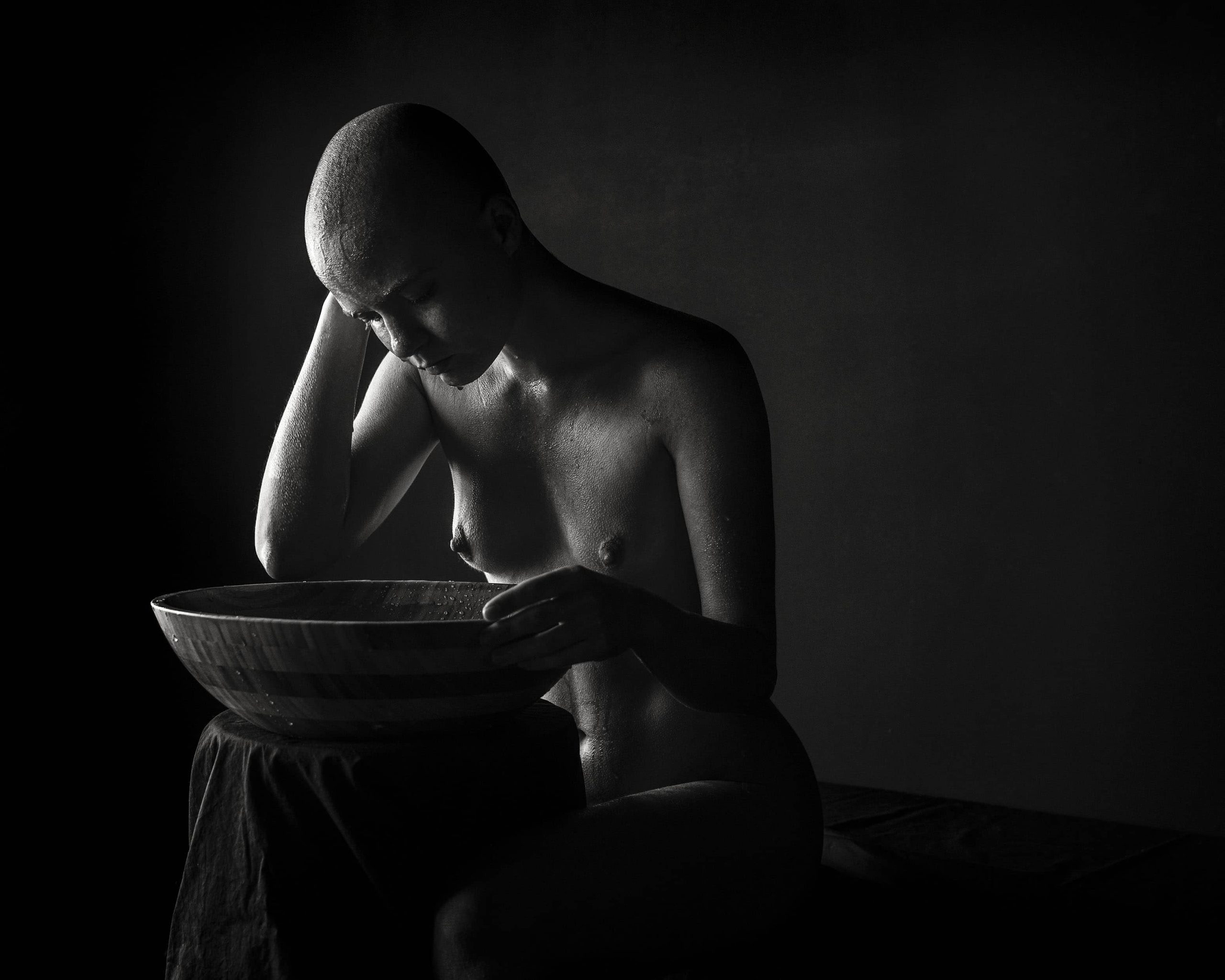 Category Winner Fauna and Flora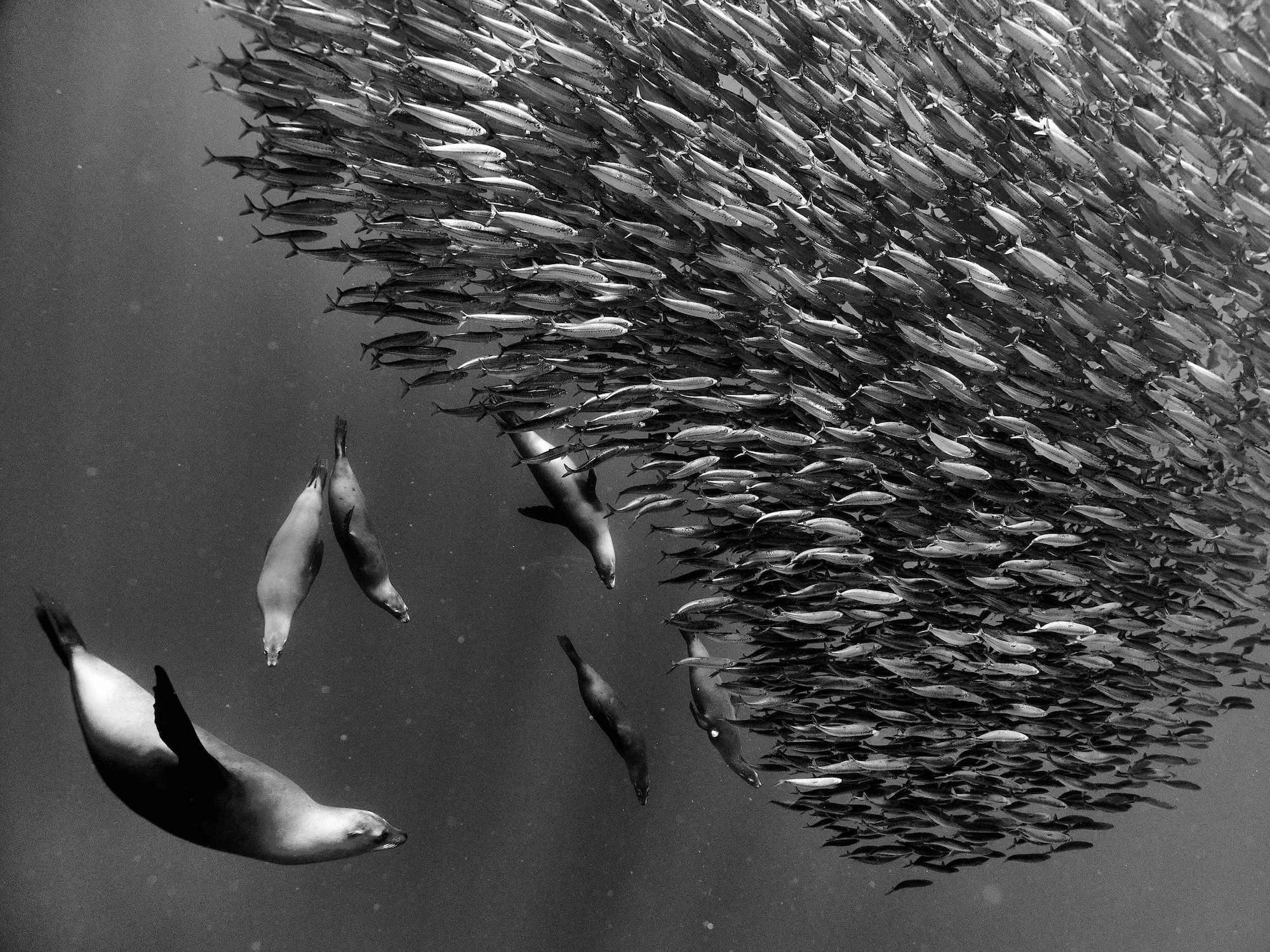 Lobos de cacería
Arturo de Frias Marques
Category Winner Landscape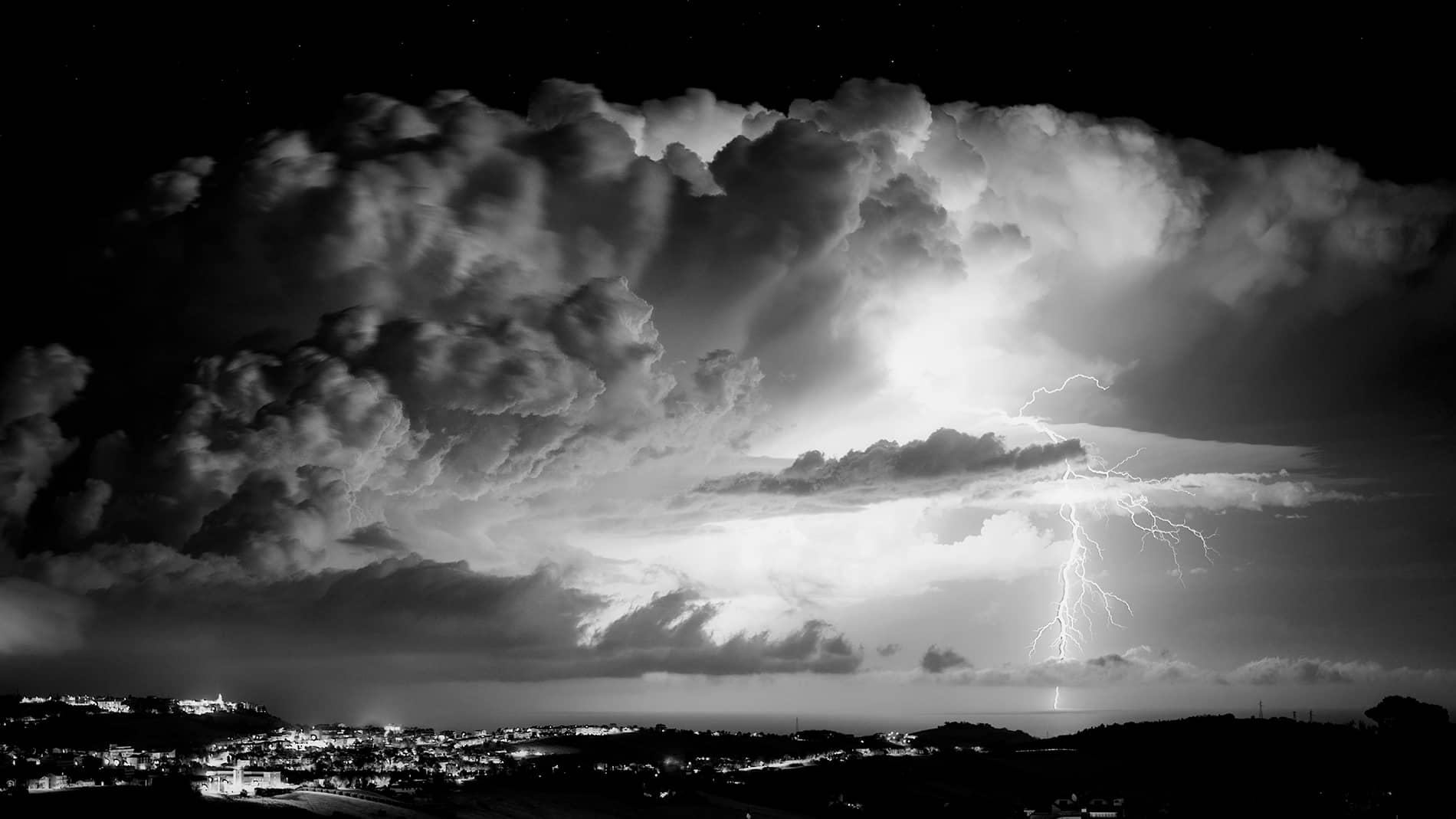 The Power of Thunder
Edoardo Frenquelli
Second Winner architecture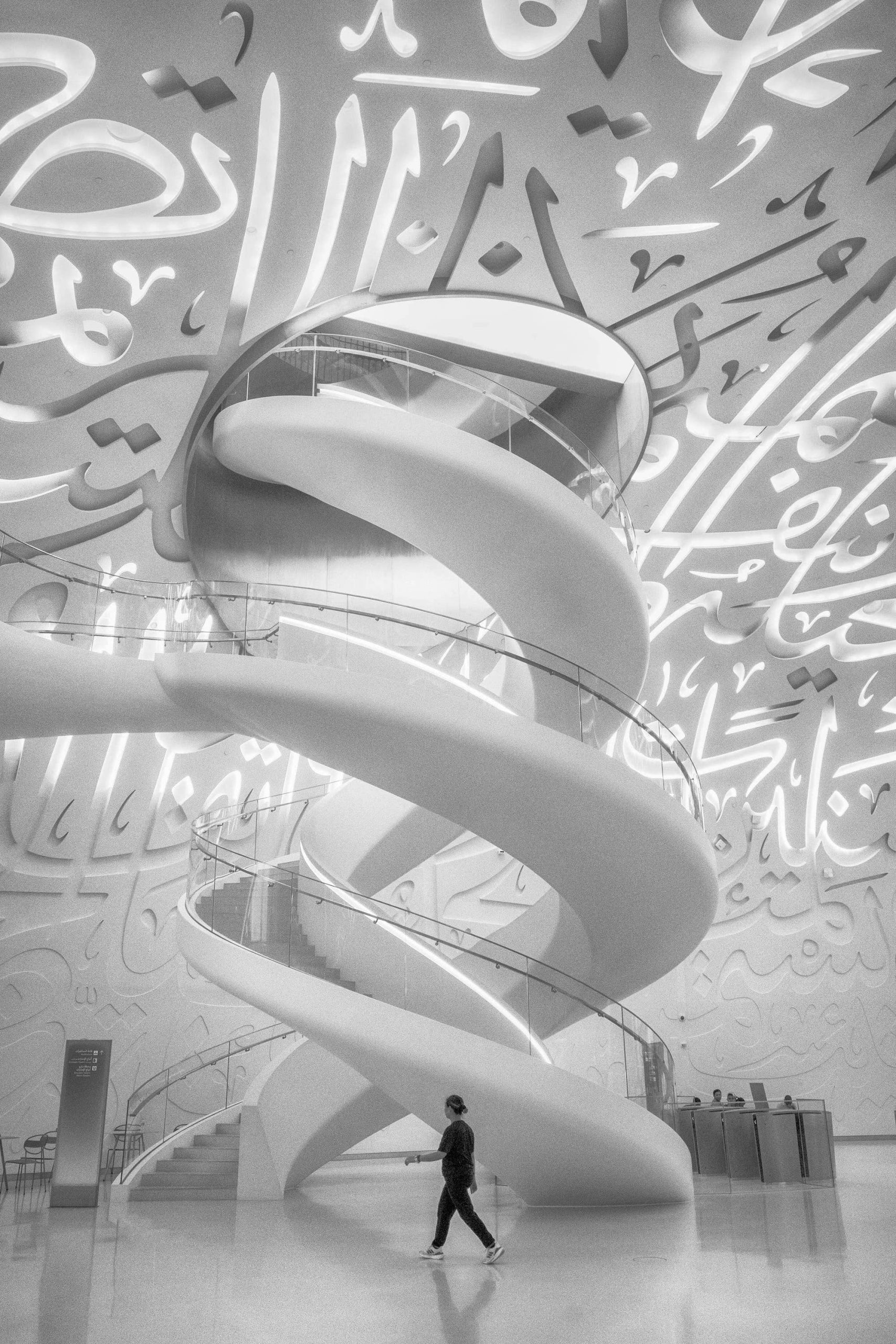 The museum of the future
Saqer Alattar
Golden Mention architecture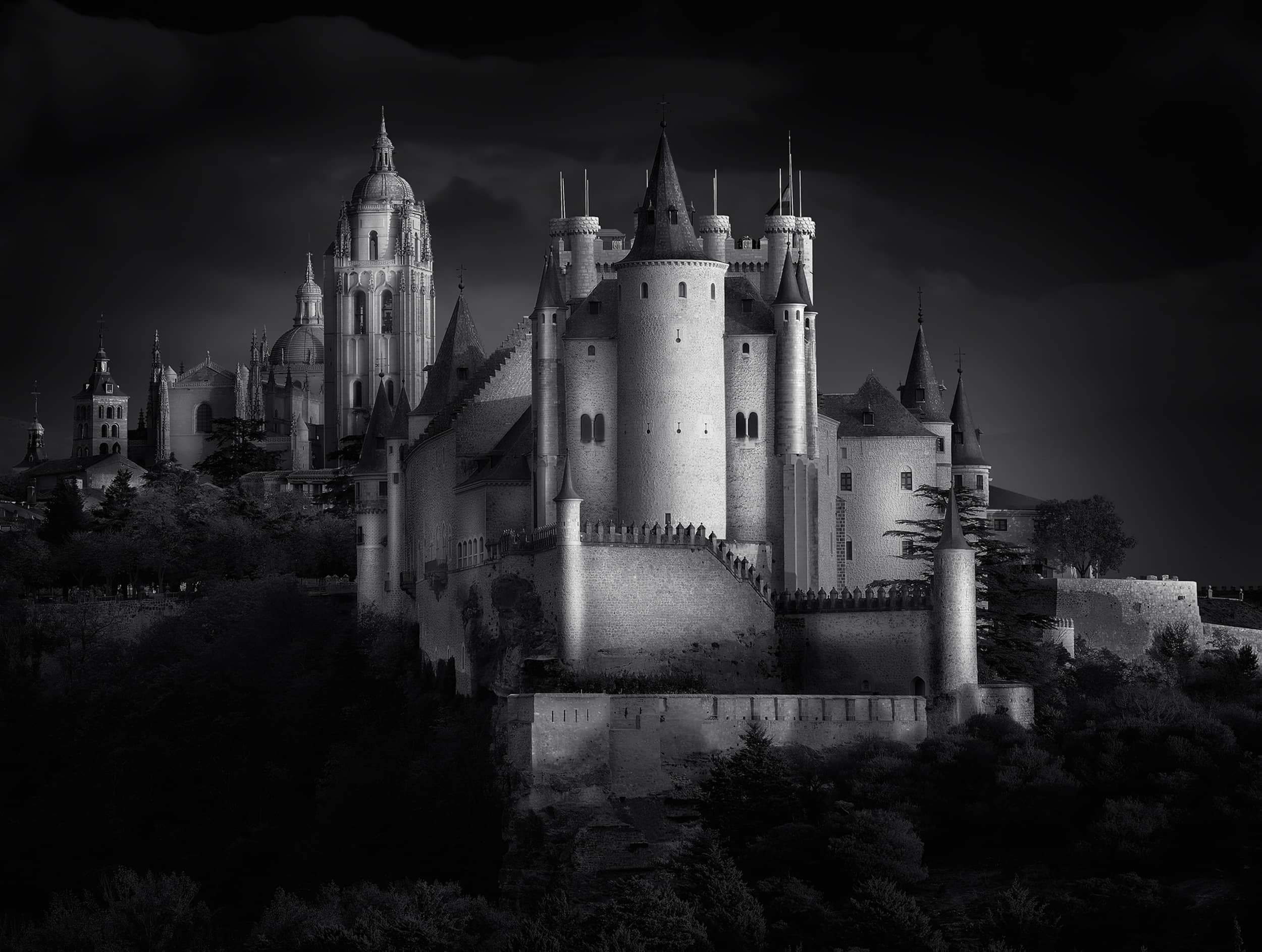 Segovia
Helena García Huertas
Silver Mention architecture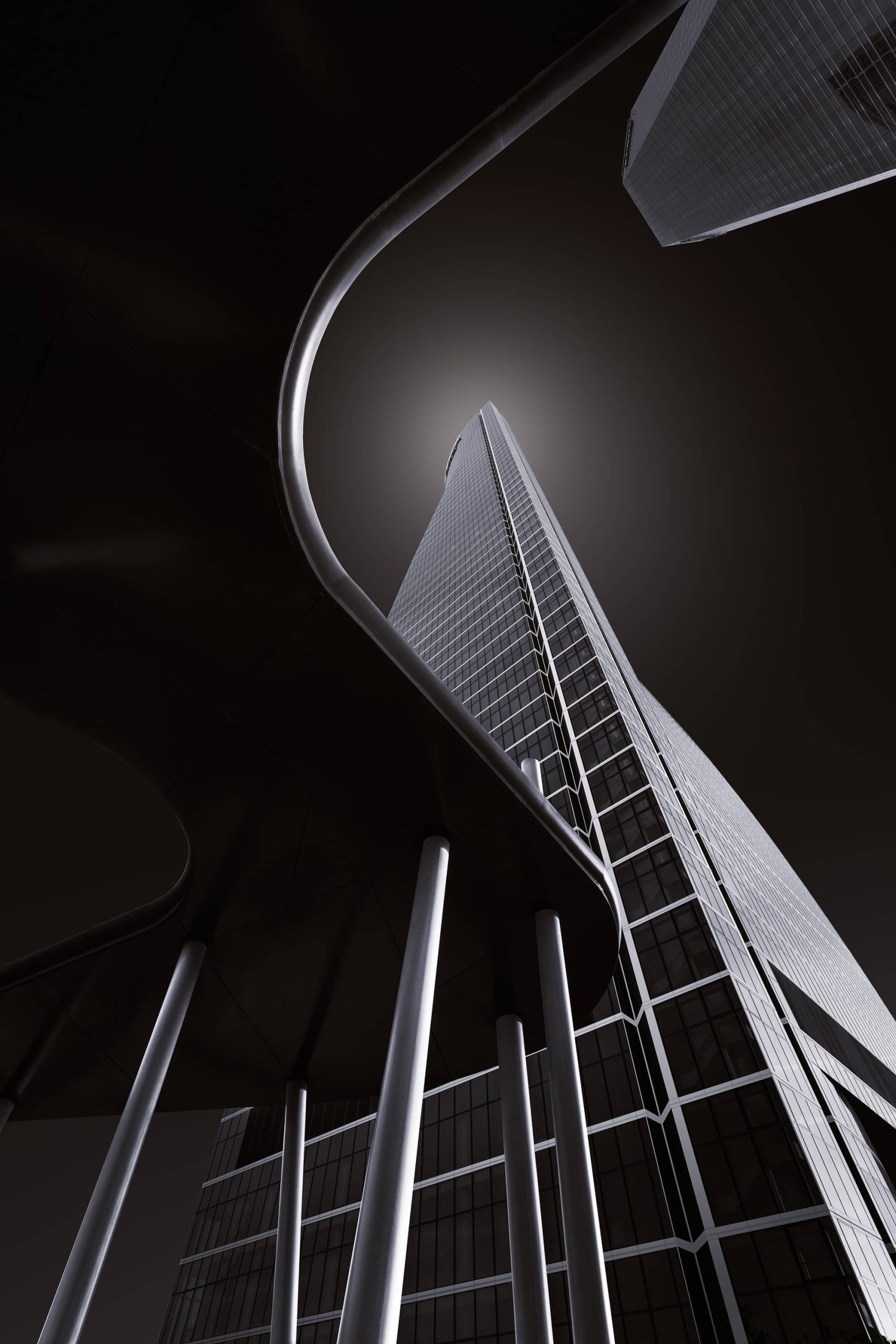 Another mushroom?
Hector Ballester Ballester
Bronze Mention architecture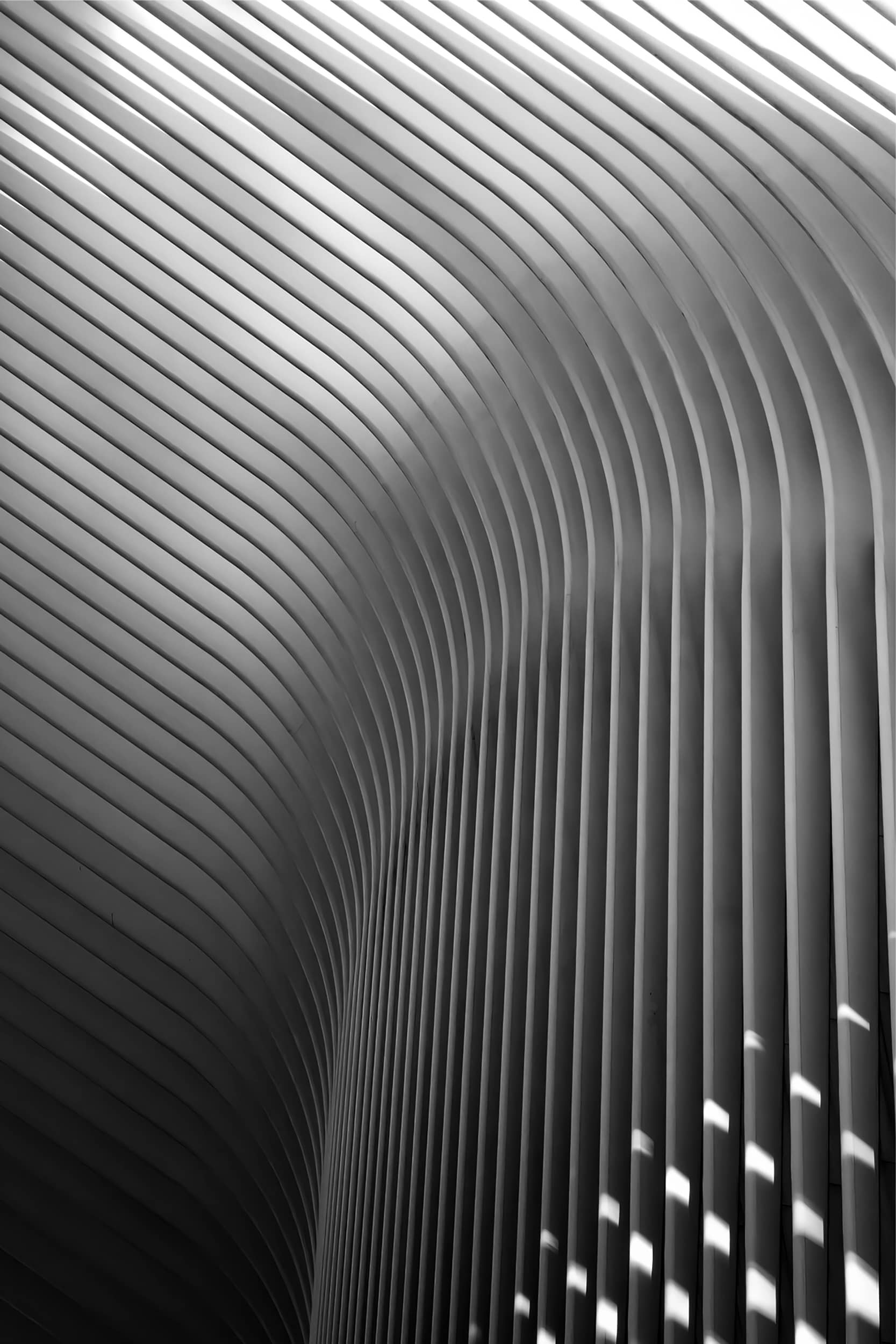 Oculus 1, New York City 2020
Aline Rizk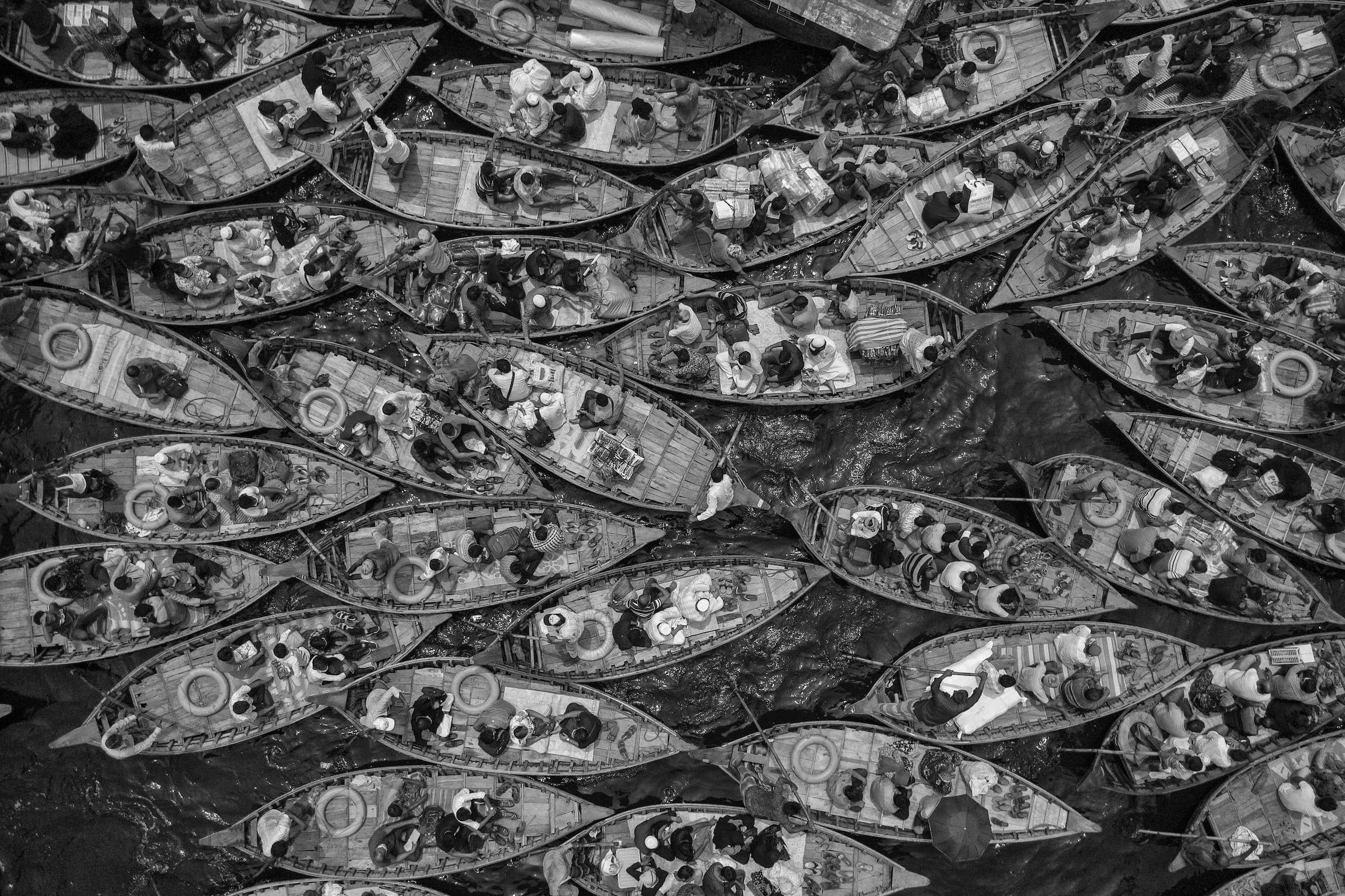 Boats filled with travelers
Azim Khan Ronnie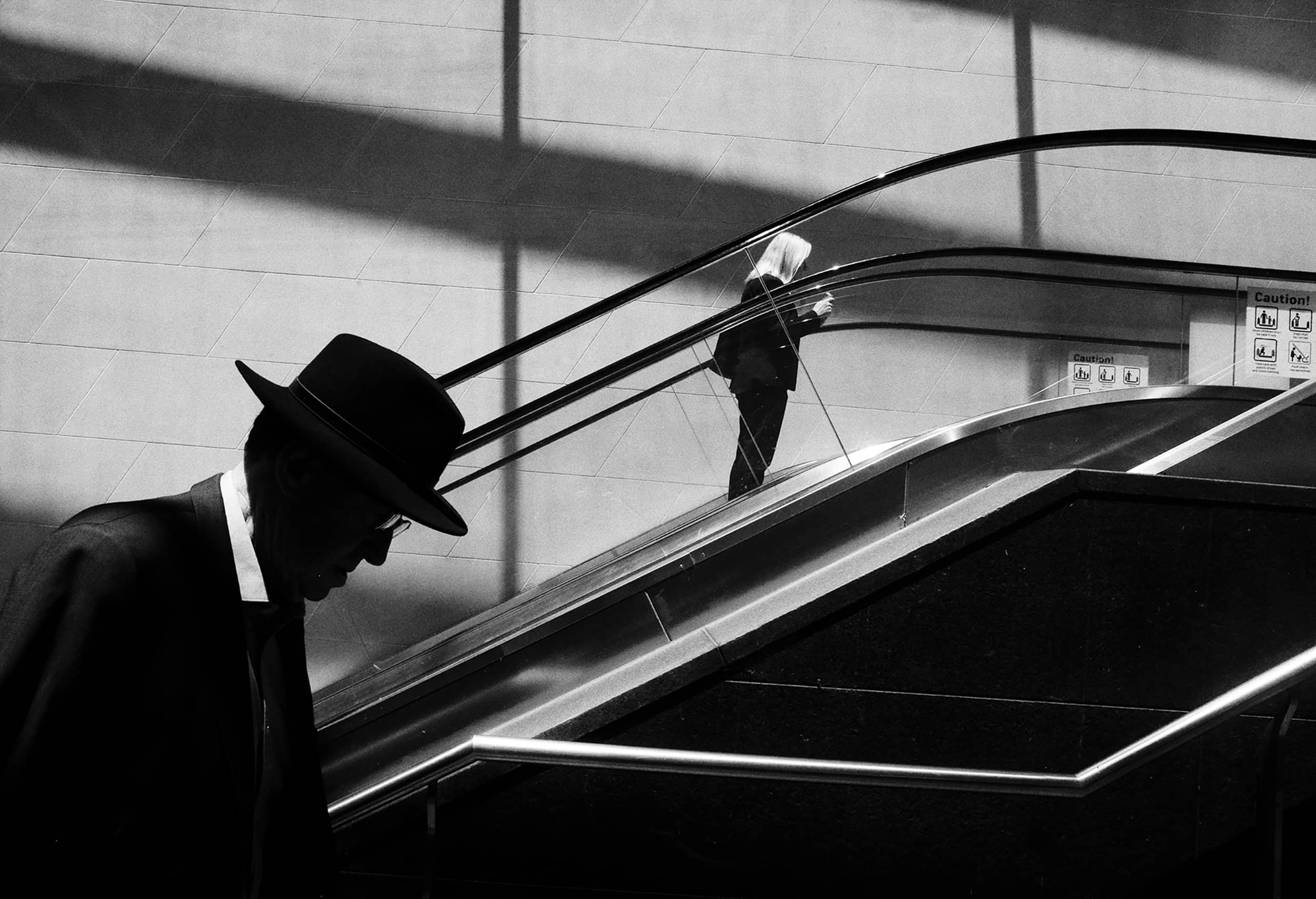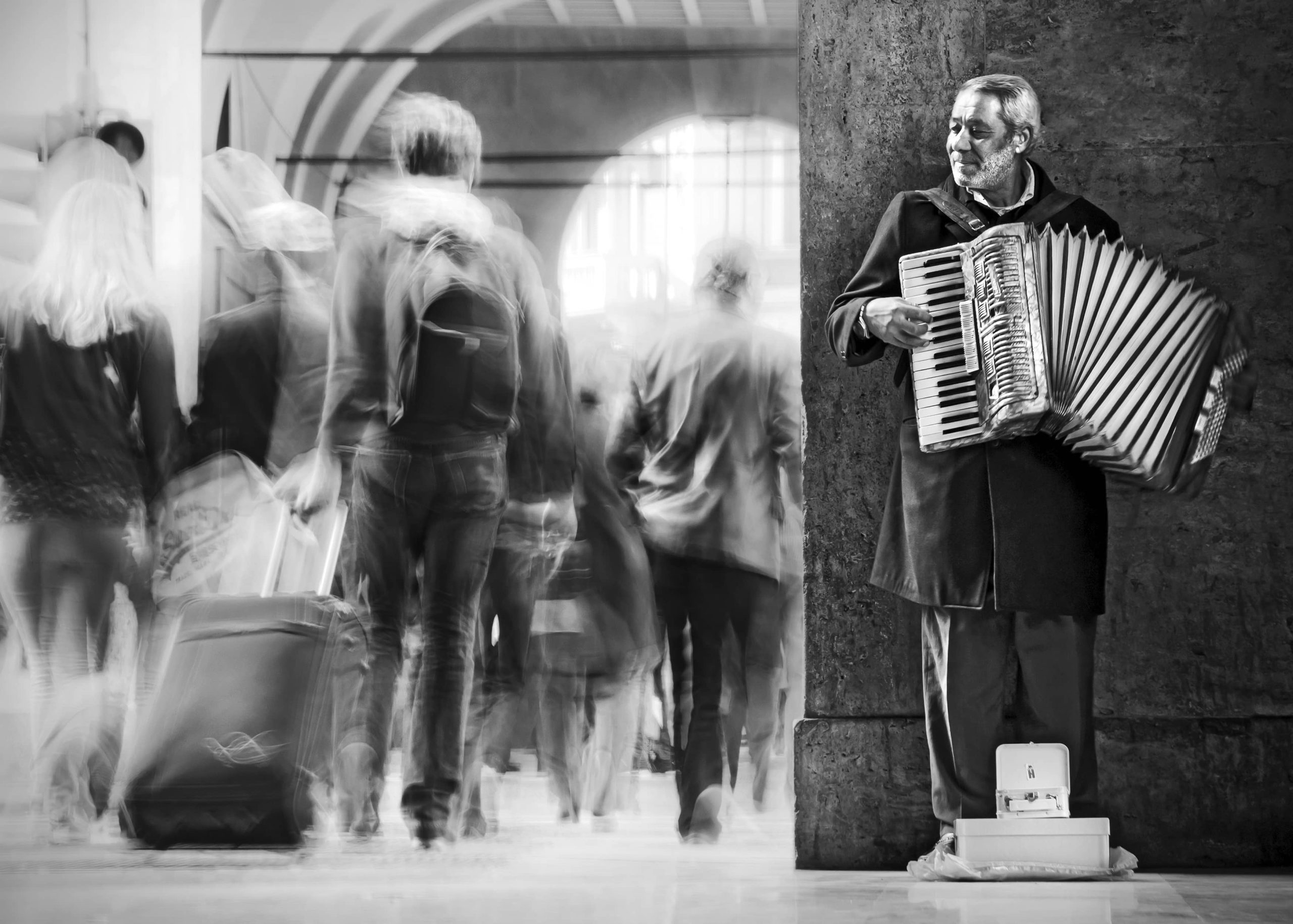 Music for Deaf
Yuliy Vasilev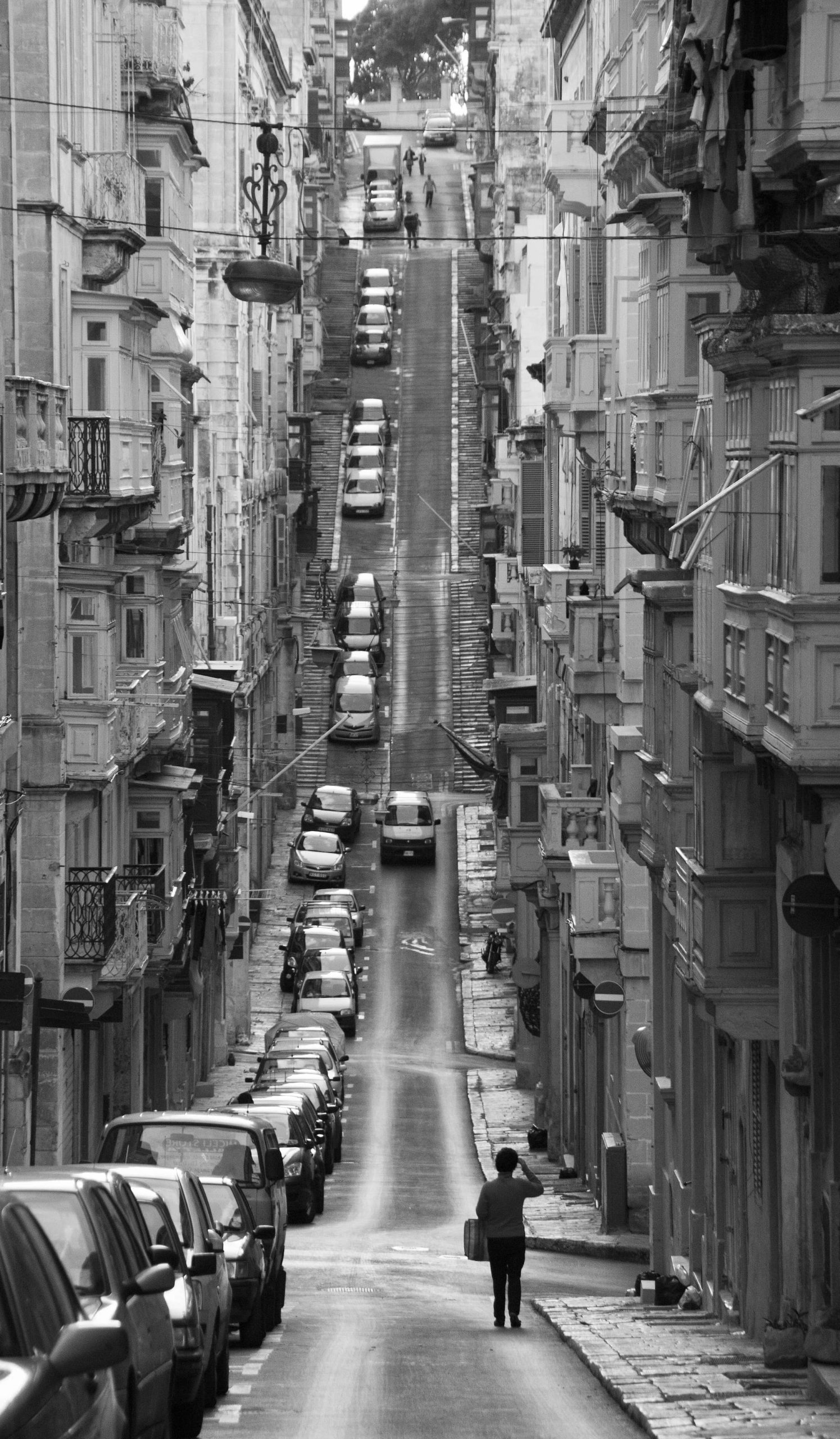 Ufff
Manuel Guerra Tejado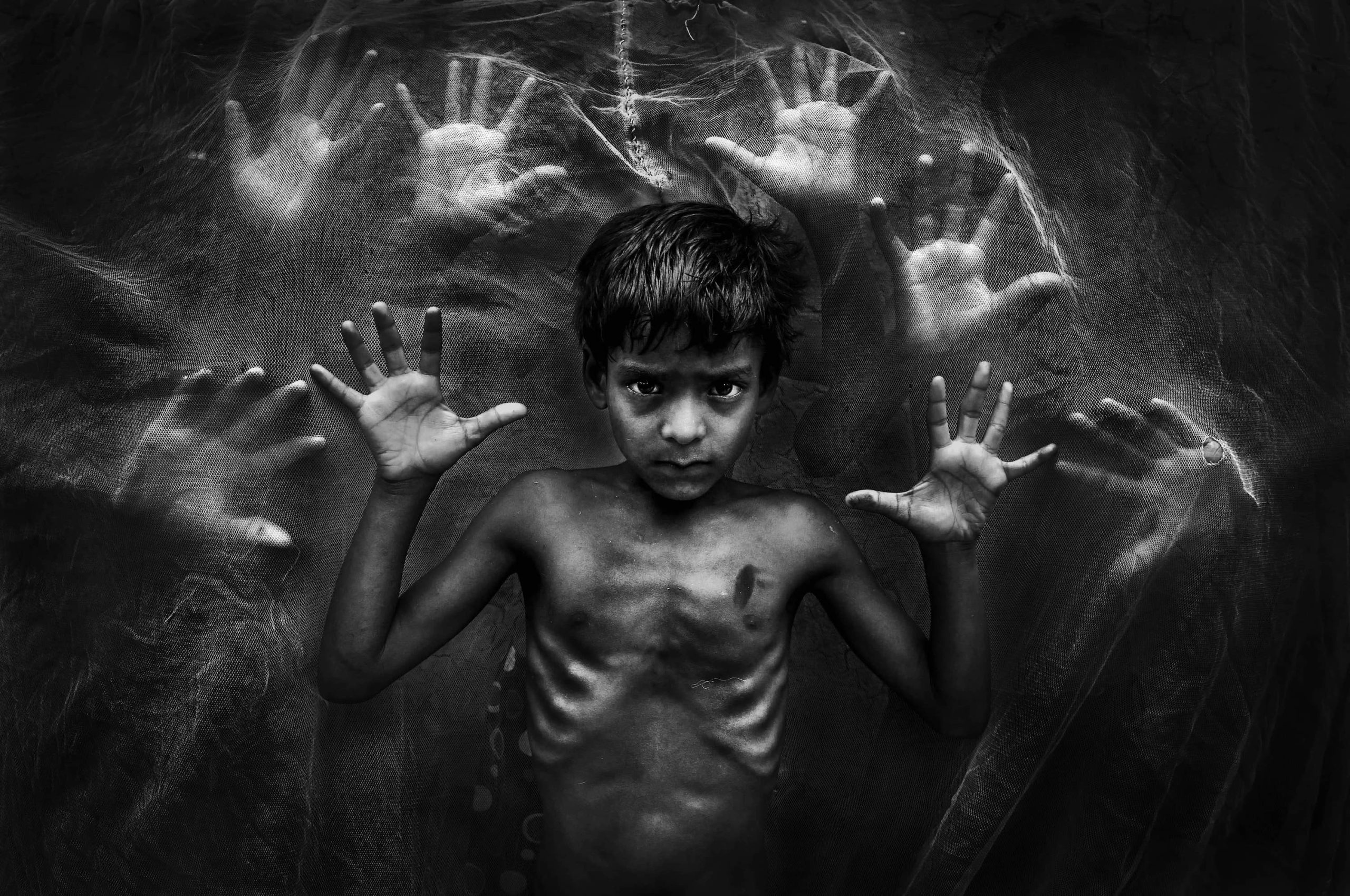 Hands of freedom
Abhishek Basak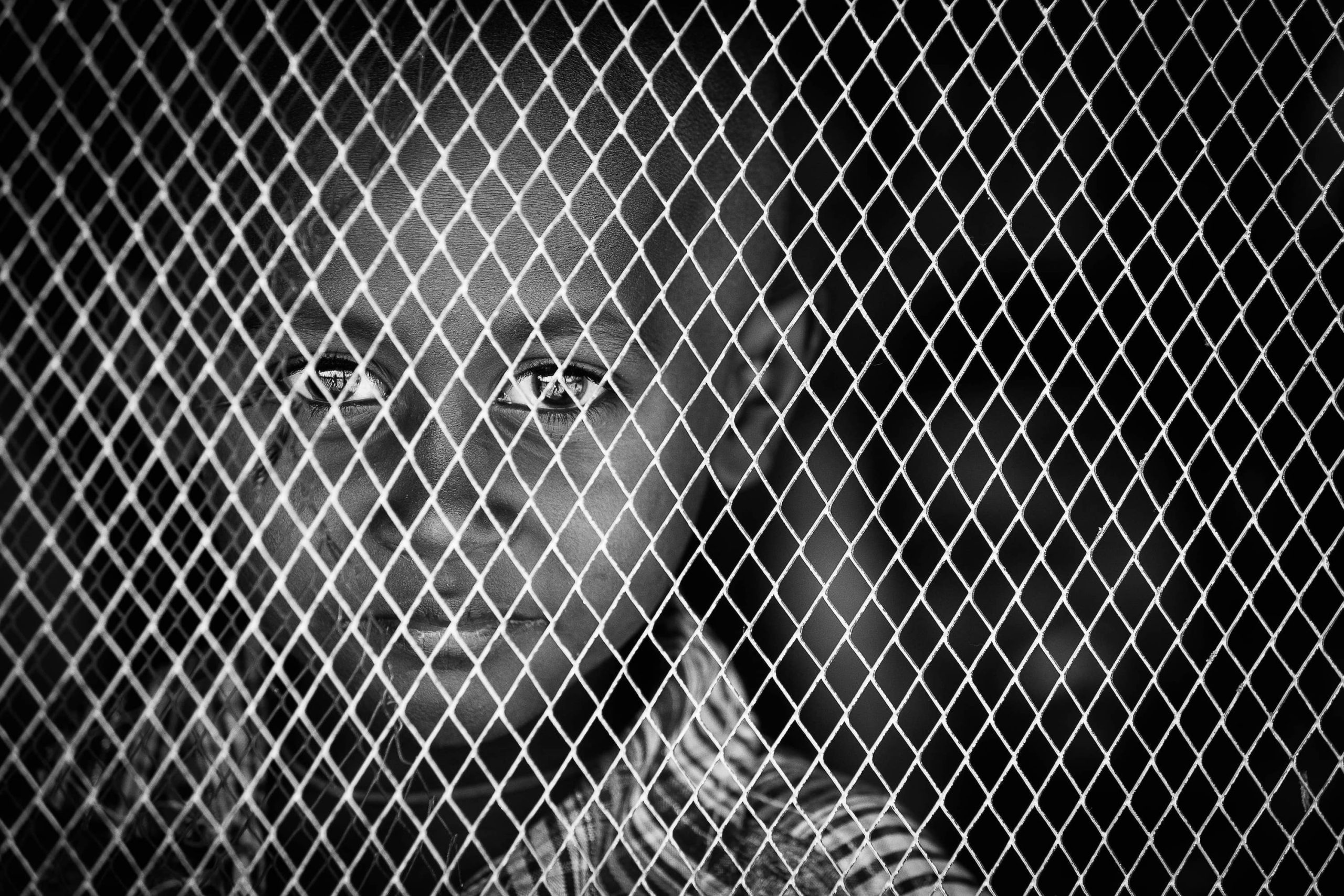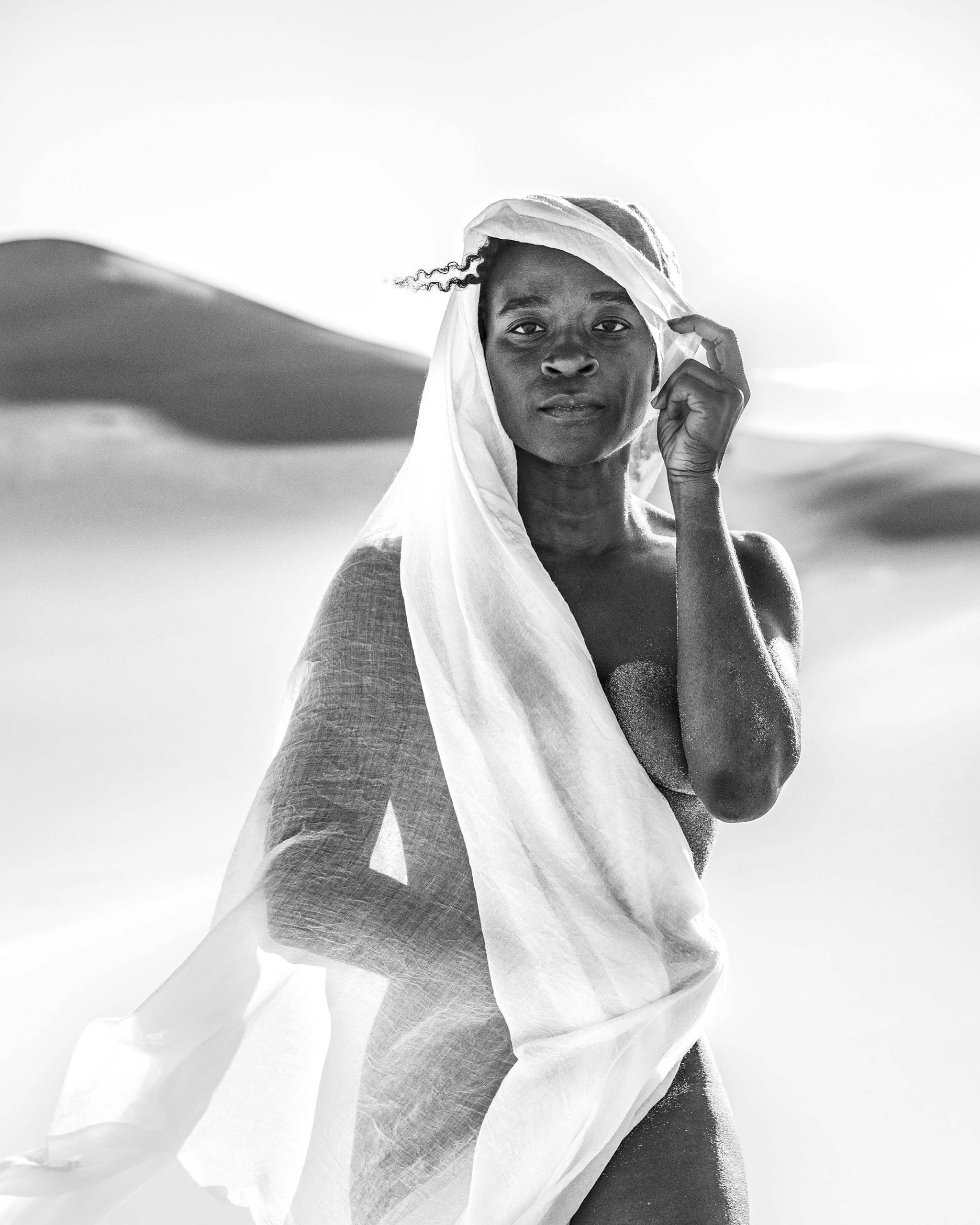 Gazelle in the Dunes
Michael Potts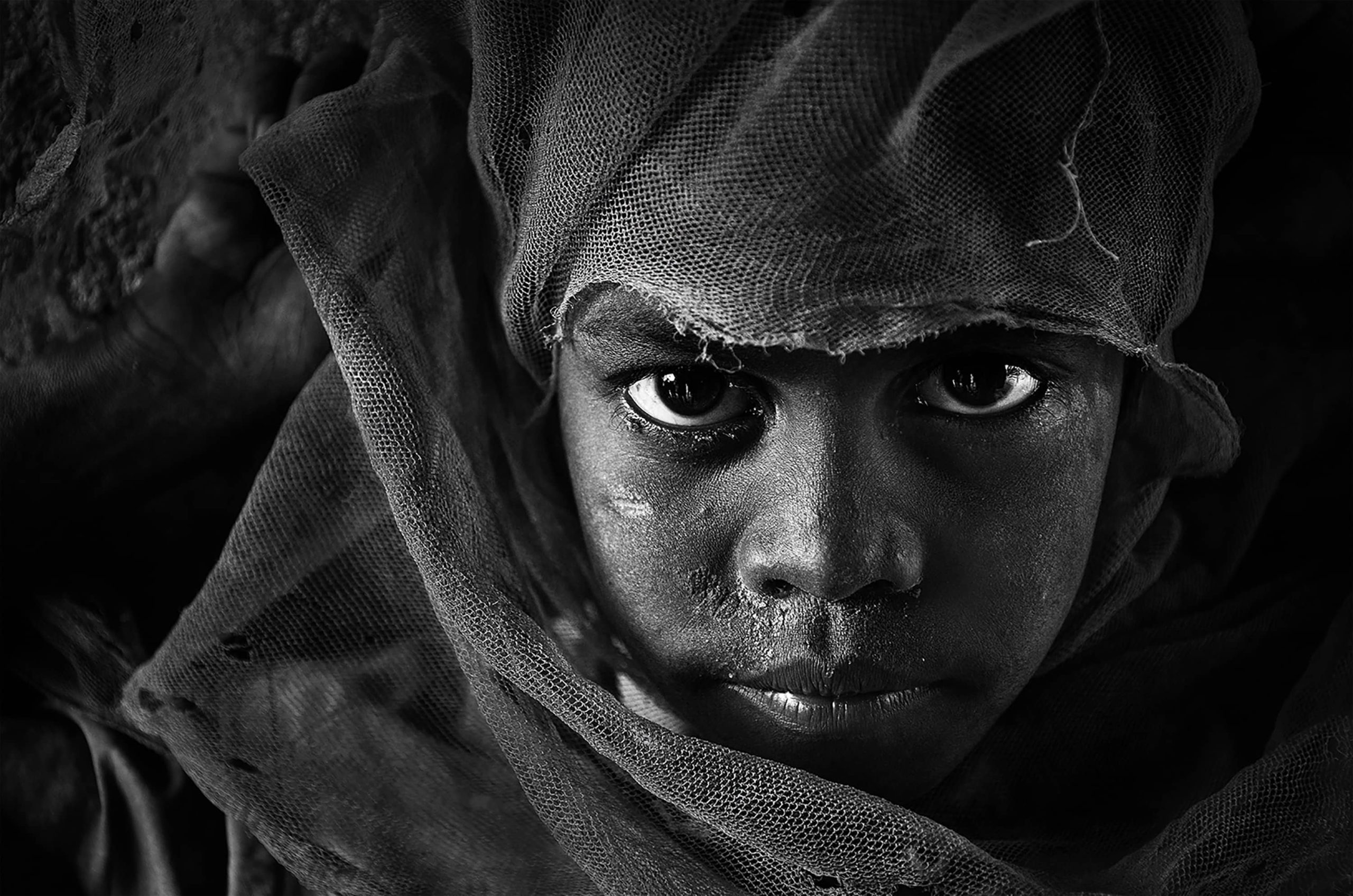 Deeply Focus
Abhishek Basak
Second Winner fauna and flora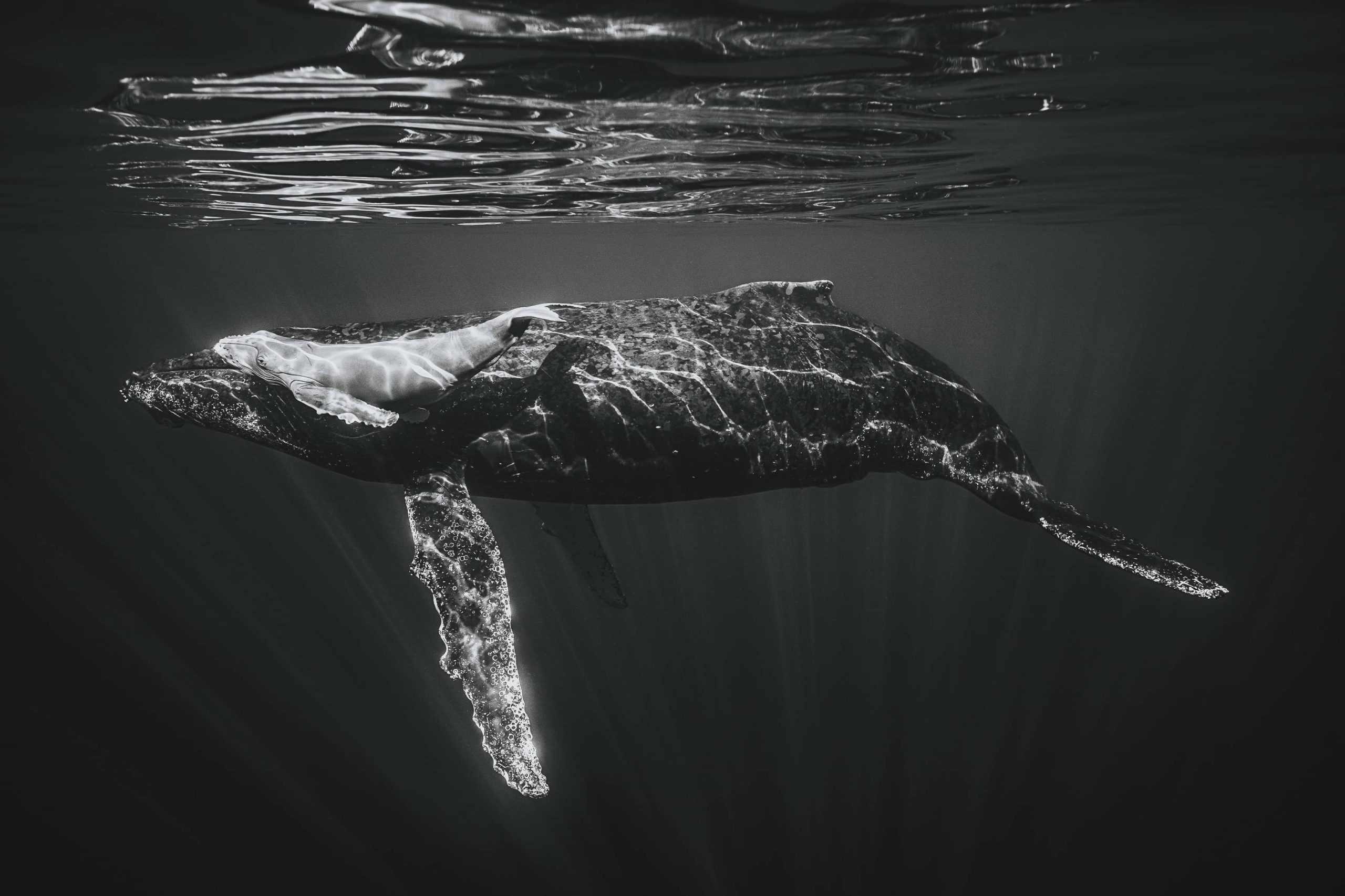 Newborn Humpback Calf and Its Mother
Ricardo Nascimento
Golden Mention fauna and flora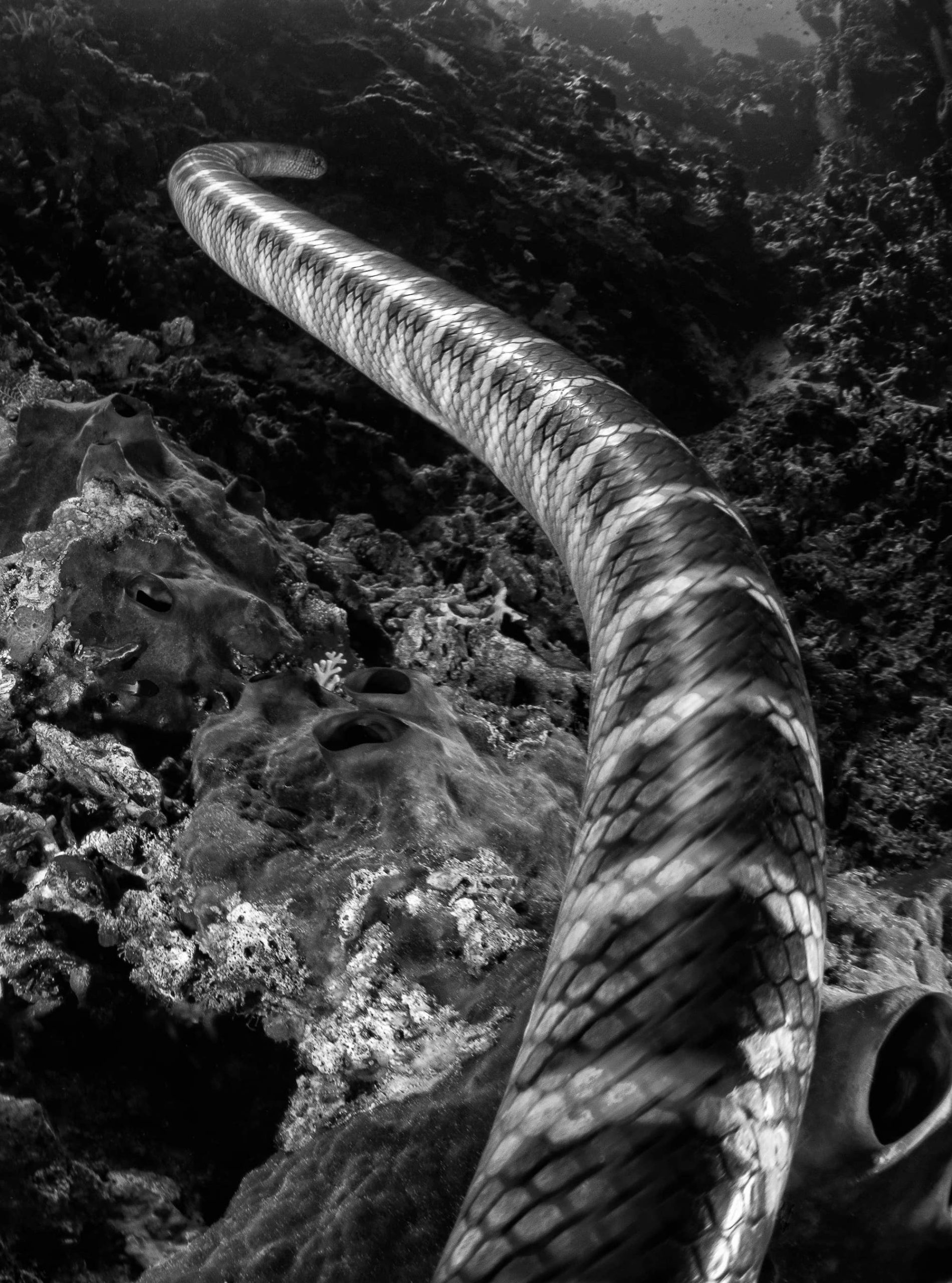 Chinese Sea Snake
Lars Oliver Michaelis
Silver Mention fauna and flora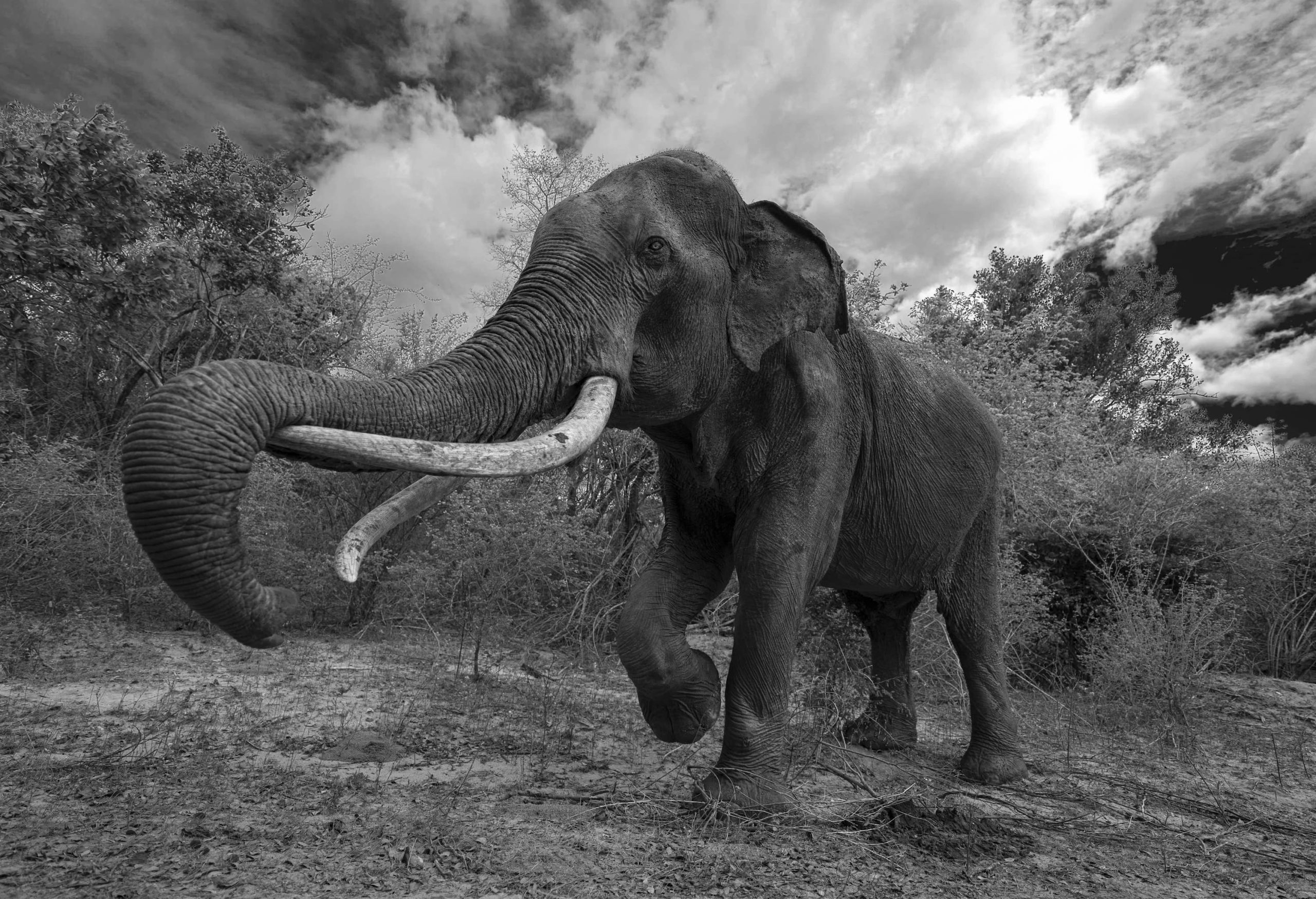 Majestic Rhapsody
Lalith Ekanayake
Bronze Mention fauna and flora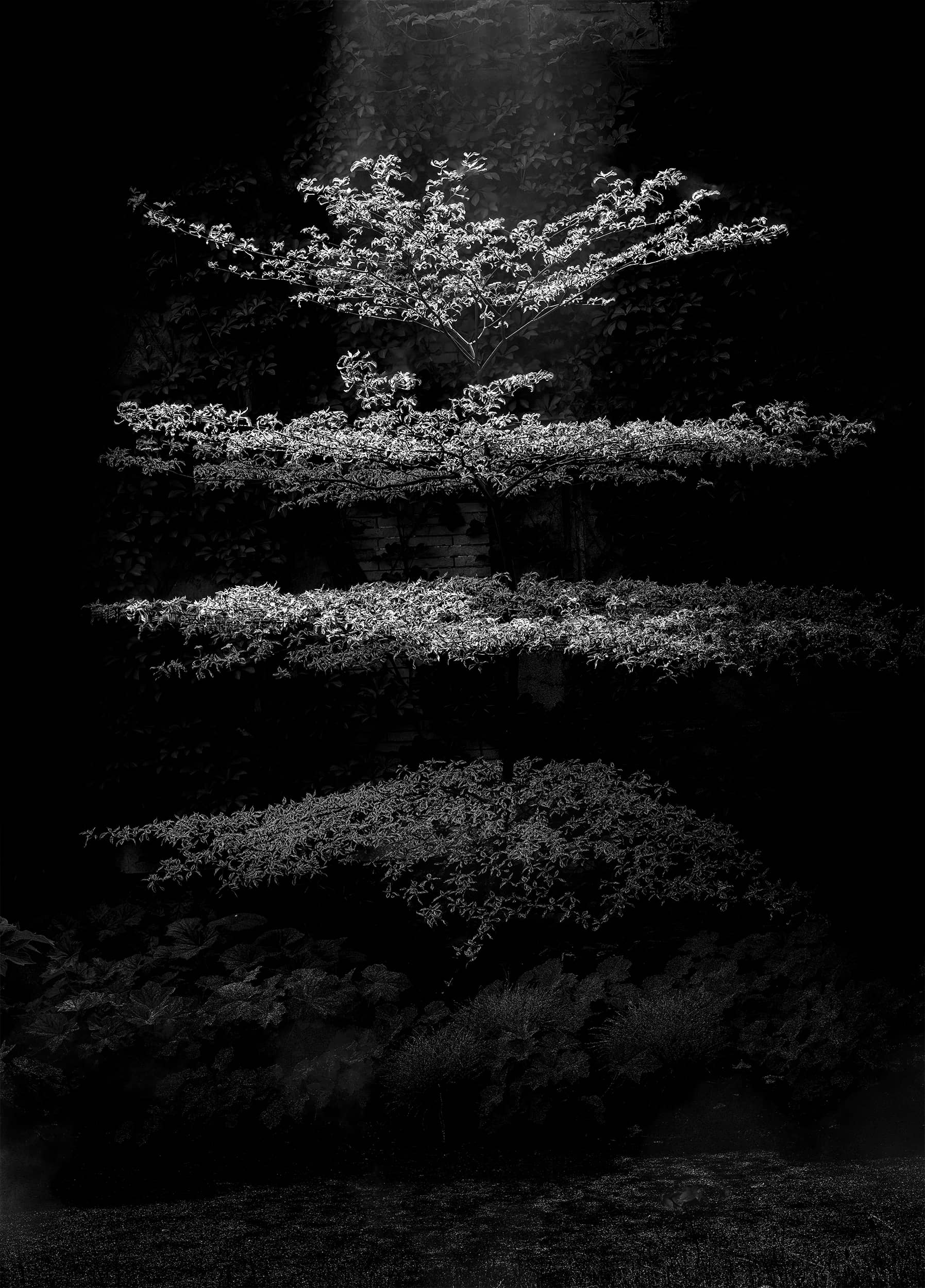 Sculptural Tree at Untyermeyer Park, Yonkers, NY 2021
Aline Rizk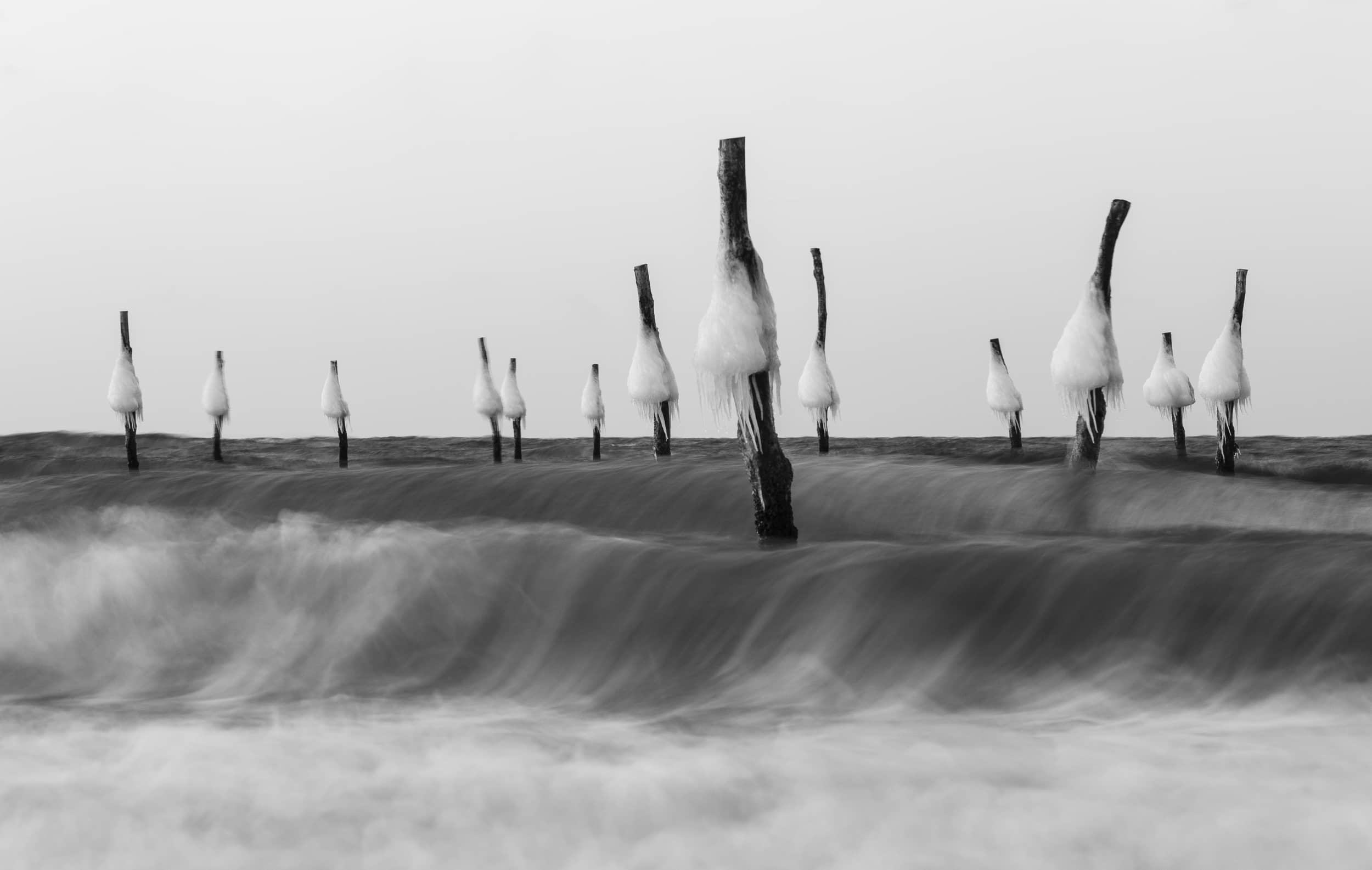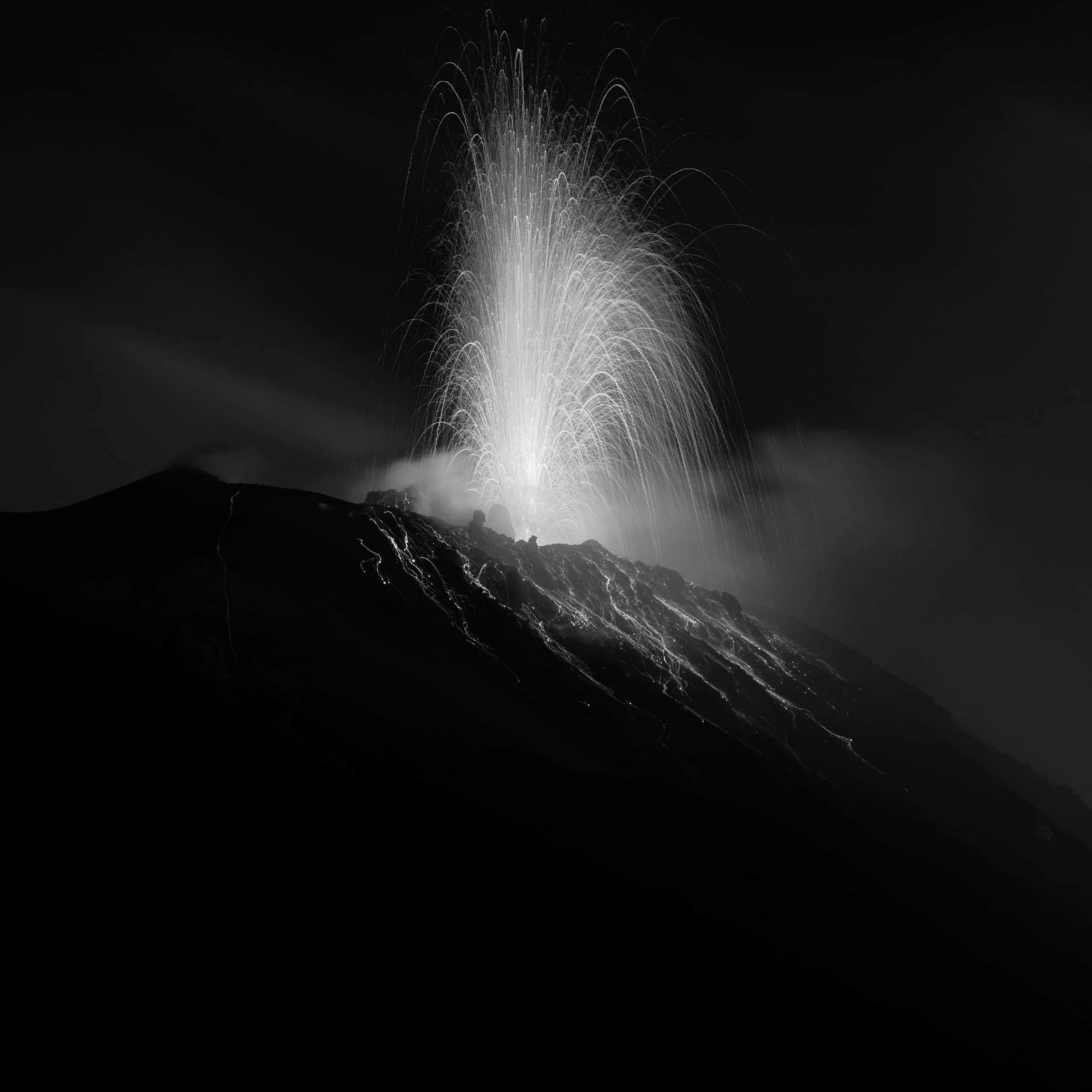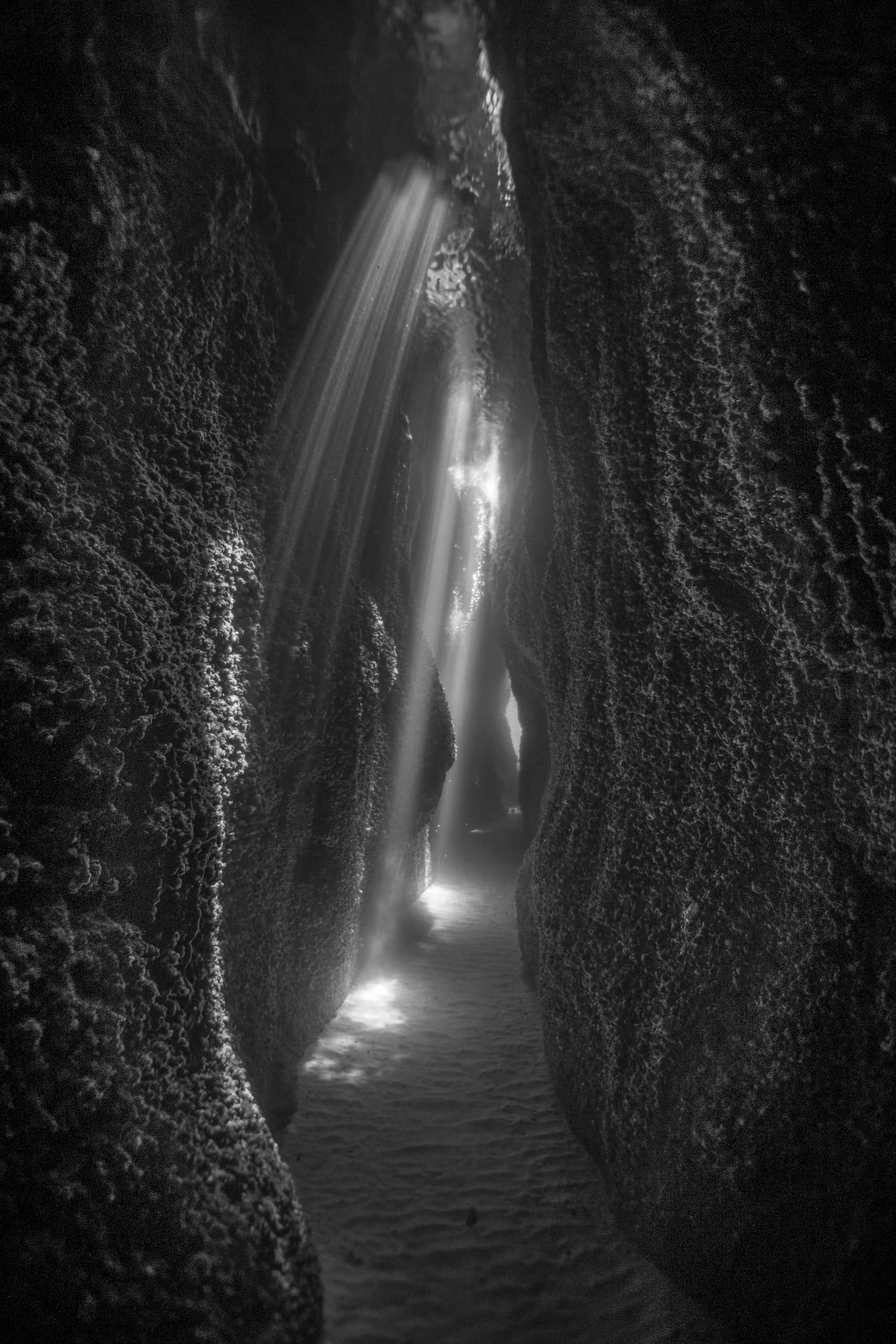 Underwater Cathedral
Pavlos Evangelidis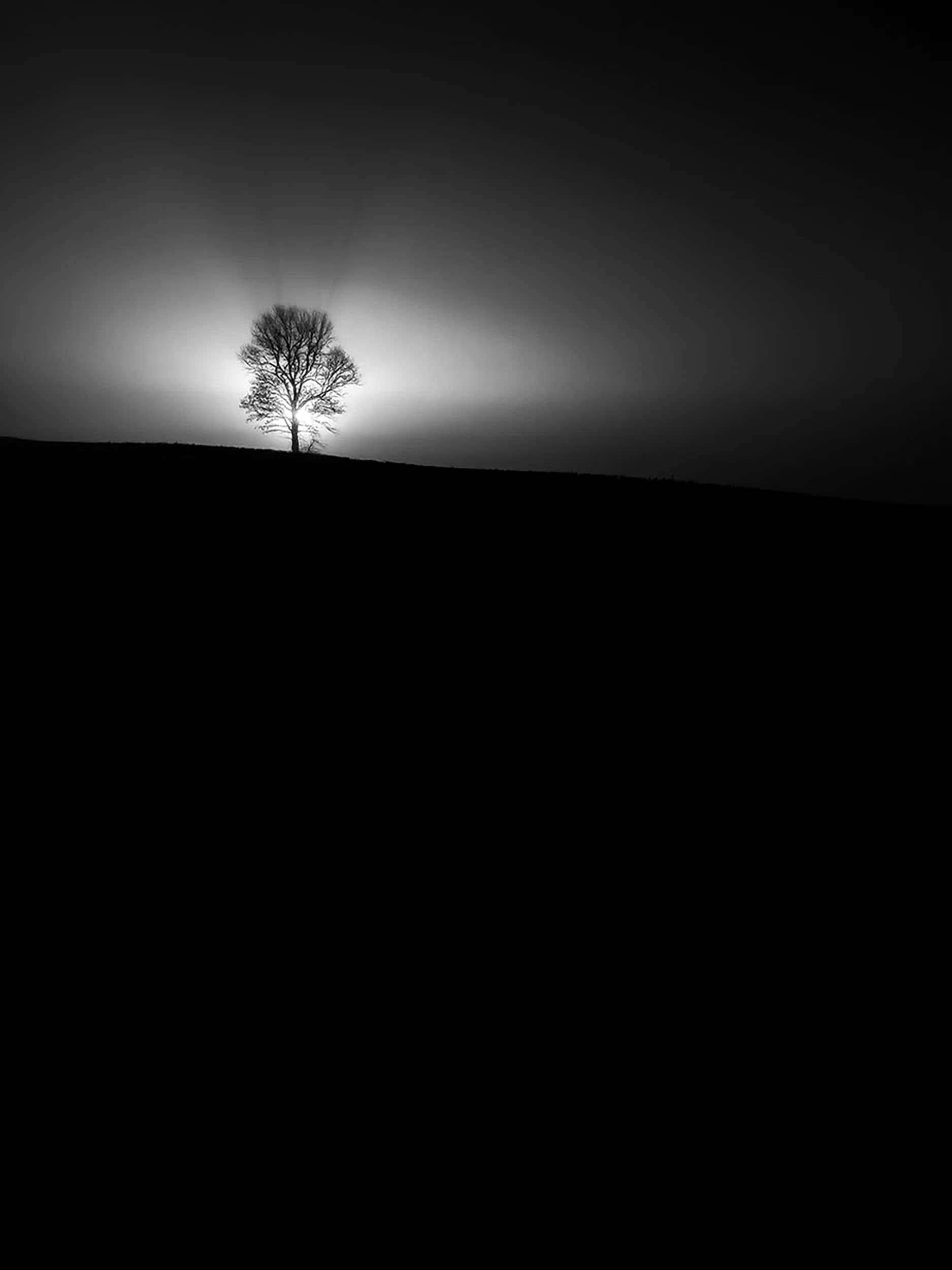 Thanks to all the participants who have trusted us in this second edition of our photo contest. We will meet again soon in a new edition of the Black and White Photo Awards.

Copyright © 2023 Black and White Photo award