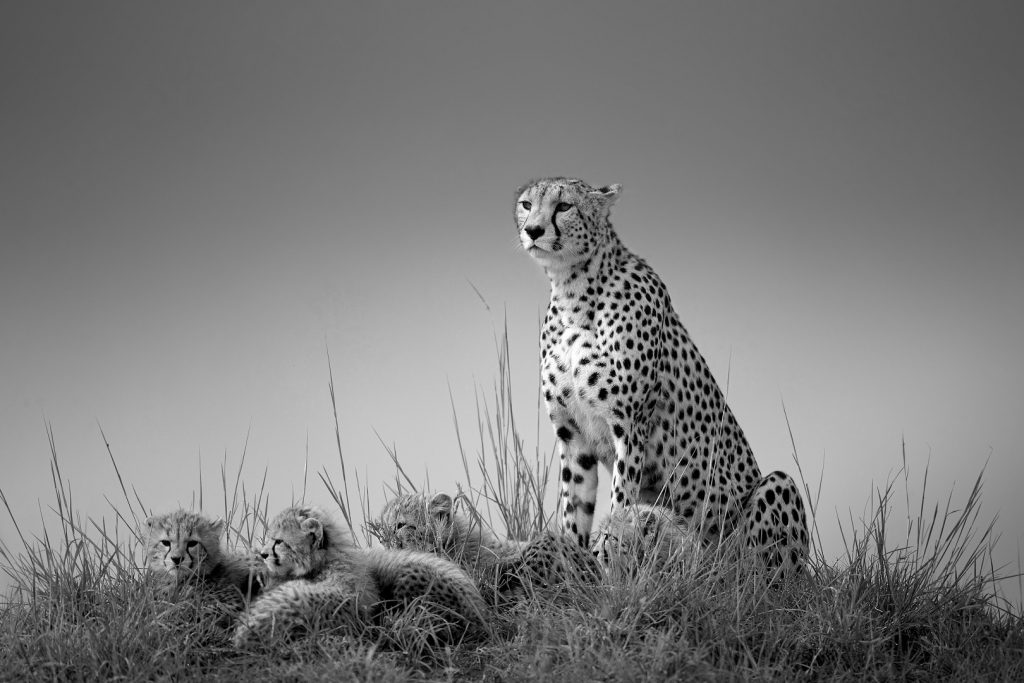 A new year is coming up and with it, the Black & White Photo Awards 2023, one of the most popular photographic competitions in recent years, is about to begin. In 2022 we celebrated our first edition and our international photo contest attracted the attention of hundreds and hundreds of photographers from all over the world who participated with thousands of photographs. Incredible images that surpassed all our expectations and left us with photographs that proved, once again, that black and white has something special that can only be found in monochrome photography. If you haven't seen it yet, you can enjoy the amazing winning images in our gallery:
Preparing the Black & White Photo Awards 2023
We still want to keep some surprises in store, but we are working to make this edition of our photo challenge even bigger. But we don't want to leave you with nothing, so we can confirm that, given the great success of the previous edition, this year we plan to keep our 5 categories. Because we know you liked them, and we loved seeing what you did in them. In addition, we are very close to announcing a new addition to our ranks that will help us grow even more and increase the already high quality of this photography award.
From this point on it's up to you, photographers from all over the world, to prepare your best photos and prove that the incredible winners of our 2022 photo contest have strong competition. Professionals and amateurs waiting to take the title of photographer of the year and prove their abilities in sweeping the different categories that this photo challenge offers.
Don't miss anything
As we don't want you to miss this great opportunity and many of you asked us for it, we have added to our website a form that will allow you to subscribe to our Newsletter. Don't worry, we are not one of those websites that send you a couple of emails every week. We will simply let you know when our contest is running, when the closing date is approaching and so on, so that those of you who leave it to the last minute don't miss the chance to participate because of an oversight. You can find this form at the bottom of every page of our website. So before you go, don't forget to do some scrolling.
We look forward to seeing you soon in the new edition of the Black & White Photo Awards.