AWARDS
Black and White Photo Awards 2023 brings you the chance to win one of te almost 30 prizes, including the €1,000 for the absolute winner. €2500 in prizes for the best photographs and 15 honorable mentions thought to be grateful for the talent, the effort and the hard work done by monochrome photographers from all the world's countries.
250 €
Special award for creativity
5 x 150 €
For the best photograph in each category
5 x 100 €
To the second winner of each category
It is important to us to reward your incredible and creative images, this is the reason why our contest offers a special award for creativity. But this is not enough for us, that is why we have decided to give a prize to the best photograph in each of the categories of the contest. In this new edition of our 2023 photo competition, we have included prizes for the second winners of each of the categories. 12 prizes in total with which to highlight the skills of the best participating photographers.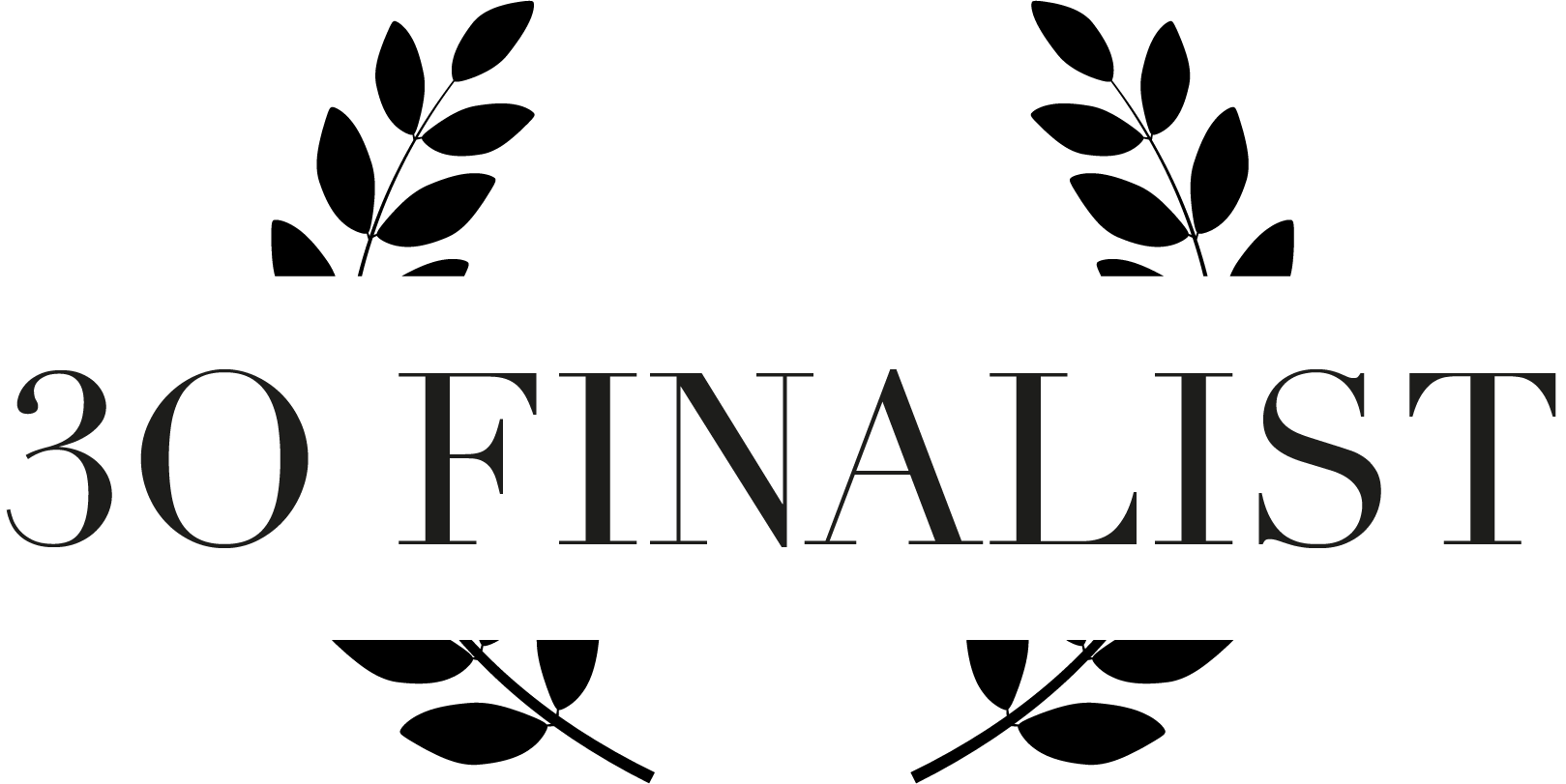 The best photographs presented in each category go to the final.
Other Awards
The purpose of this black white photography awards is magnify and give international recognition to our winning photos. Talented people, capable of showing us new points of view. From Italy to the United States, from China to Argentina, professionals and amateurs photographers from all the worldwide, you are inviting to participate in our black and white photography contest. In addition, the winning pictures will be able to show our Black and White Photo Awards hallmark on it.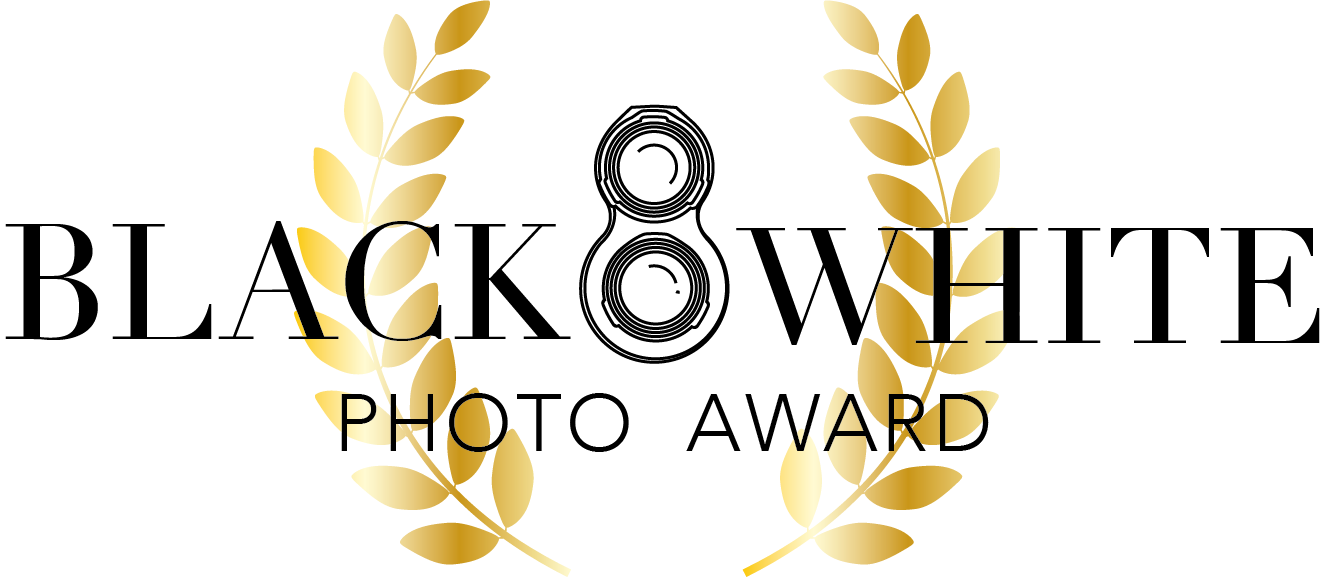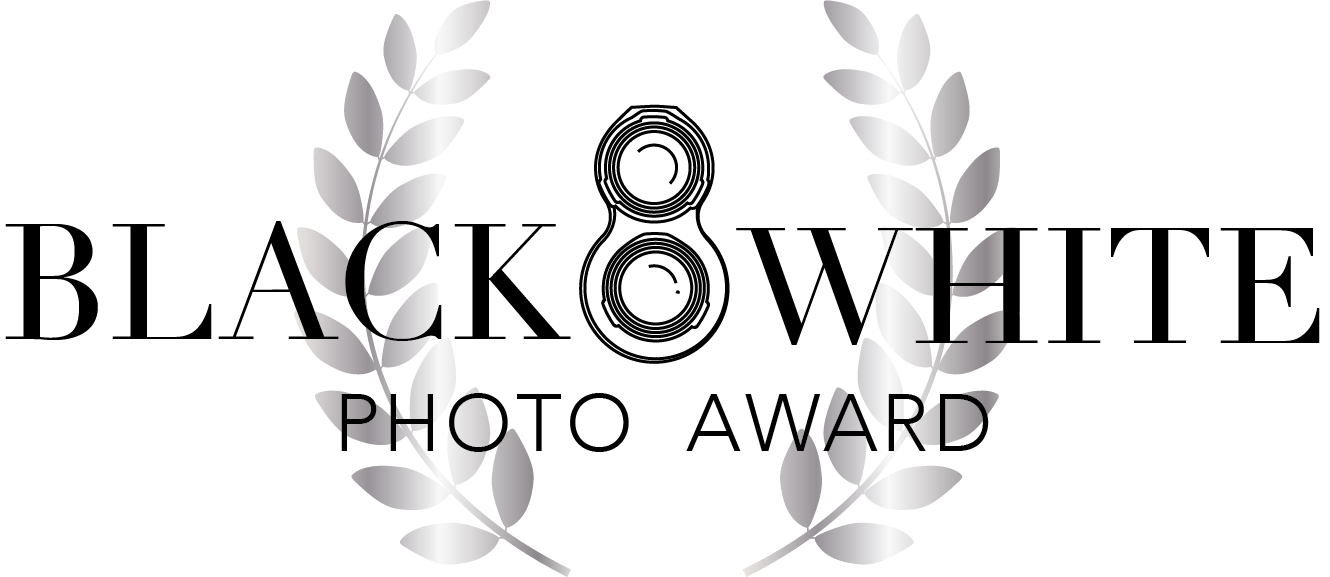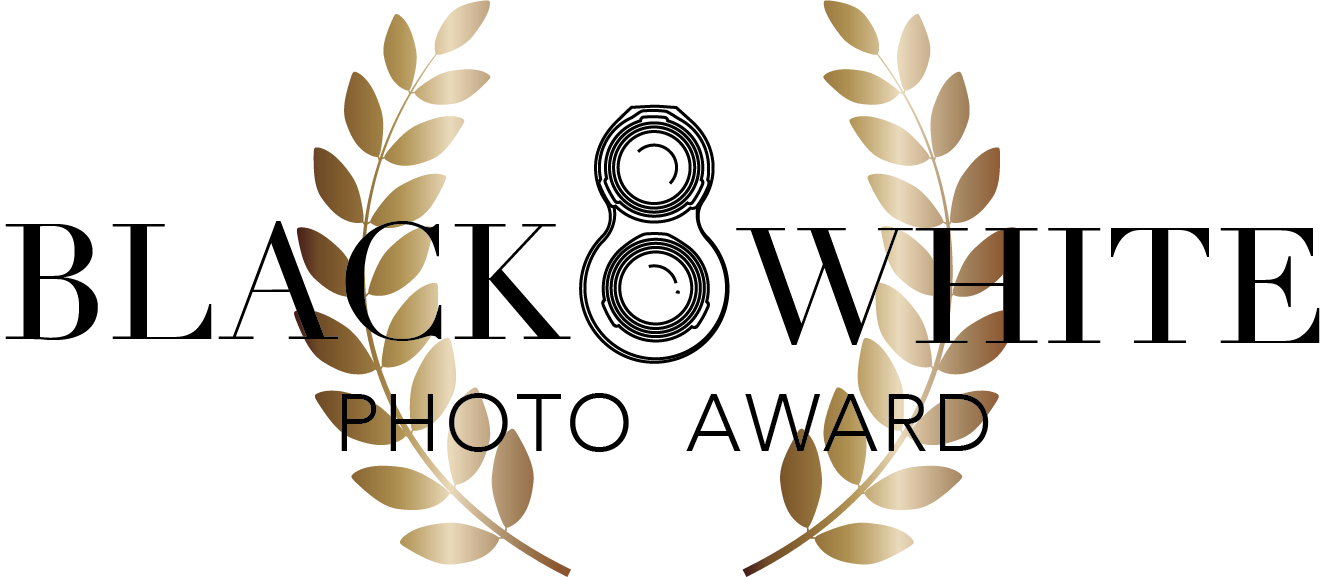 We are sure that inevitably, many great images cannot be awarded. Wanting to do a little justice to all the talent around us and to all the participants in this Black and White photography contest, we added up to 15 honorable mentions, trying to make as many images as possible stand out.

Copyright © 2023 Black and White Photo award