Black and White Photo Awards 2022 winners
We leave you with the gallery of winners of the 2022 edition of this black and white photography competition. Here you can enjoy both the winning photographs of our photo contest, as well as the different honorable mentions and finalists.
Congratulations to all the photo awards winners!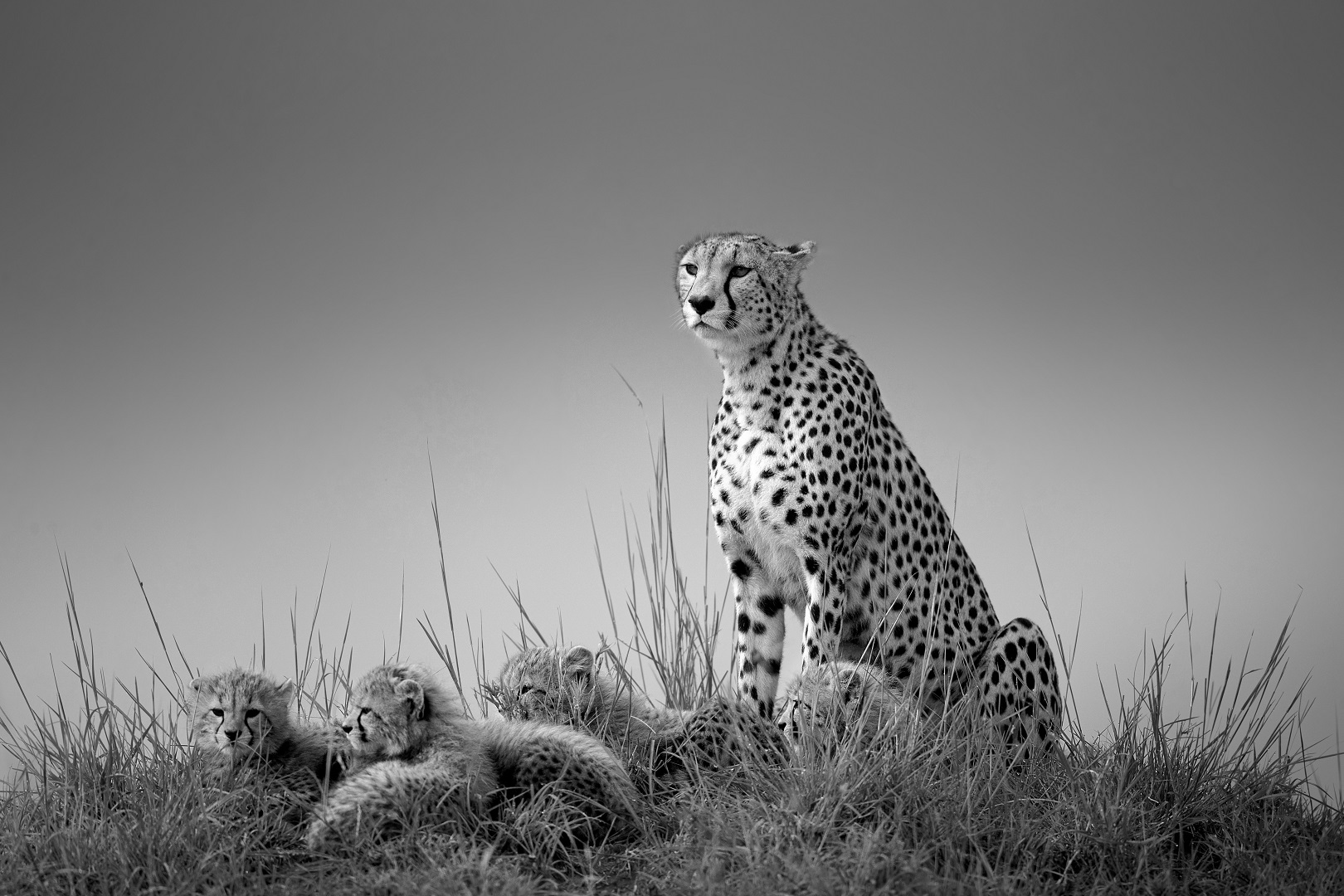 Cheetah with cubs
Johan Willems
The image that took the title of Absolute Winner was Cheetah with cubs by Johan Willems. This image not only earned him the title of Black and white photographer of the year, but also made him the winner of the €1000 prize.
Special Prize for Creativity
The Special prize for creativity was awarded to Dusty Cooper, for his photograph Levitate.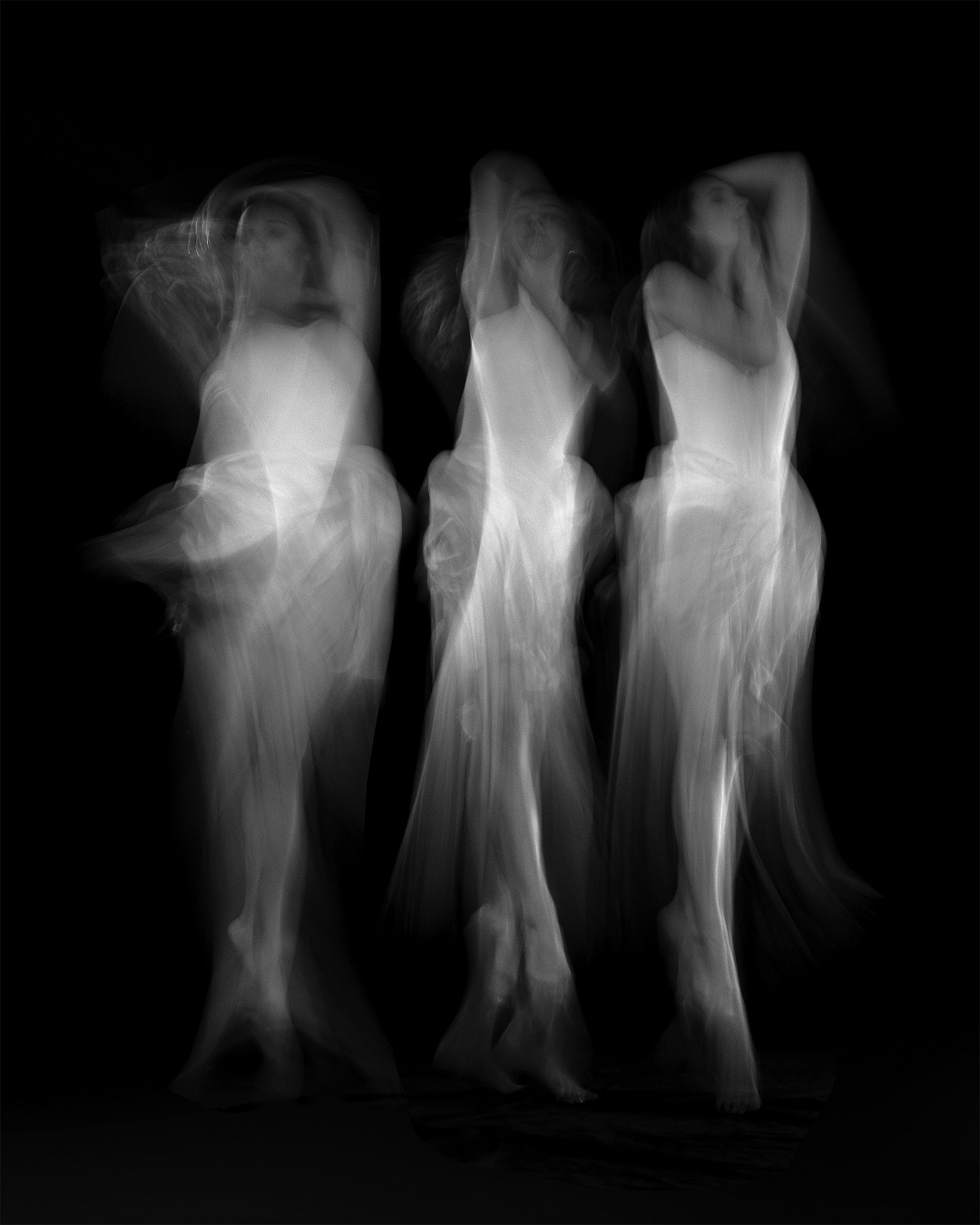 Category Winner Architecture
A light at the end of the tunnel
Hector Ballester Ballester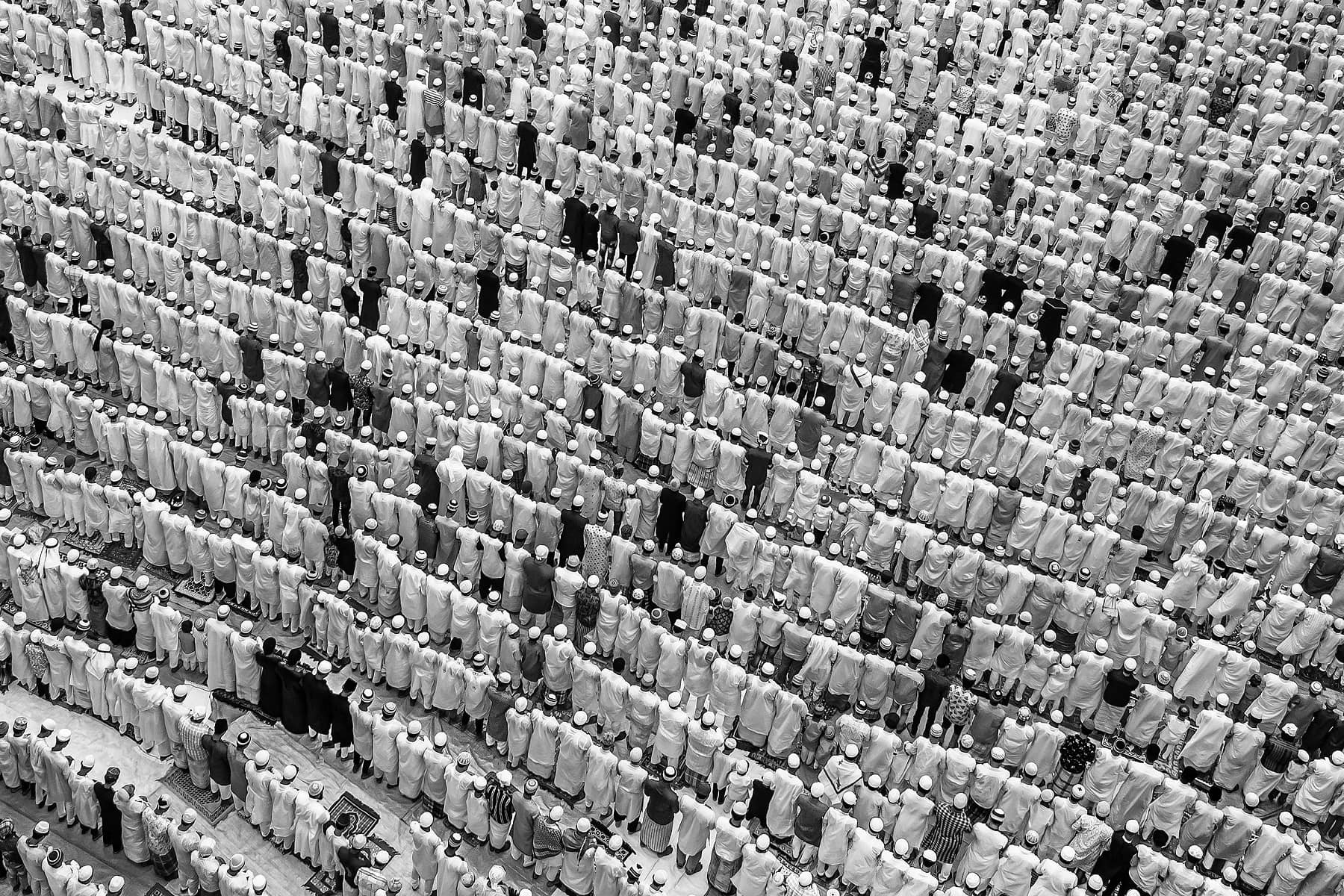 Patterns Of Eid
Saurabh Sirohiya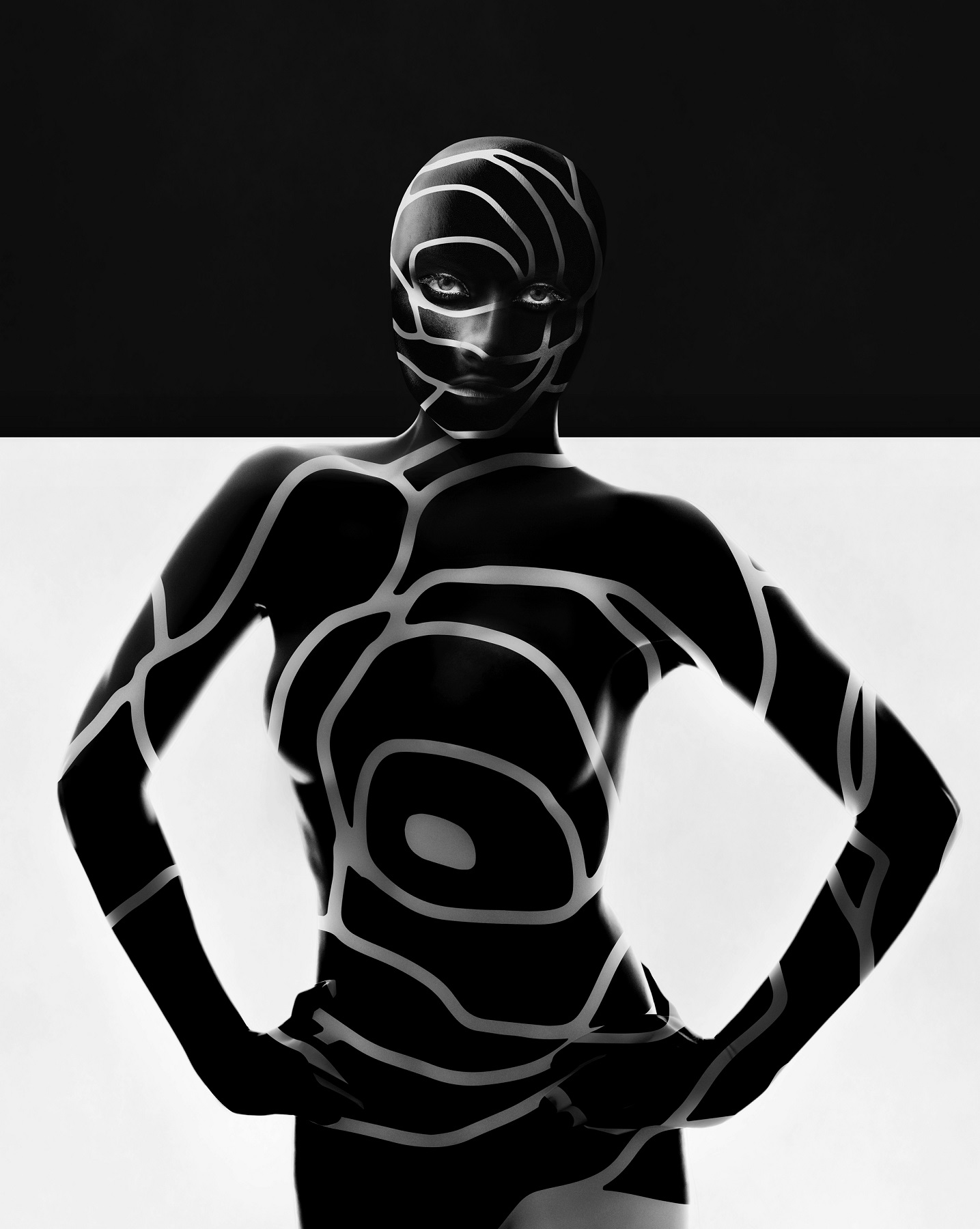 Pattern
Kazutoshi Kawakami
Category Winner Fauna and Flora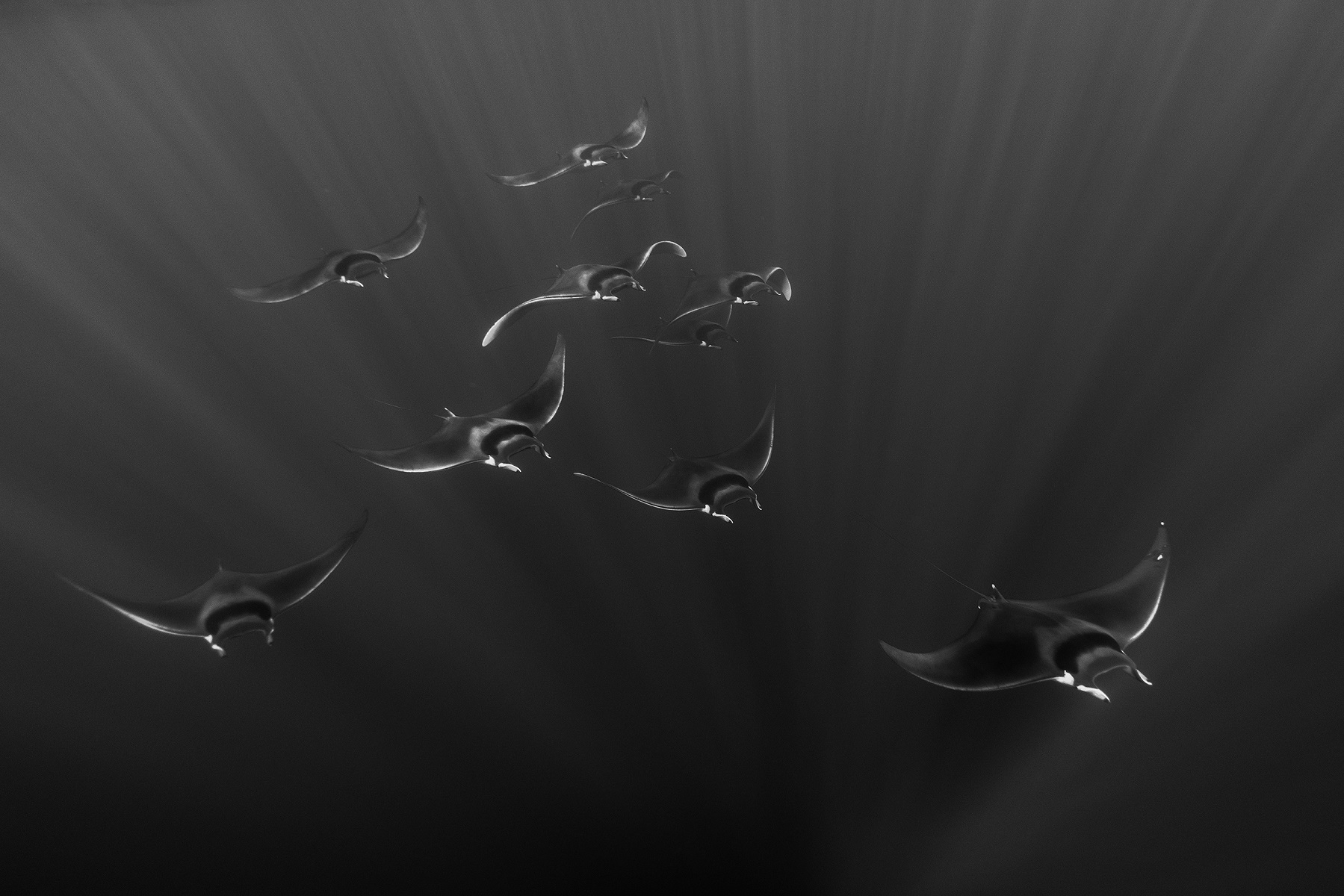 Mobulas in the Mediterranean Sea
Enric Adrian Gener
Category Winner Landscape

Sea of Sand 
Vasilis Livanos
Winner HAIDA Special Award
The Haida special prize goes to George Digalakis and his Echoing Spaces.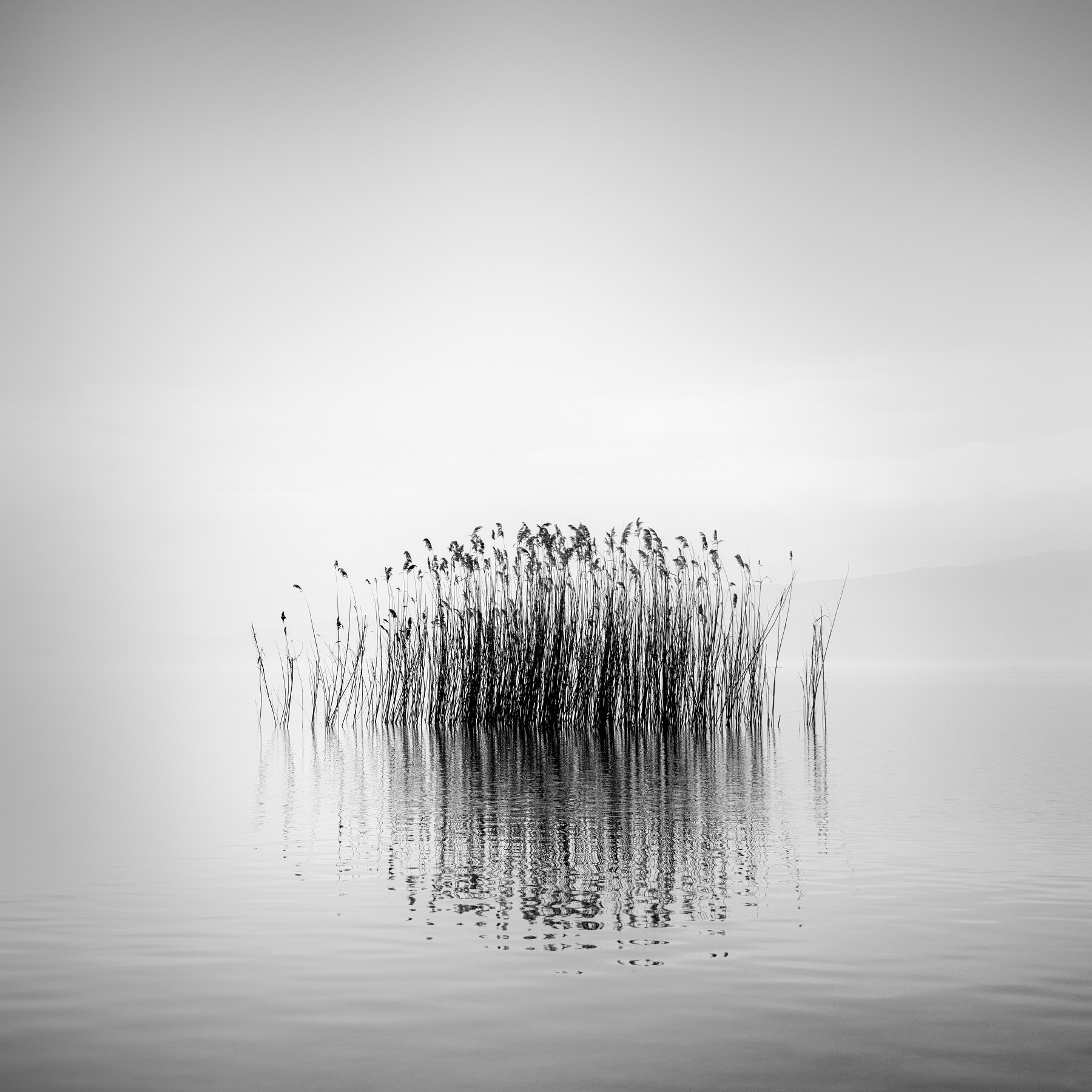 Echoing Spaces
George Digalakis
Golden Mention architecture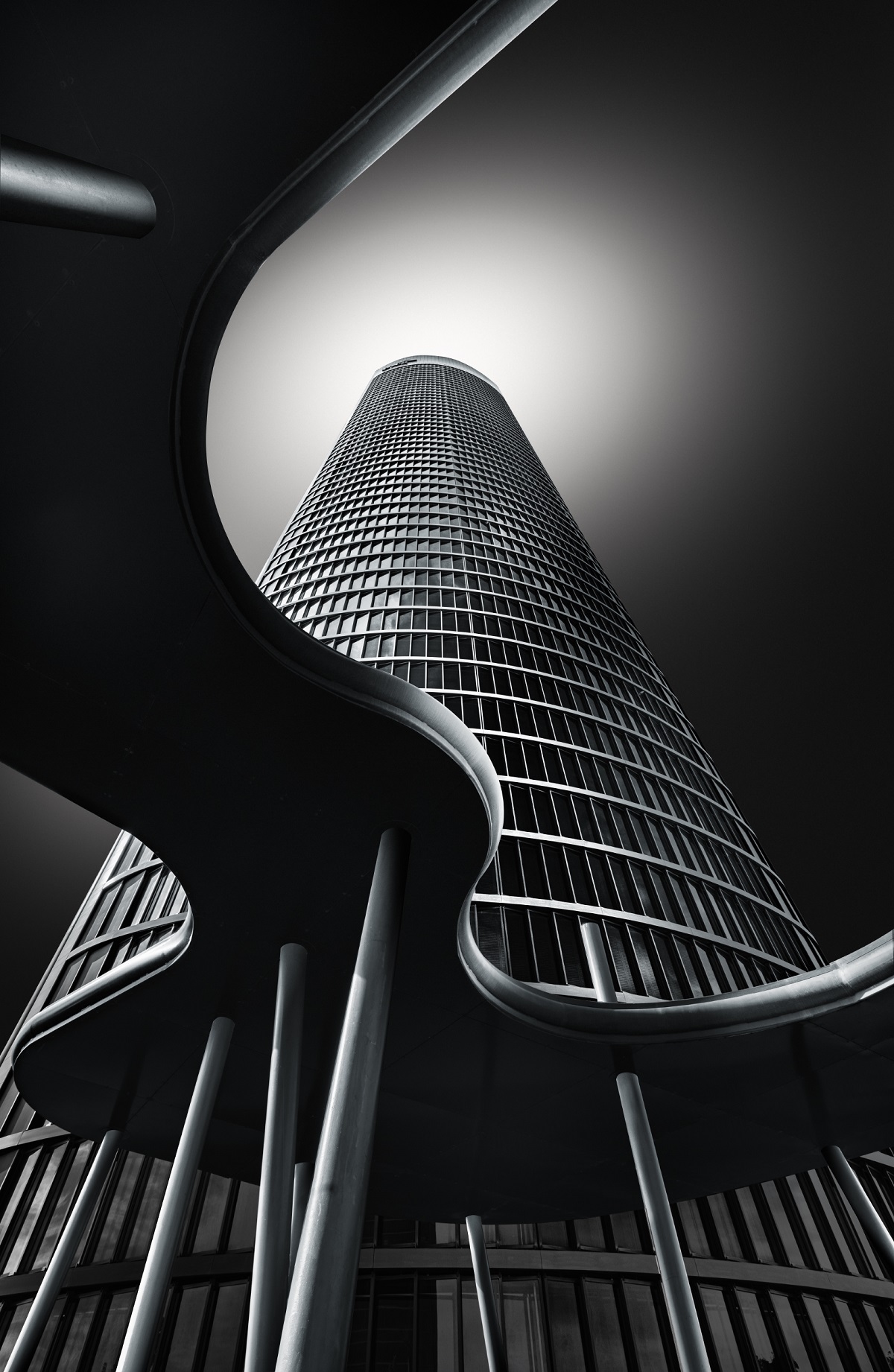 Waves
Antonio Figueras Barranco
Silver Mention architecture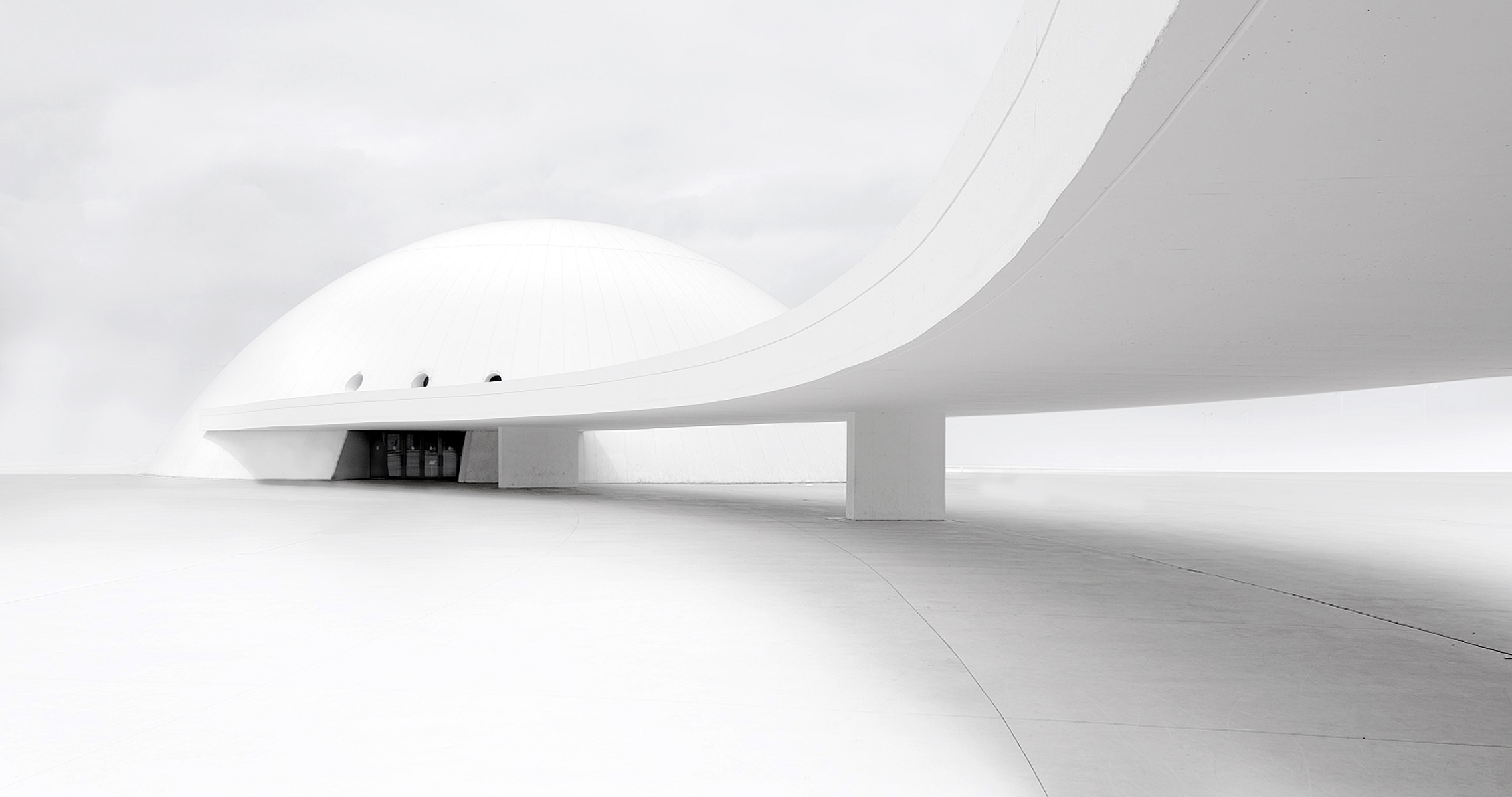 La cúpula
Juan Jesús González Romero
Bronze Mention architecture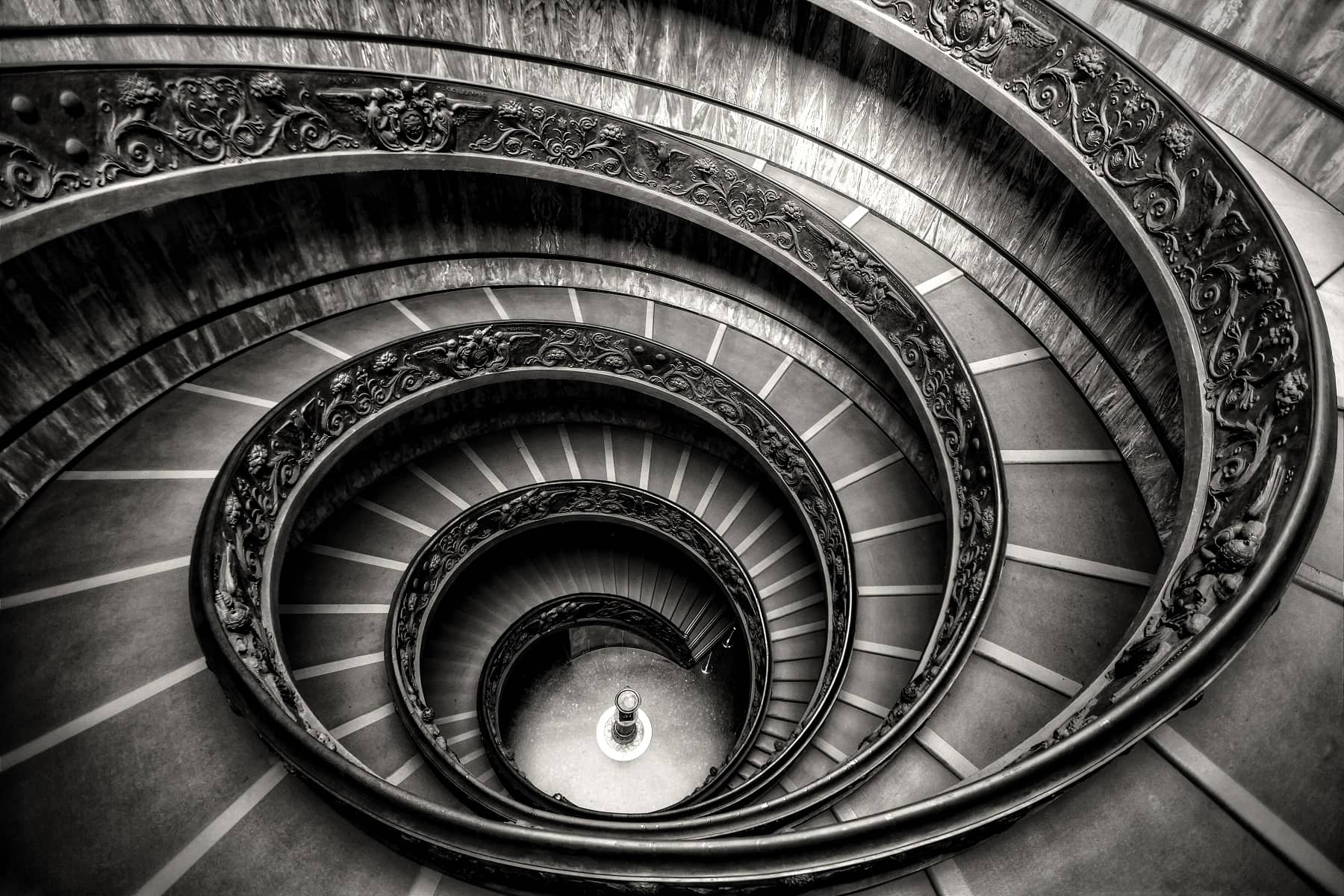 Stairways from heaven
Lars Oliver Michaelis
Bronze Mention architecture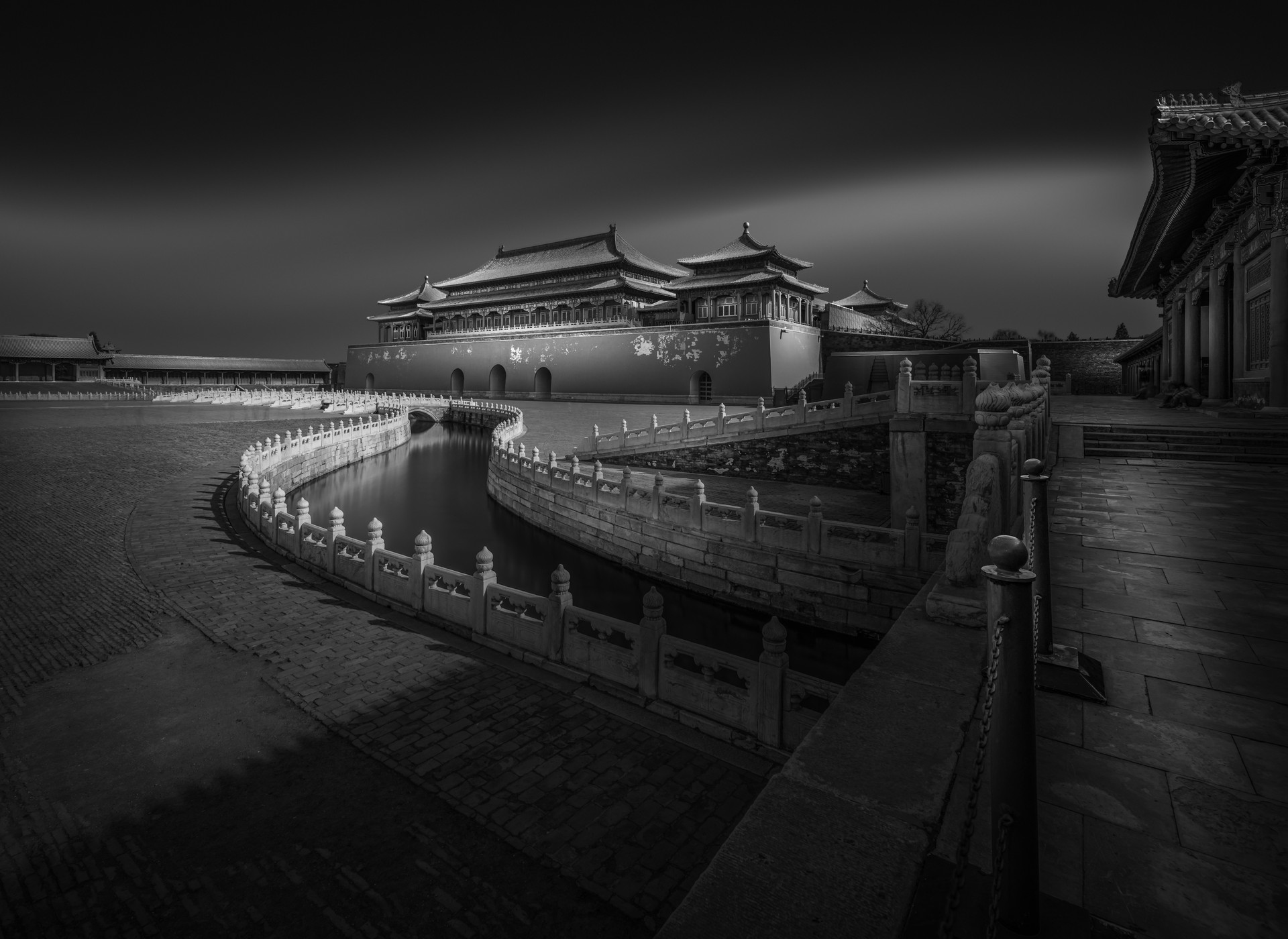 The Last Emperor
Zhenwei Wang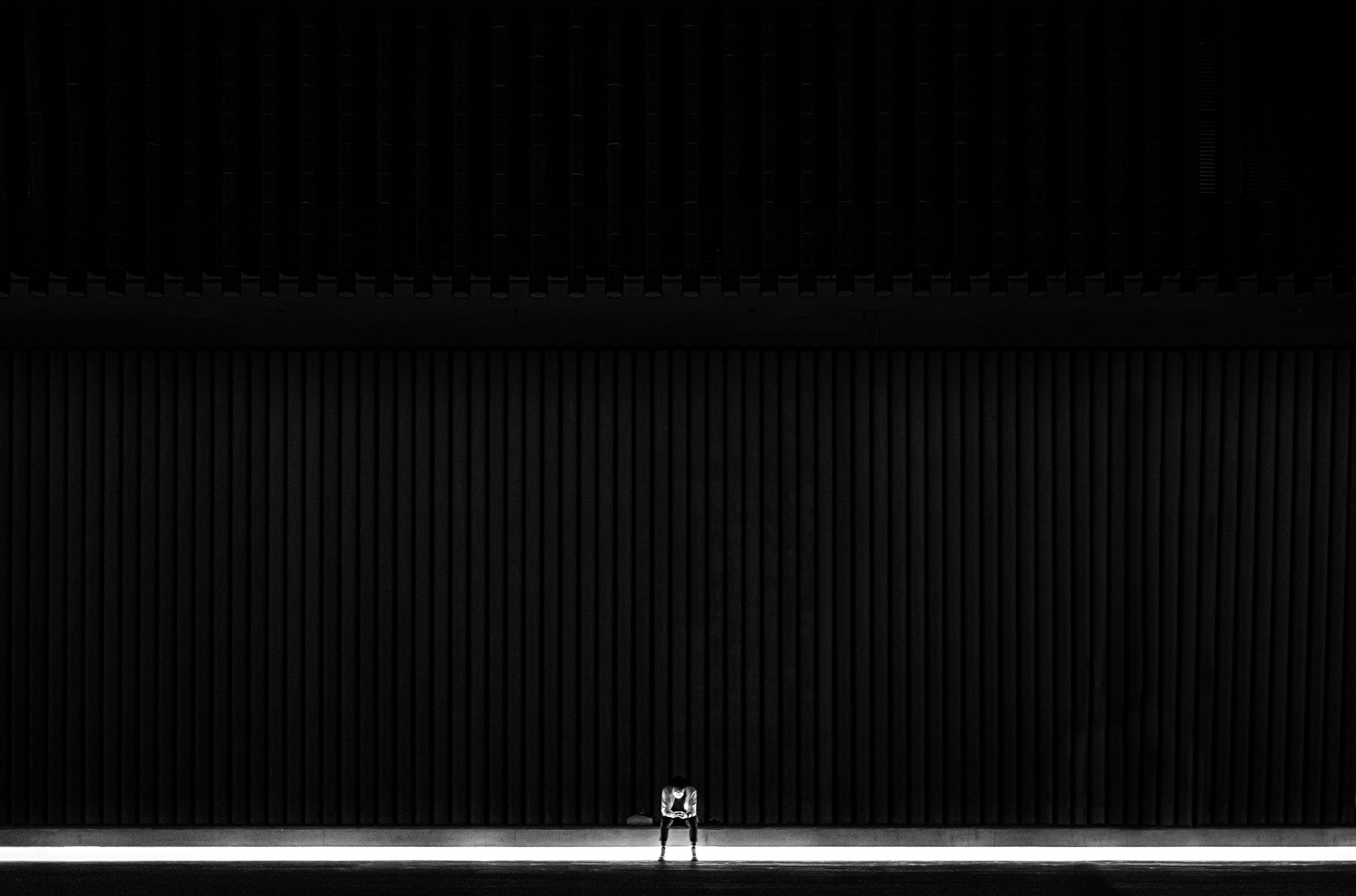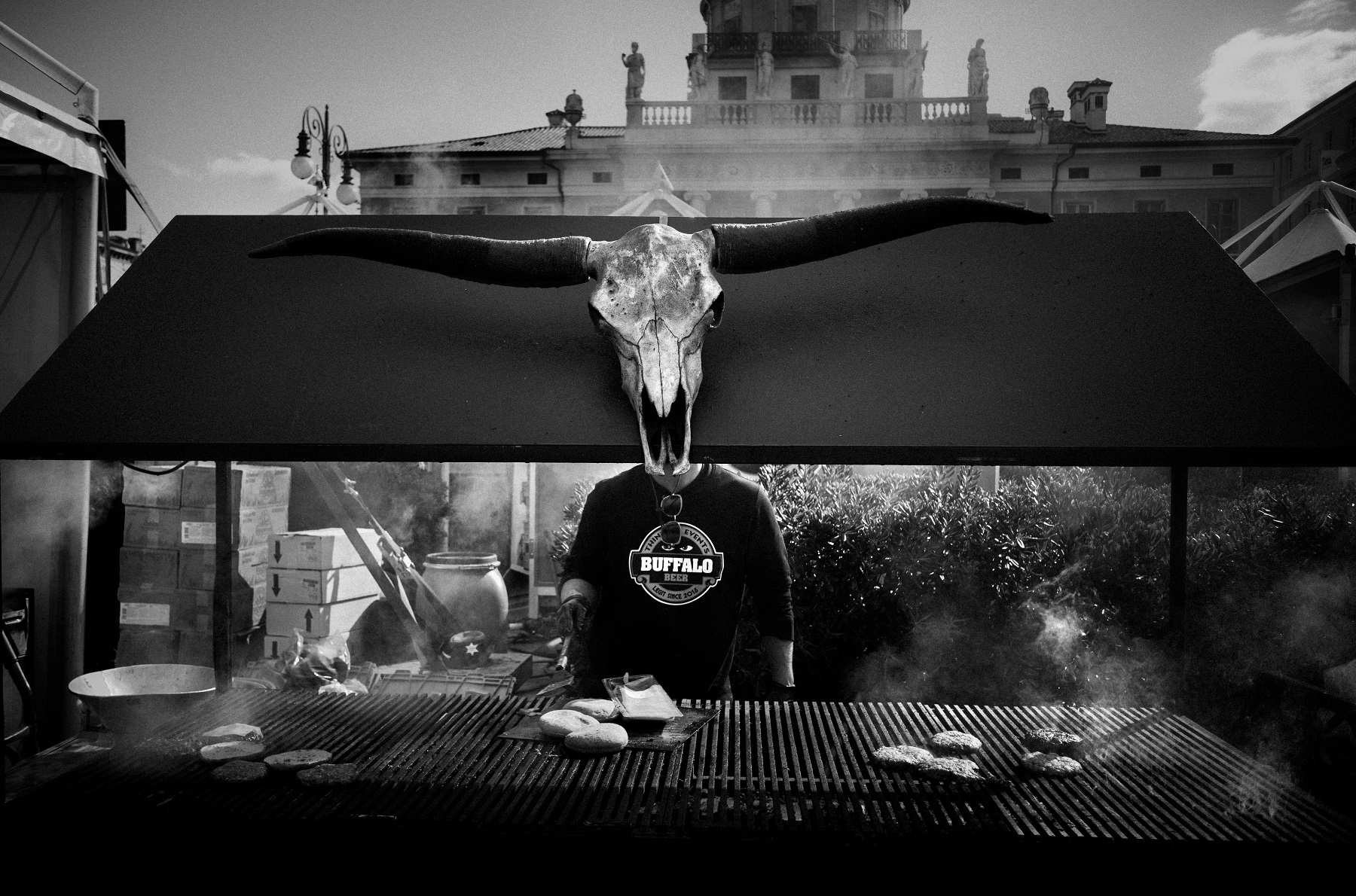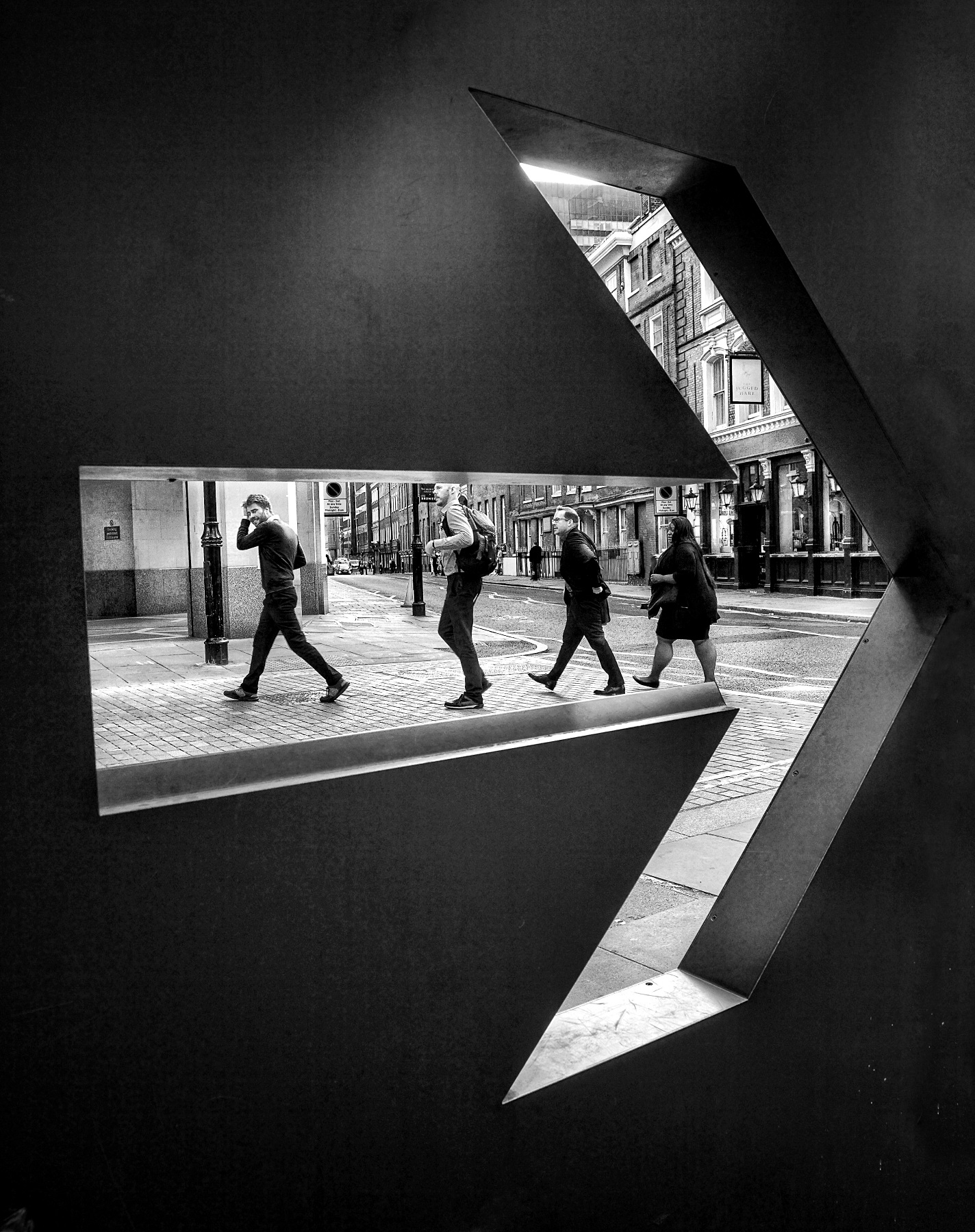 Ramble and roam
Michael Duckworth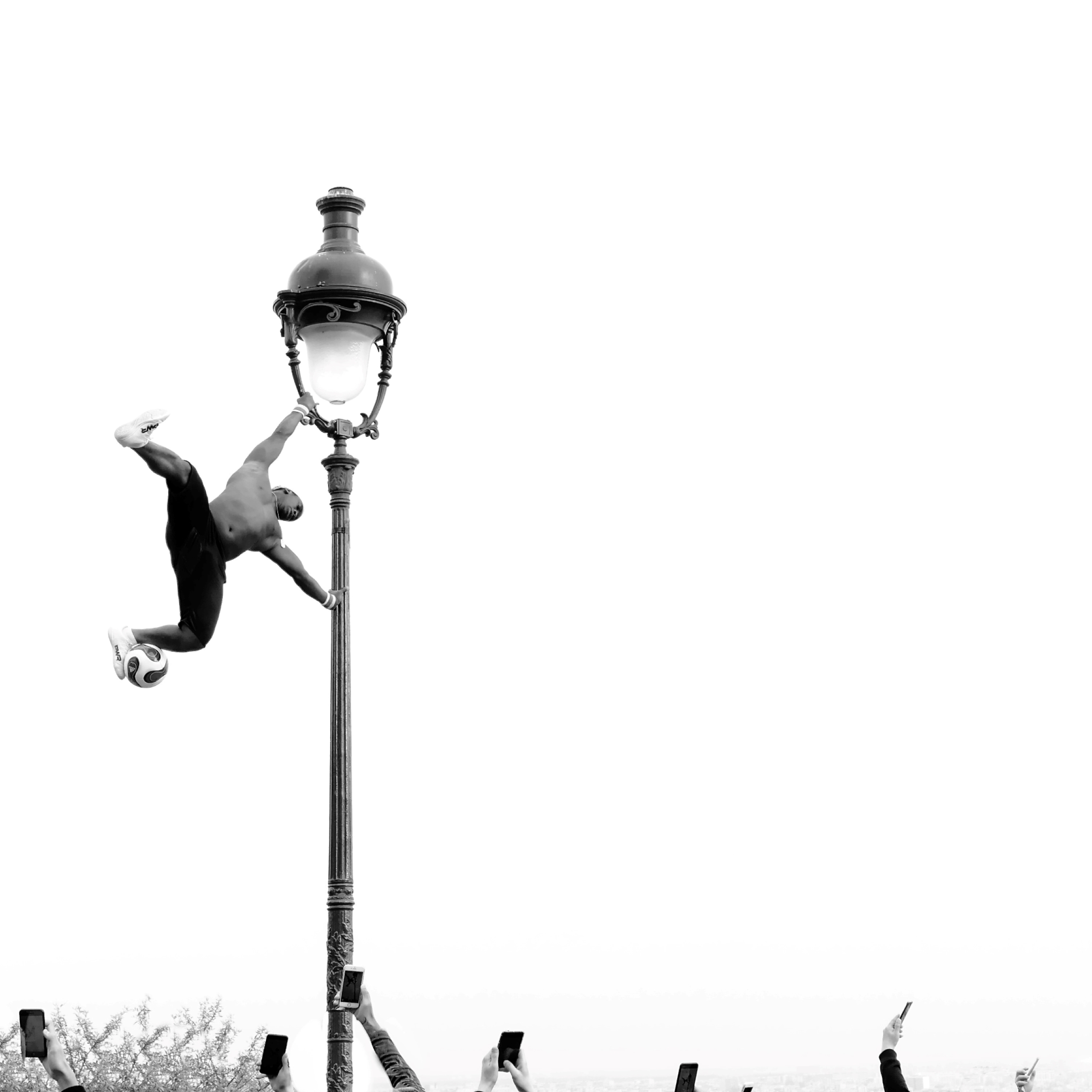 The artist and his fans What better fans than smartphones ?
Hervé Boutrouille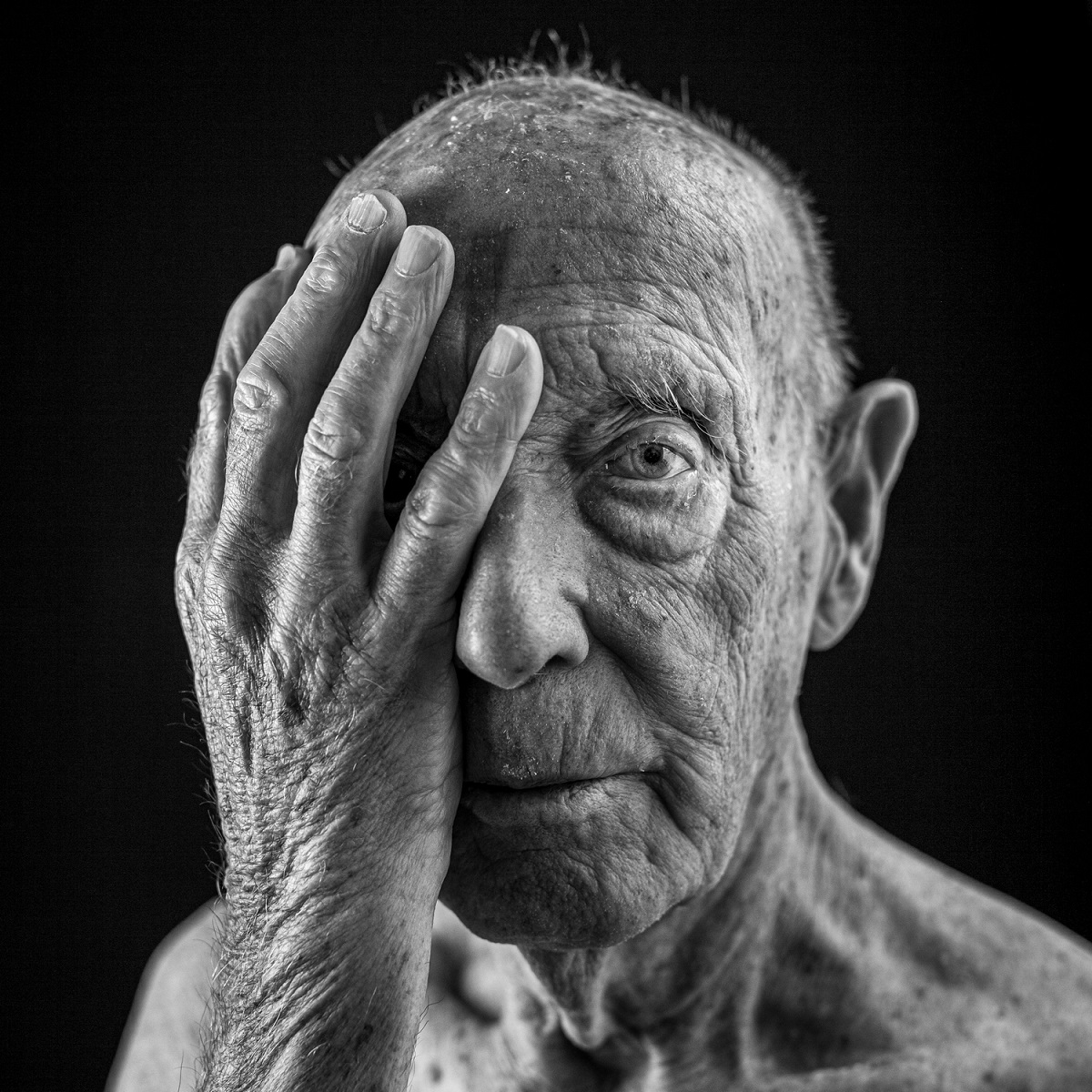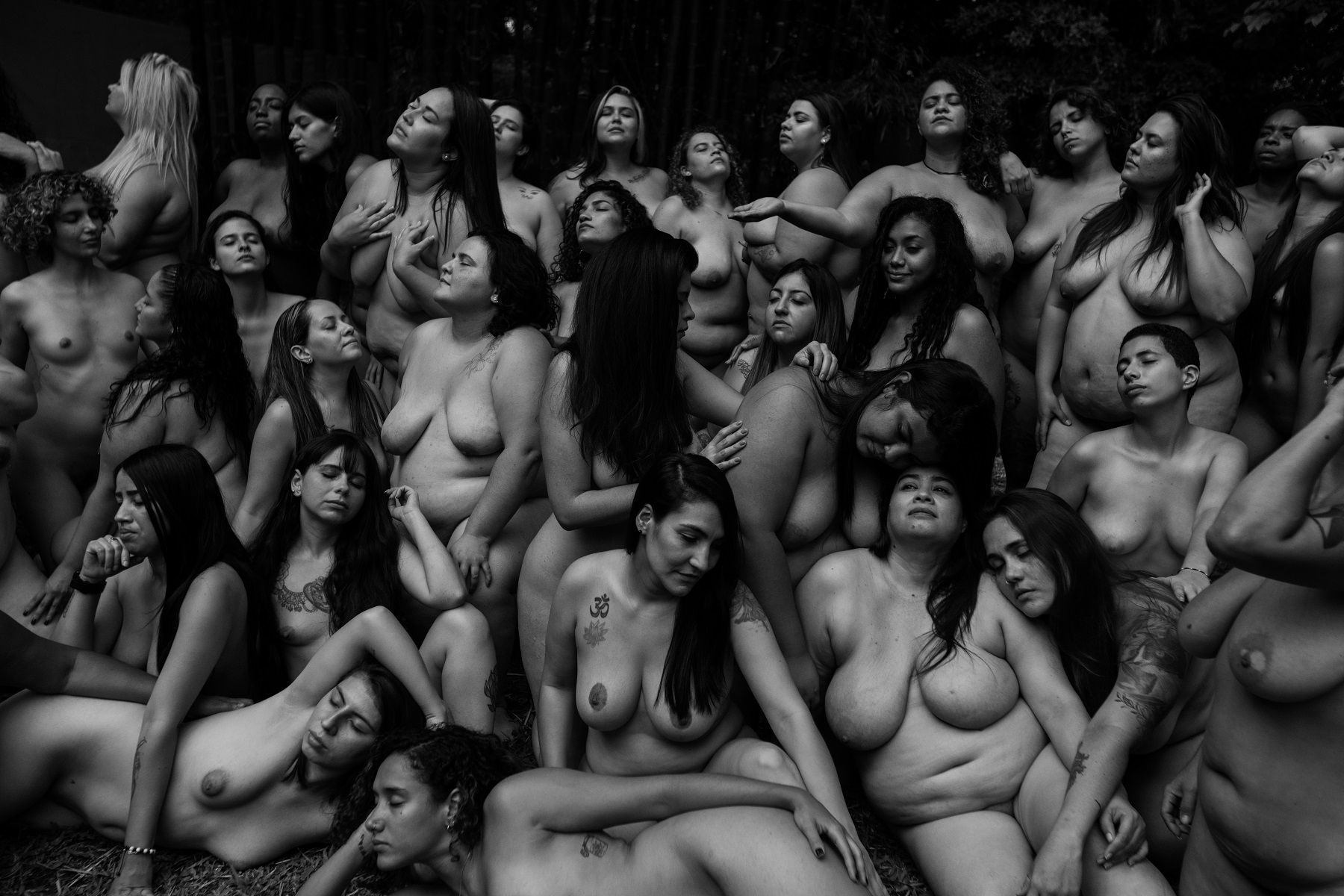 Una lucha infinita por aceptarse y ser aceptado
Andres Montoya Arango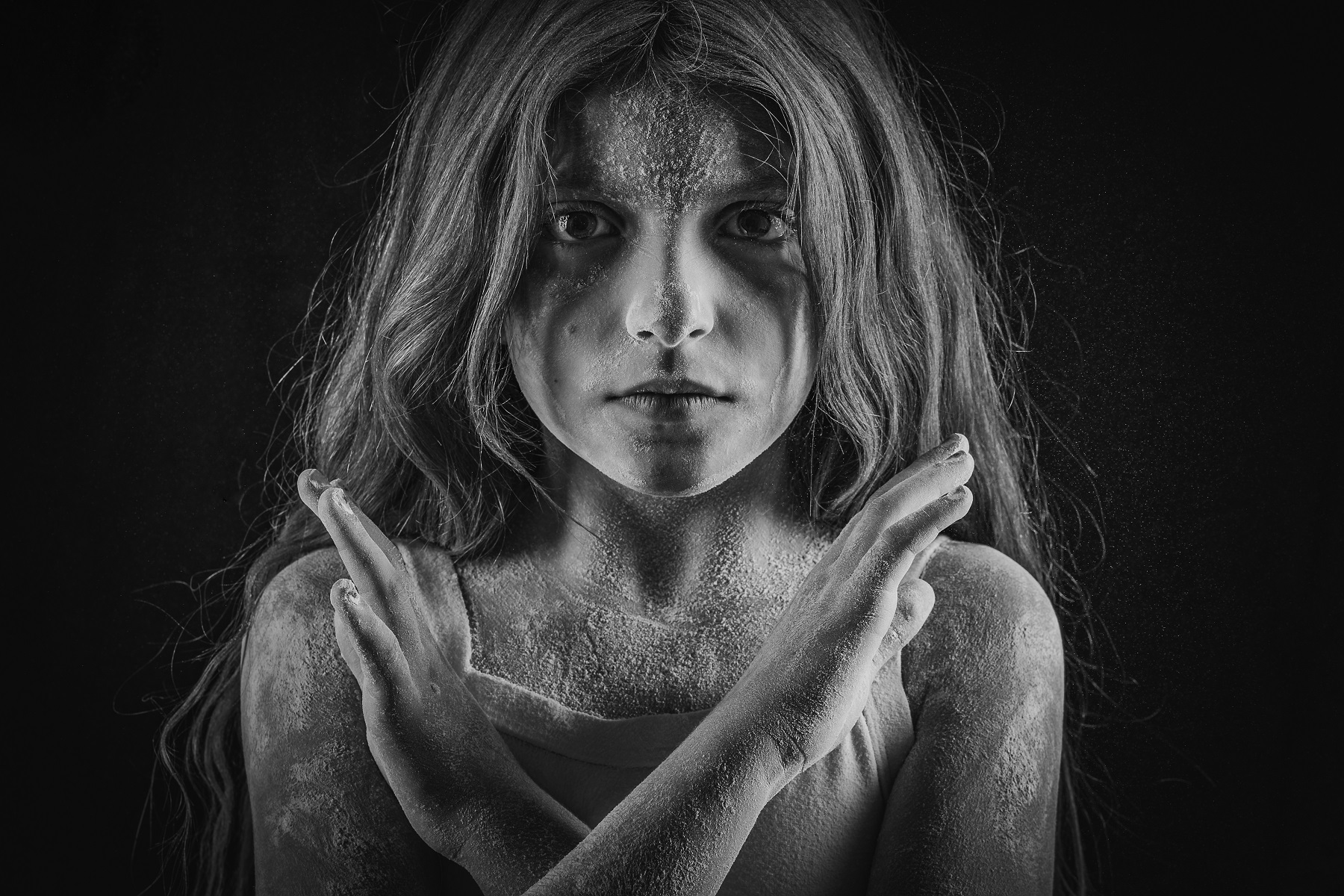 Entre luces y sombras retornan sus sueños
Karen Gajate Schoormans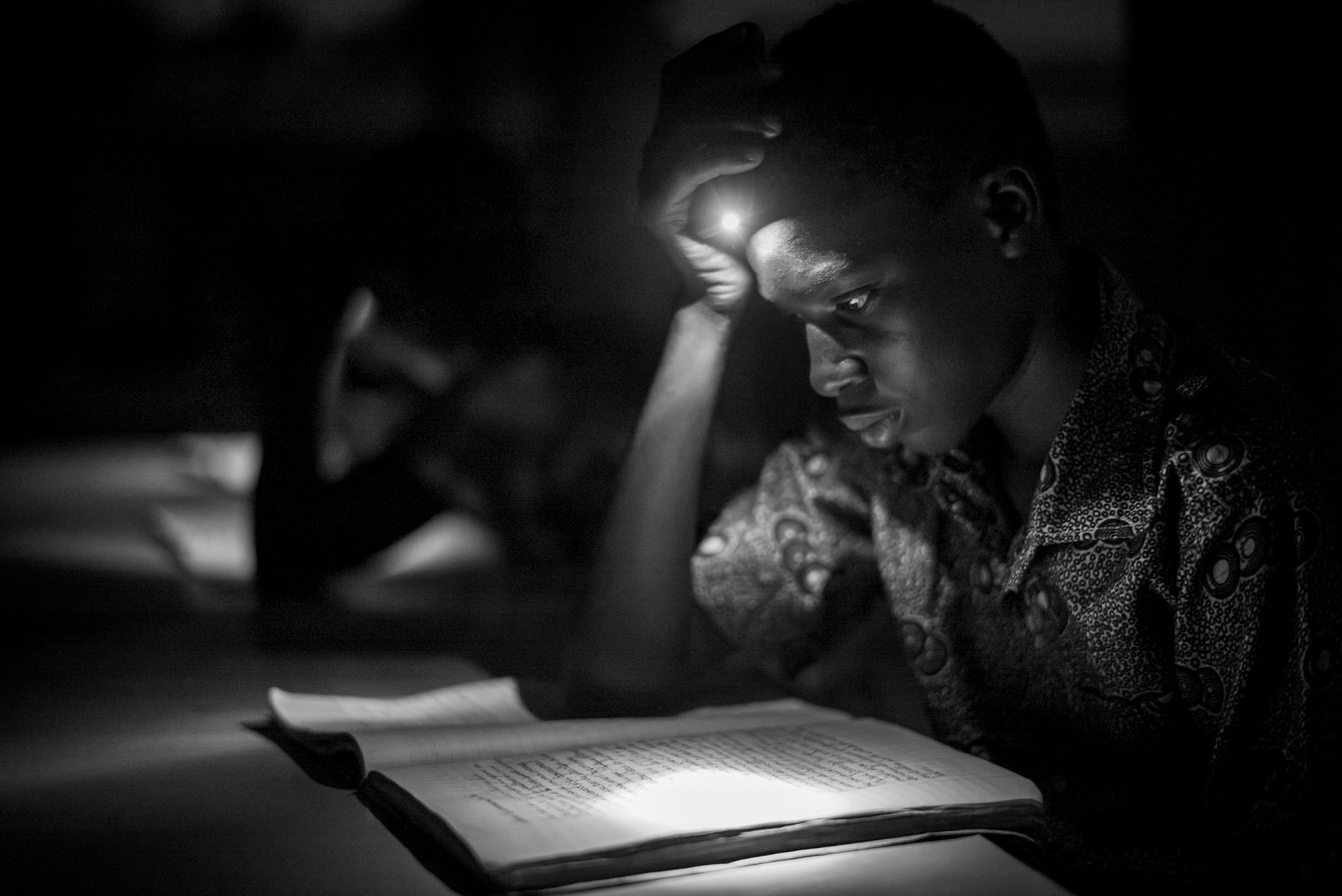 Estudiante de Bobo-Dioulasso
Antonio Damián Gallego
Golden Mention fauna and flora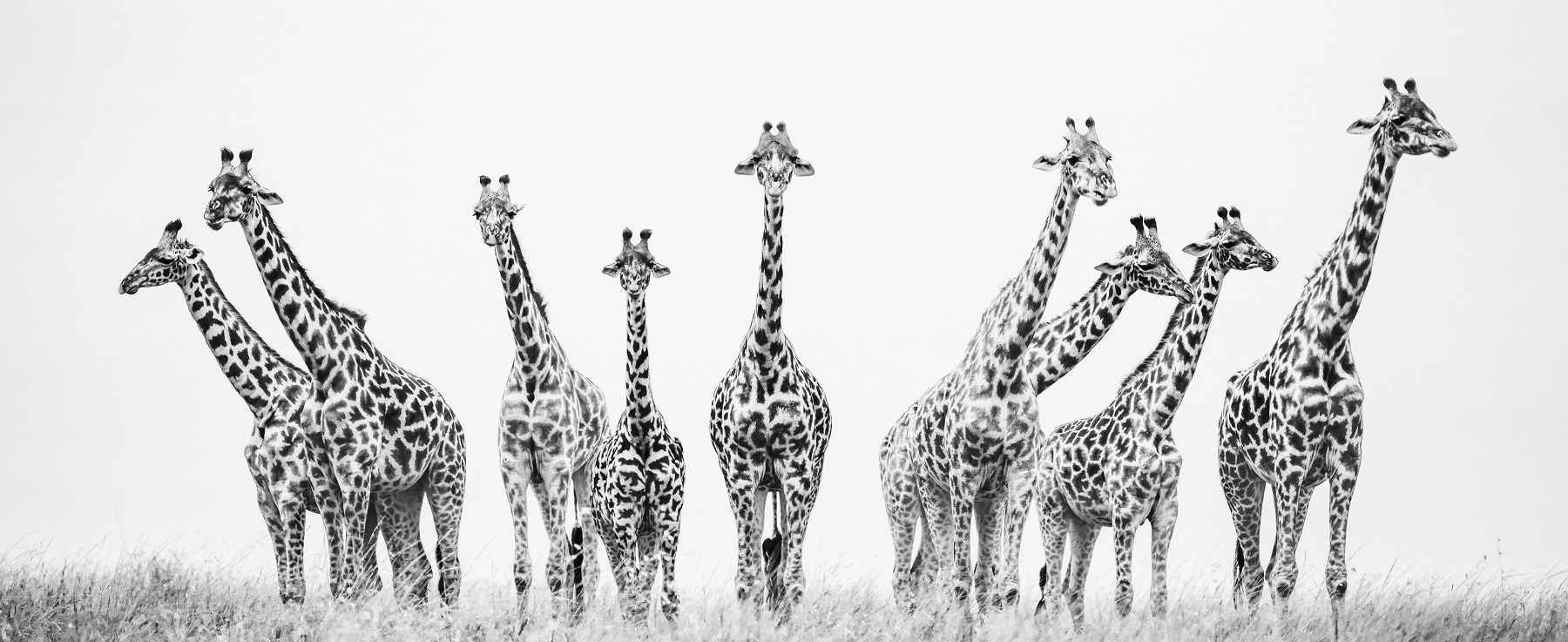 Posado de girafas
Ricardo Tormo Massignani
Silver Mention fauna and flora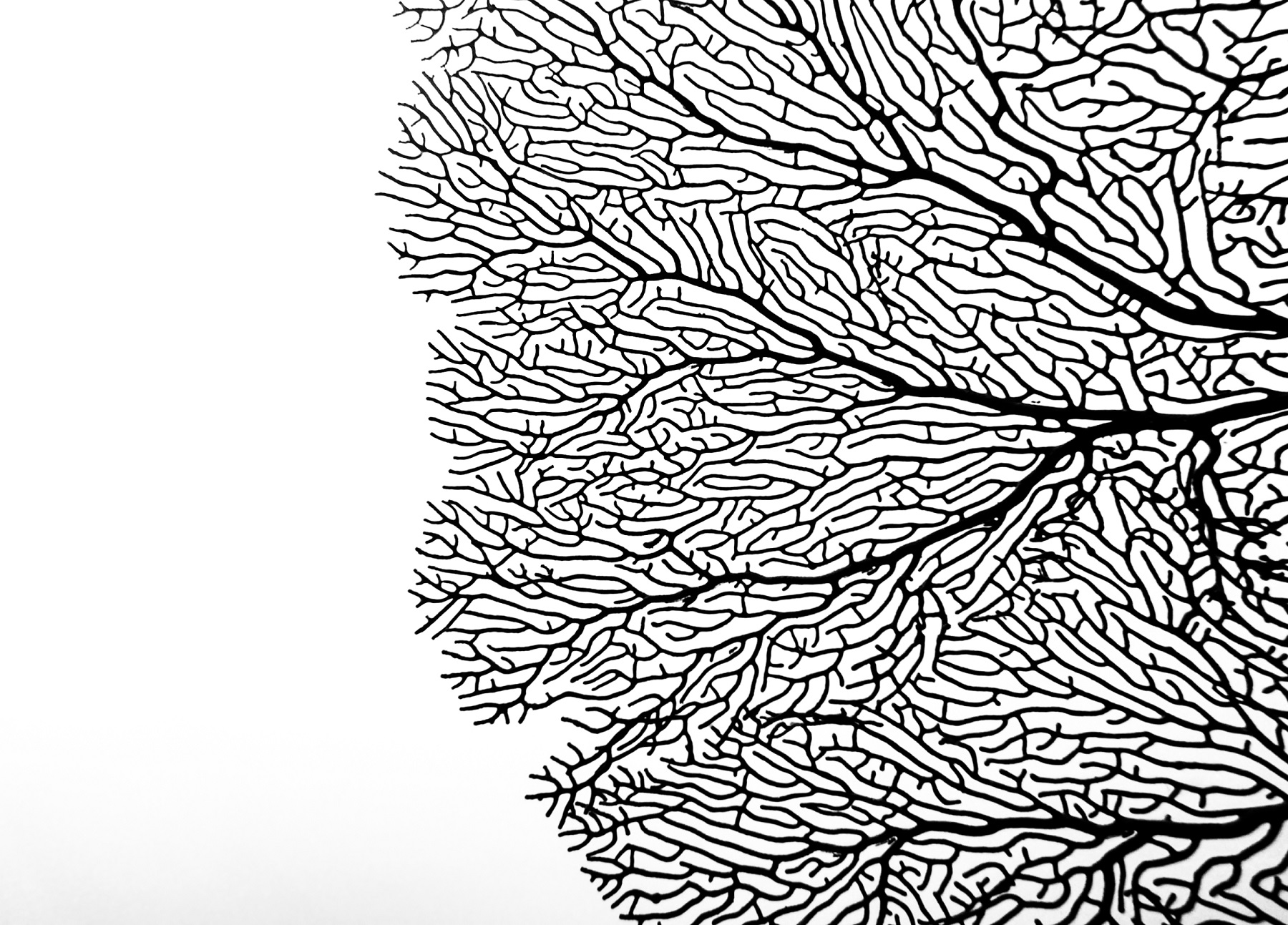 Fan Club
Pavlos Evangelidis
Silver Mention fauna and flora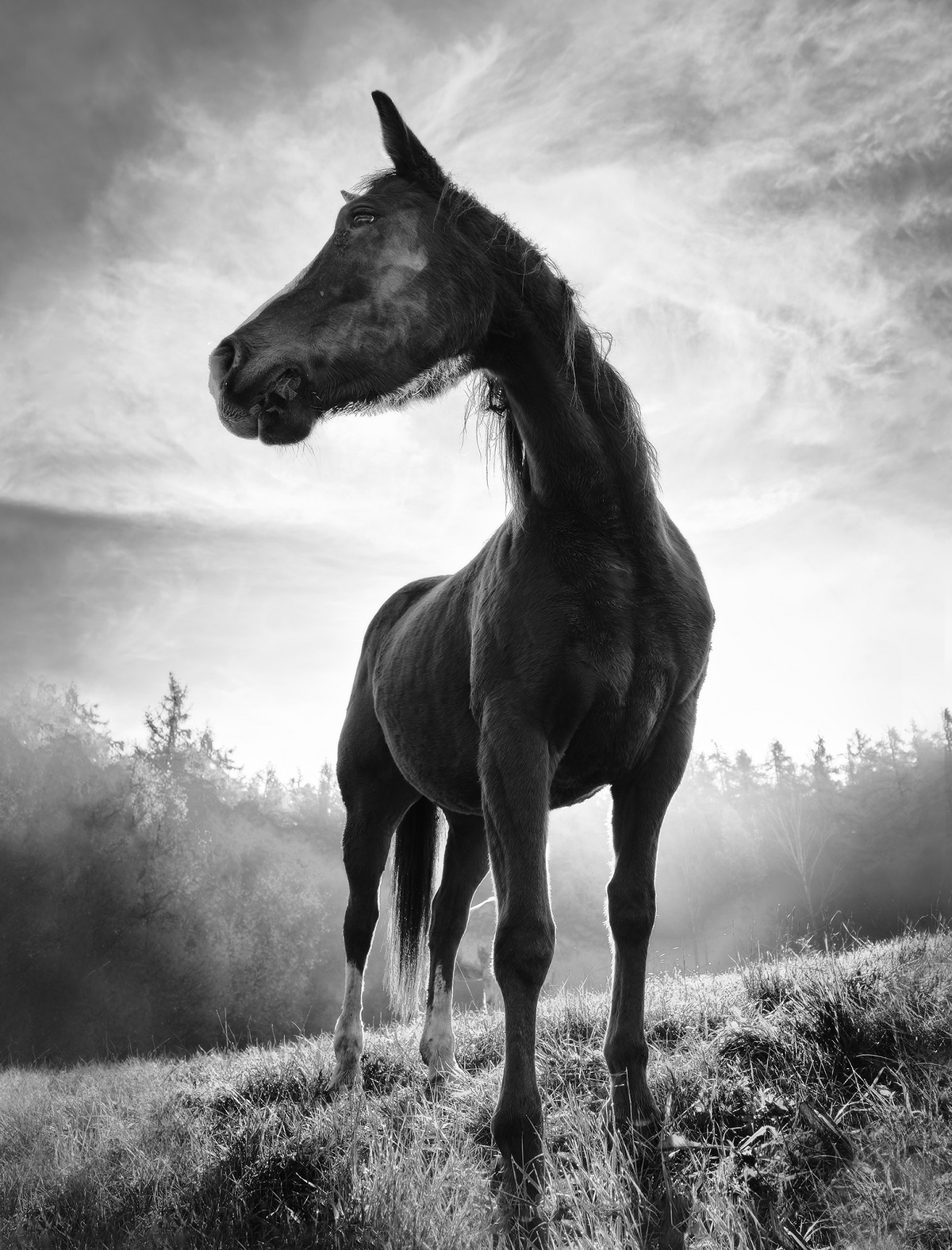 Backlight horse
Alessandro Accordini
Bronze Mention fauna and flora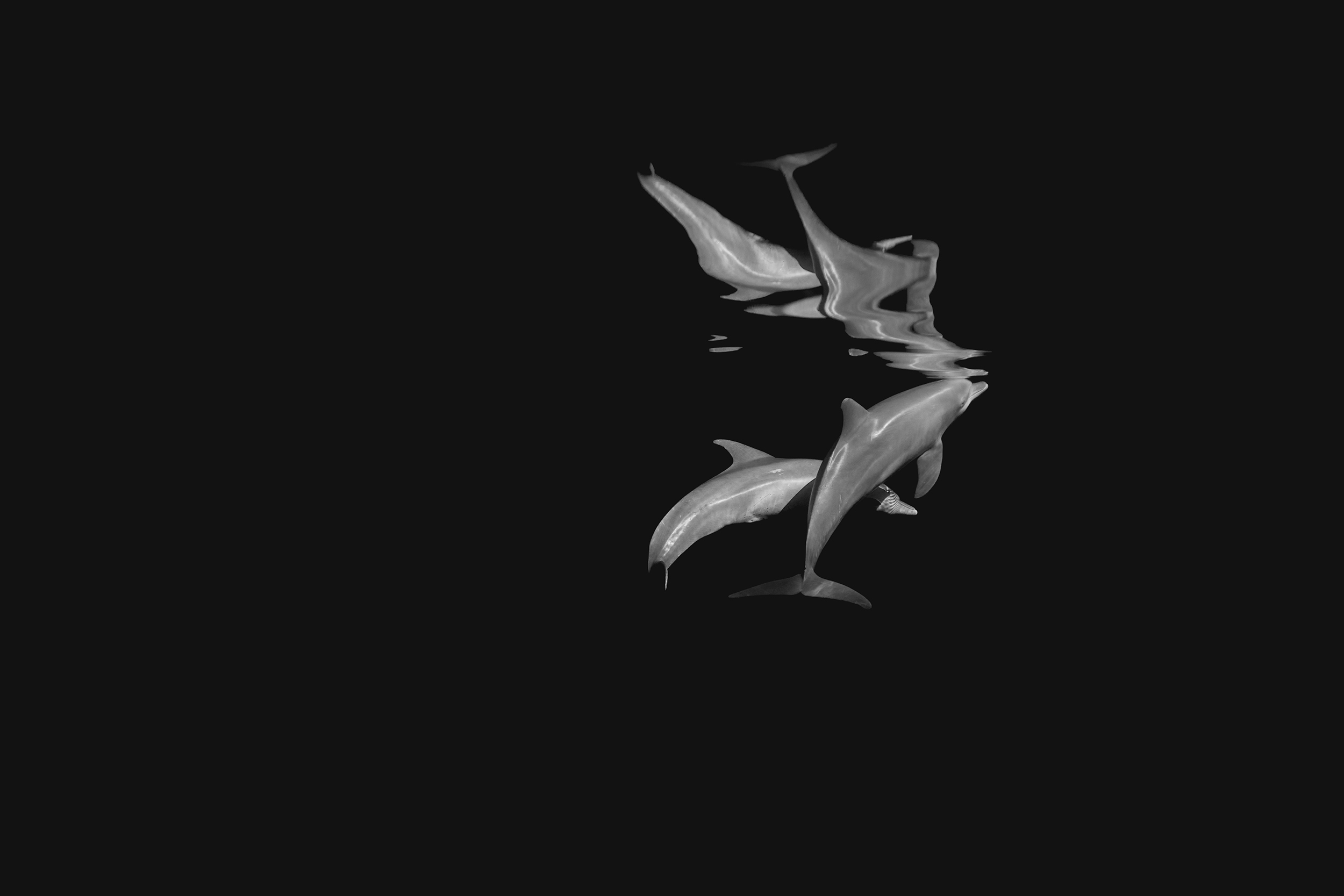 Bottlenose Dolphins surface reflections
Enric Adrian Gener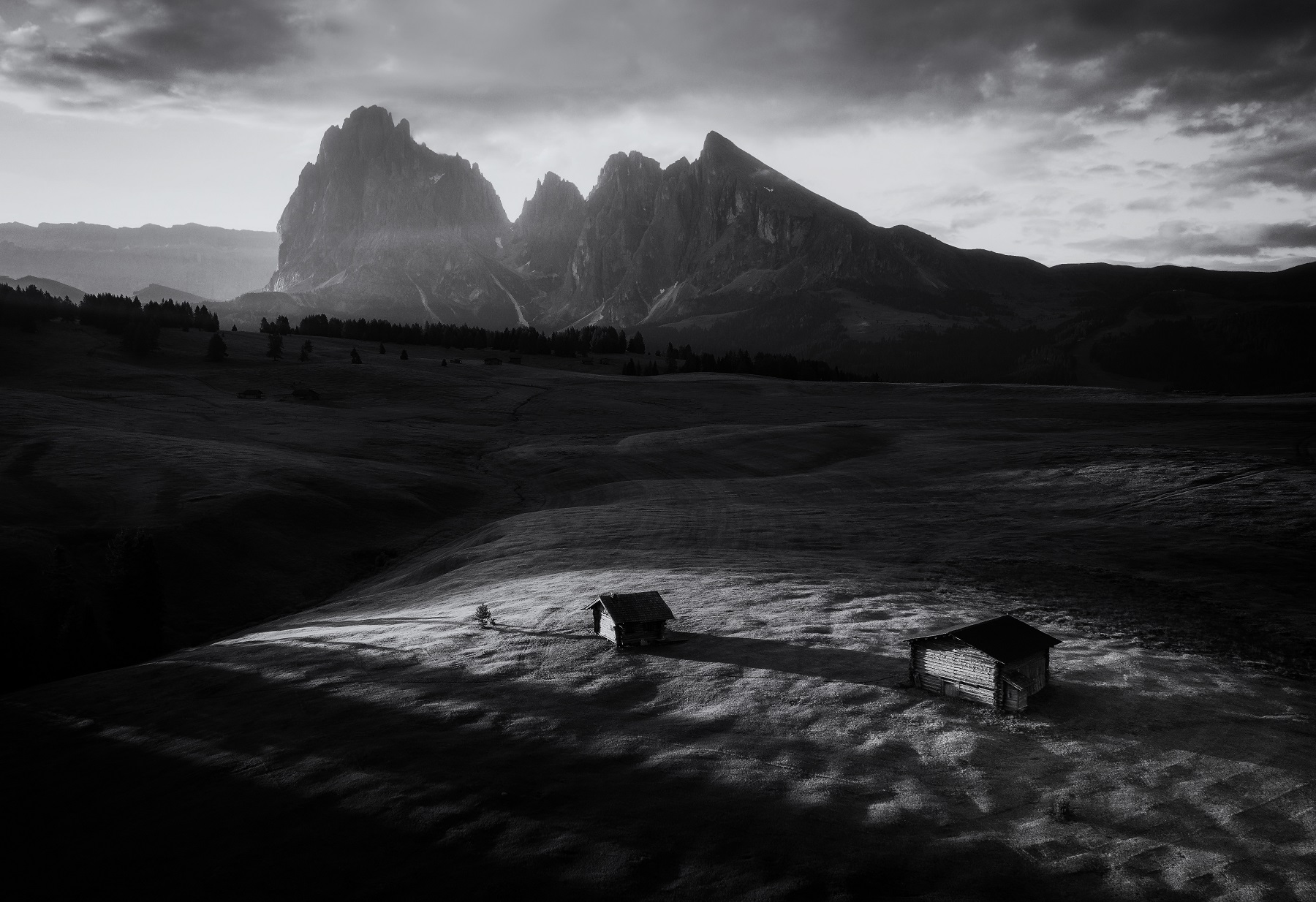 The Dolomites Seiser Alm
Ales Krivec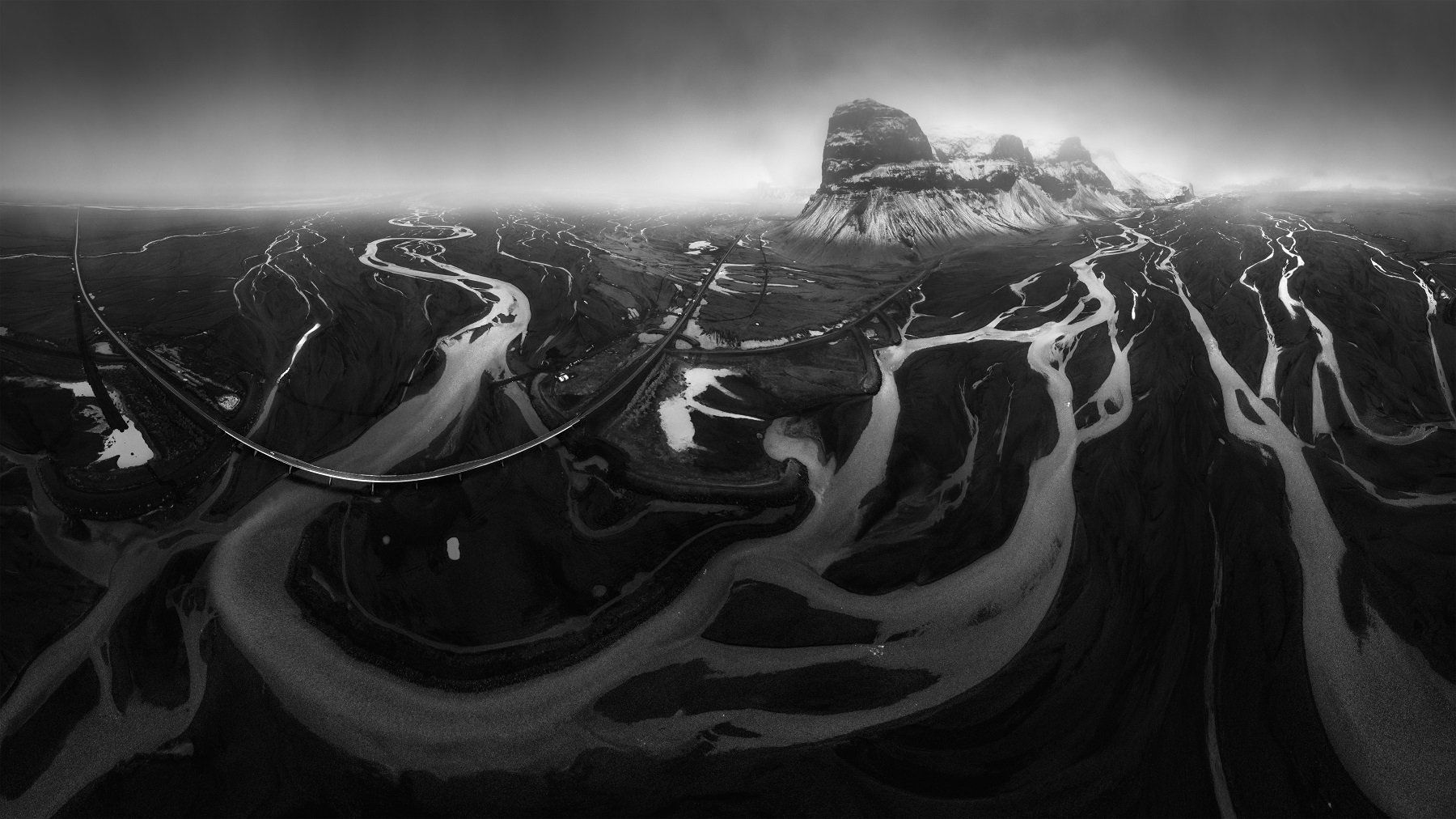 The land of water 
Juan Lopez Ruiz
Bronze Mention​ landscape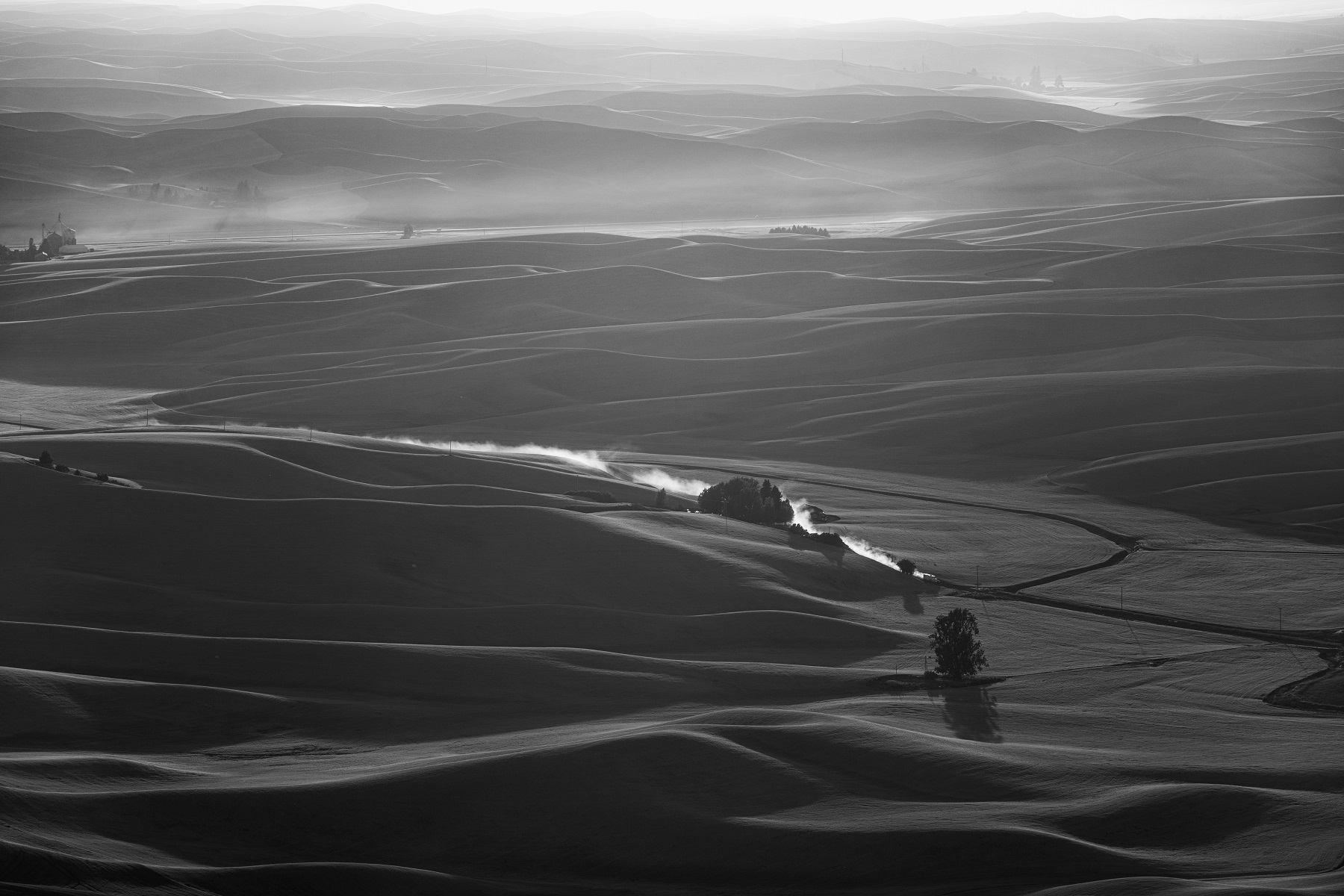 Country Road Take Me Home
Xu Dong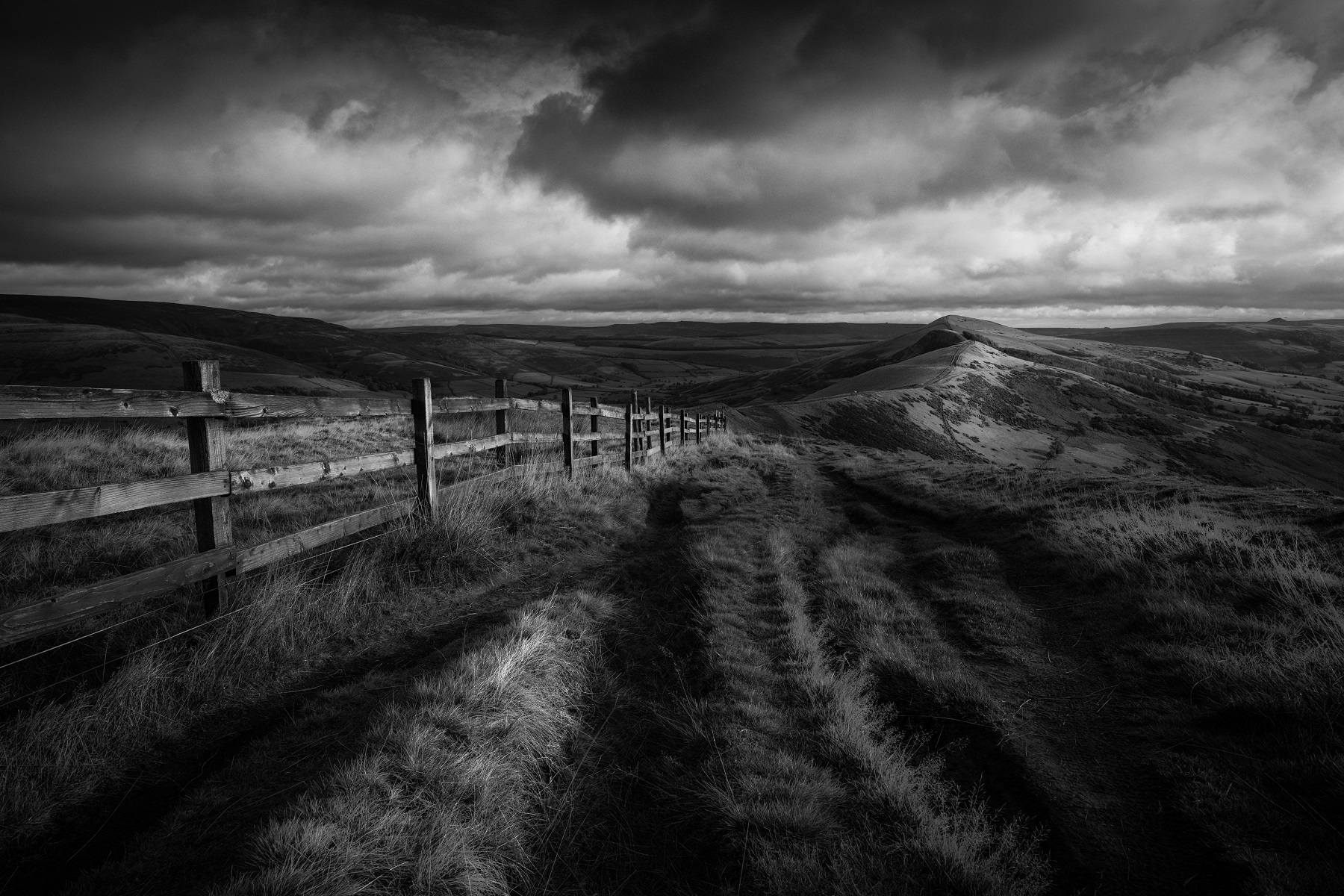 The famous Great Ridge walkway in the Peak District England
Andy Gray
Thanks to all the participants who have trusted us in this first edition of our photo contest. We will meet again soon in a new edition of the Black and White Photo Awards.

Copyright © 2023 Black and White Photo award