Get to know the categories of our photo contests.
5 Thematic categories to show your creativity as a photographer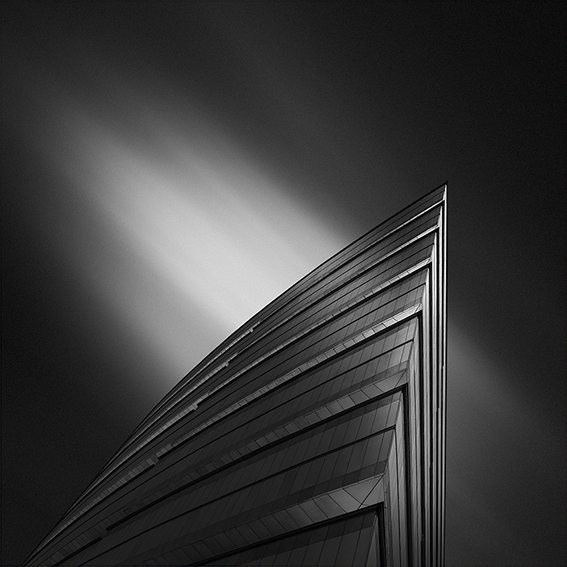 ARCHITECTURE
The art of planning and building
Image by Charles Paul Azzopardi
Street
Capturing the human essence in public places
Image by Joel Tjintjelaar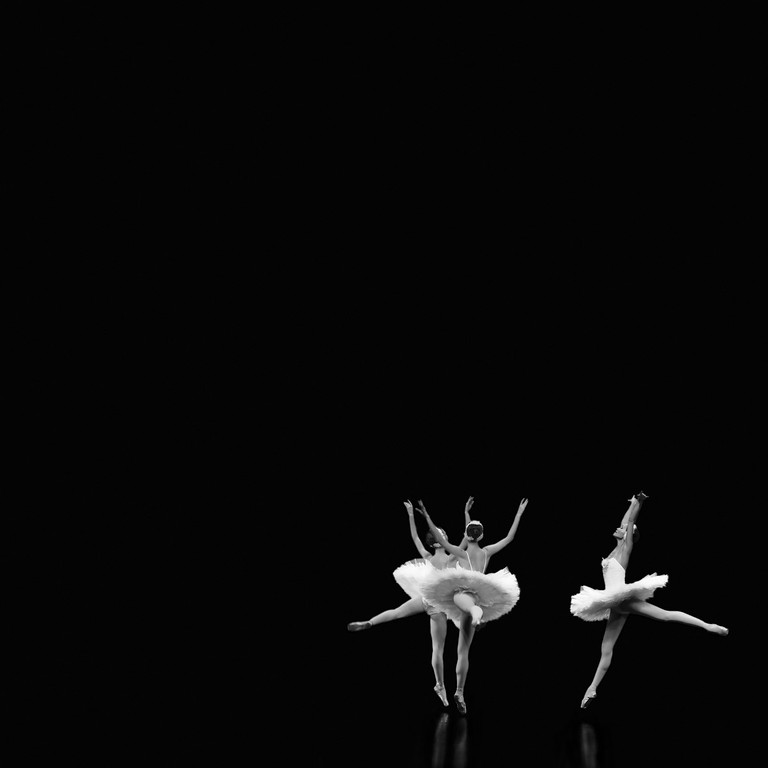 Portrait
Photographing personalities
Image by Julia Anna Gospodarou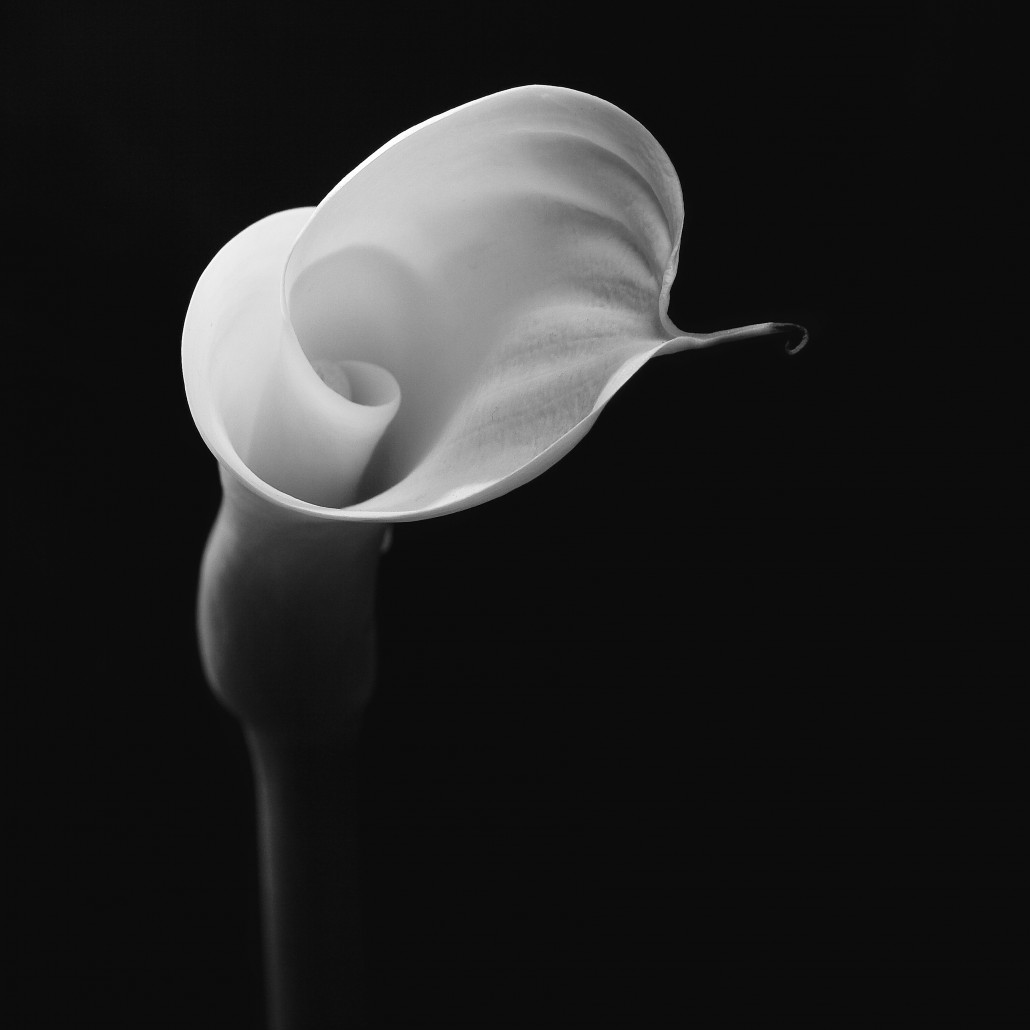 Fauna and flora
A great community of organisms
Image by Joel Tjintjelaar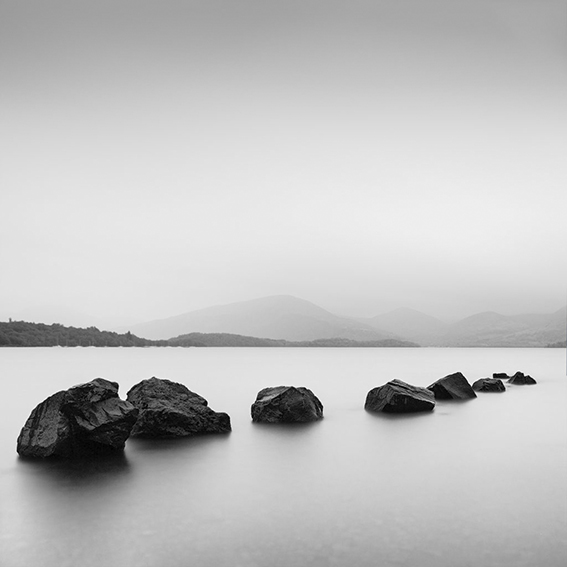 Landscapes
Natural areas admirable for their artistic aspect
Image by Charles Paul Azzopardi
As the intention of our contest is to highlight some of the best black and white photographs and to support the great photographers behind them, we didn't want to skimp on giving you opportunities. That is why all interested photographers will be able to participate in each and every one of the categories of our black and white photography contest. 5 categories with which we hope to represent a great spectrum of the incredible world of photography and its multiple points of view. From all genres of photography we have chosen architecture, street photography, portrait, wildlife and landscape, different categories in which you can stand out your photographic skills.

Copyright © 2023 Black and White Photo award