JURY
We have the best professionals in Black and White photography as members of our jury. Awarded and recognized worldwide for their talent, these photographers, internationally known for their work, will select the best images and our winners.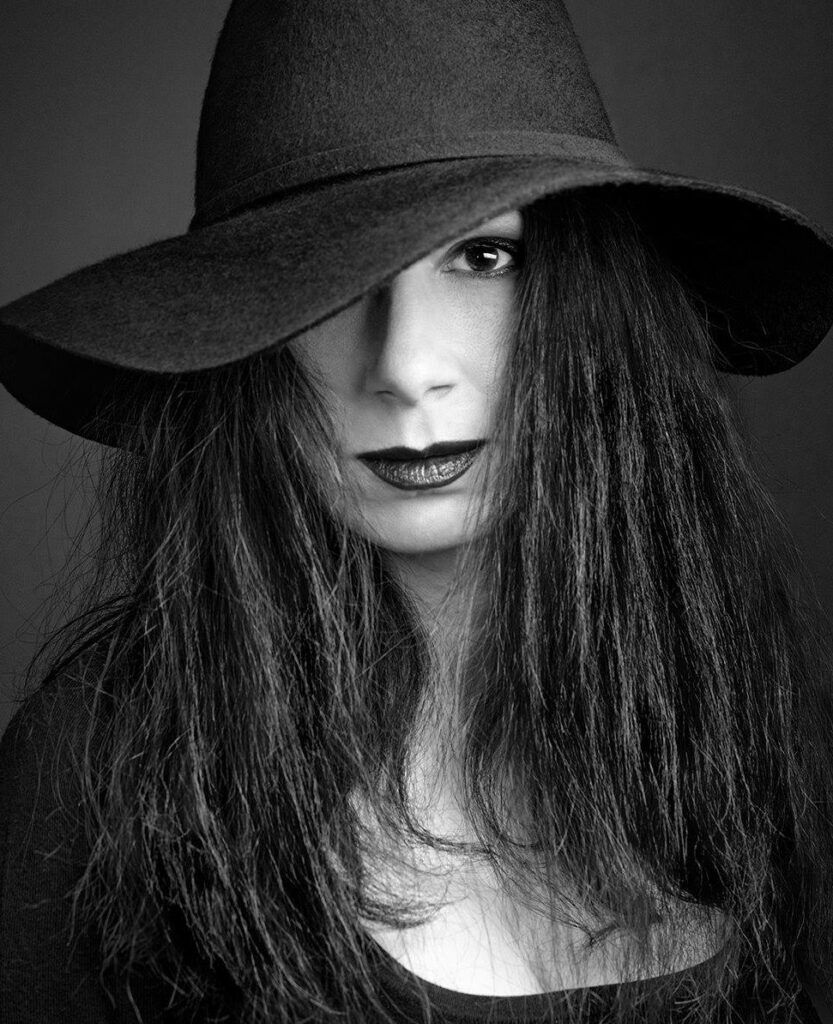 JULIA ANNA GOSPODAROU
Multiple award-winning internationally acclaimed photographer, accomplished architect,  author and highly sought-after educator, teaching workshops and lecturing around the world, Julia was passionate about art from a young age, striving to express herself artistically through a variety of mediums: architecture, drawing, and photography.
IPA International Photography Awards Professional Architecture Photographer of the Year, World Photography Awards & Hasselblad Masters Finalist, winner of more than 80 prestigious international awards and distinctions, Julia is considered a leader of the contemporary Black and White Fine Art Photography.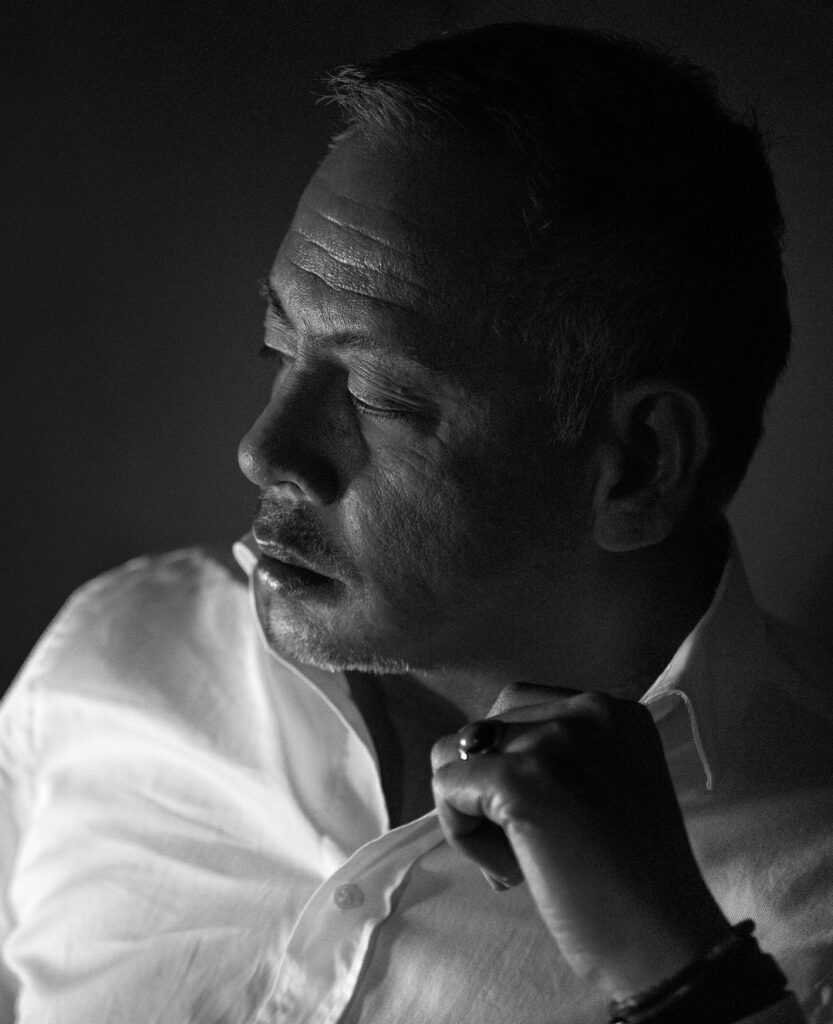 Joel Tjintjelaar
Joel is a fine-art photographer, author and educator, specialized in Black and White, long exposure, architectural, landscape and still life photography.
Won multiple 1st and 2nd prizes at the prestigious International Photography Awards between 2010 and 2014, and received other prestigious commendations. Joel developed a digital B&W post-processing method that influenced, and has been adopted by, many B&W enthusiasts over the world since 2011 through his workshops and website. It's a structured method for B&W processing with dimensional depth, that became increasingly ubiquitous the past decade, largely due to Joel's contributions.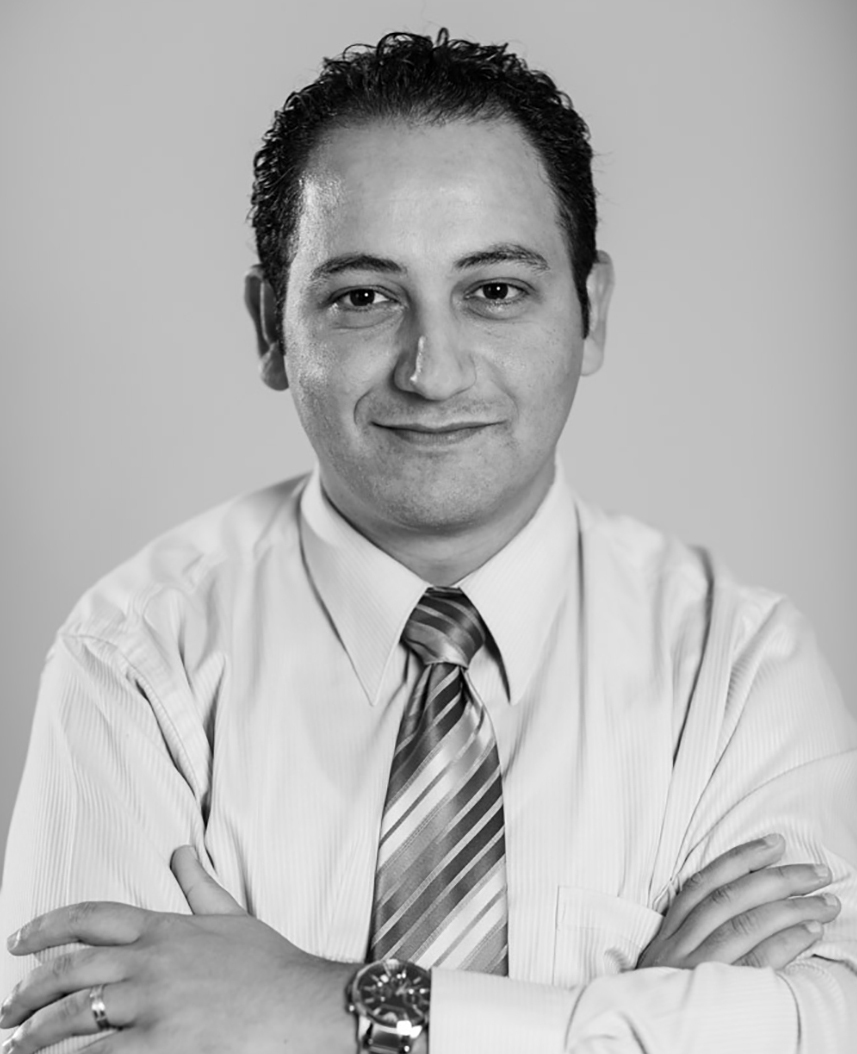 Charles Paul Azzopardi
Charles Paul Azzopardi is an internationally-awarded black and white artist and photographer, renowned for his black and white images of long exposure fine art and architecture. He has been active for the past 5 years, and has exhibited in Malta, Milan and New York. He is also a photographic cultural heritage expert, managing the major photographic archives in Malta, as well as being voted as the President of the Malta Institute of Professional Photography.
Since 2021 he has been appointed by Fuji Japan as one of its official global brand ambassadors on the Fuji GFX/X programmes. He has published 35 books to date with his photography.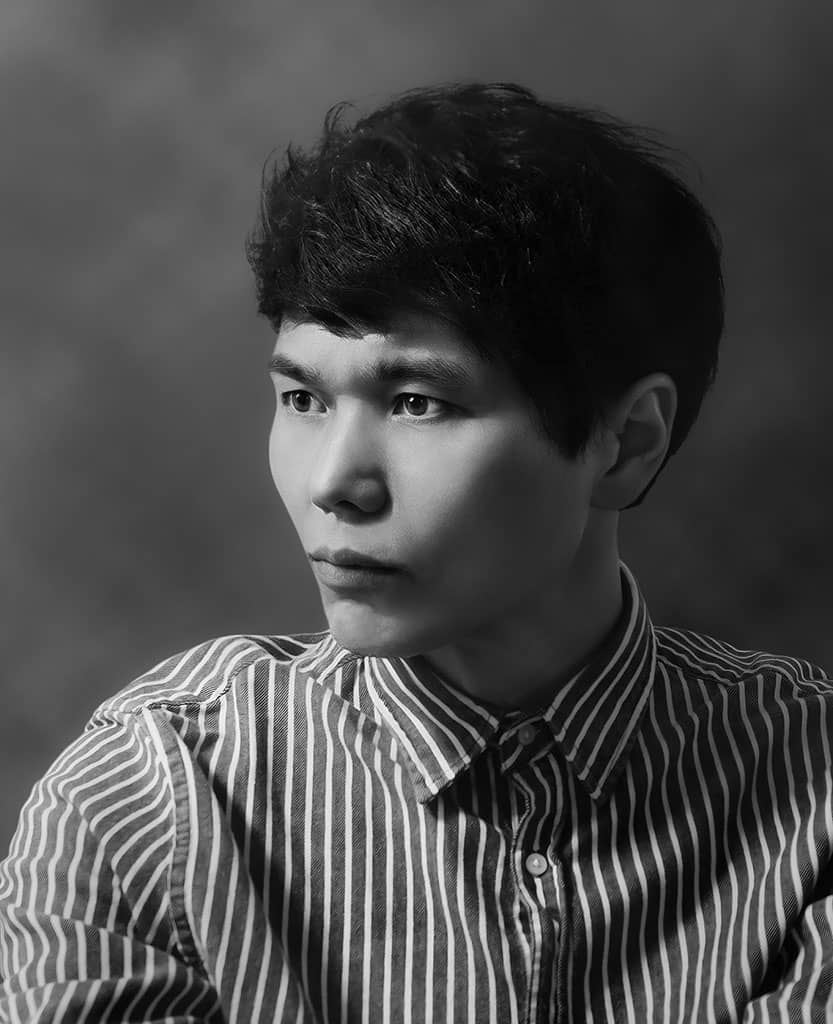 Kazutoshi Kawakami
As a photographer, Kazutoshi Kawakami has been noted for his stunning visual style and creative digital artwork. Creating images with a wide expressive power that he has been able to adapt to many different fields. For the past seven years he has represented Japan in the World Cup of Photography, where 15 of his works have been selected for this purpose.
In 2022 alone he won the International Photography Awards (IPA) 1st Prize, the European Platinum Photography Award Winner and won in the portrait category of our Black and White Photo Awards. These are just a few of the many reasons Kazutoshi Kawakami stands out.
Some of the best professionals in black&white photography have joined us to form our jury. They're putting up their knowledge, experience and professionality at the service of this contest, just looking for the best images and finding our photo awards winners. With them, professionals from Haida and the team of NCJ Media Solutions, are working to find the right winner for each one of the categories at our black and white international photography contest.
ASSISTANT JURY
We will also have professional photographers from the NCJ Media Solutions team.

Copyright © 2023 Black and White Photo award