Black and White Photo Awards
Black and White Photo Awards 2023 Winners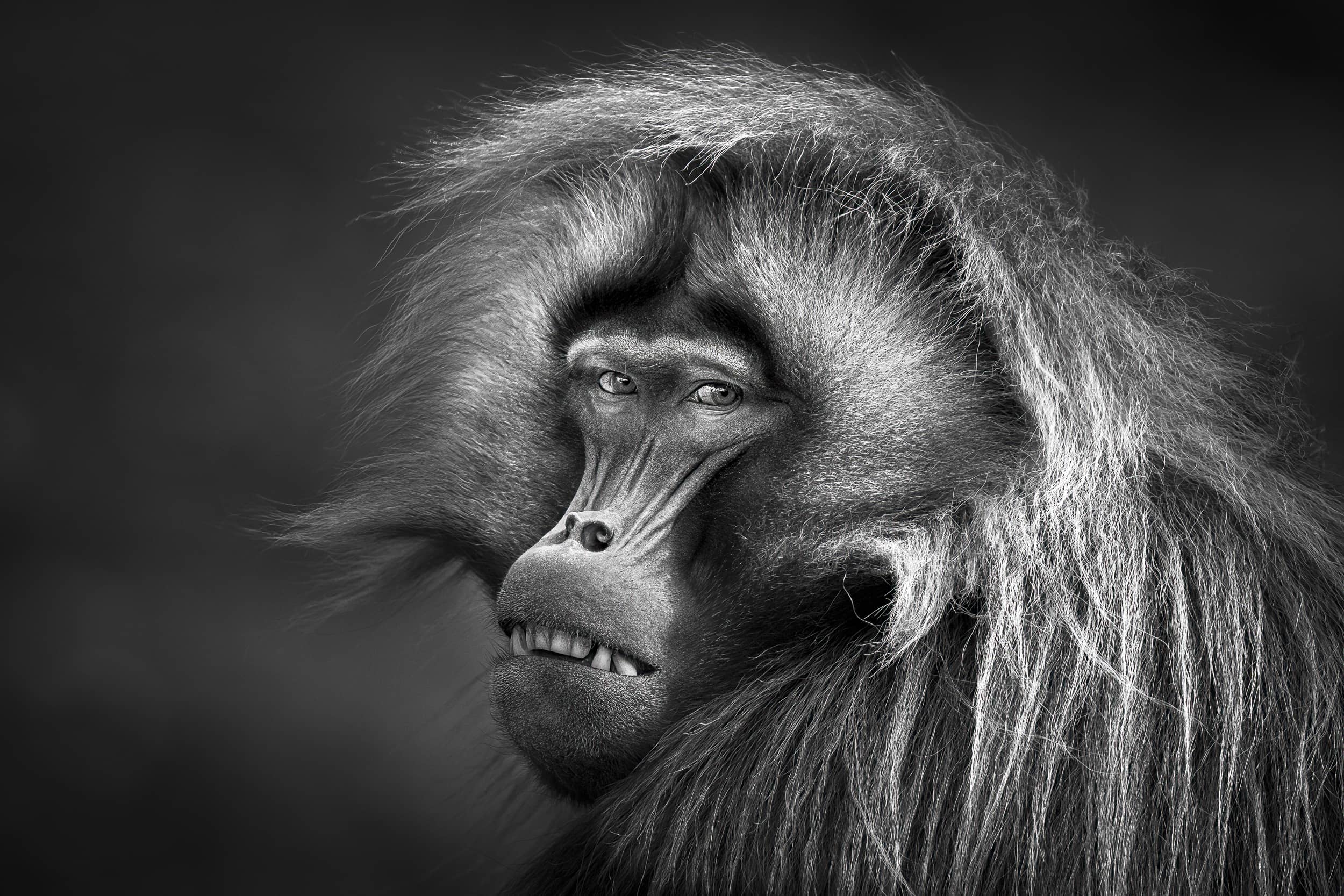 My Copyright, by Patrice Quillard, Absolute winner of the Black and White Photo Awards 2023.
We would like to congratulate all the award winners in this photo competition! The image that took the title of Absolute Winner was My Copyright by Patrice Quillard. This image not only earned him the title of black and white photographer of the year, but also made him the winner of the €1000 prize. The special prize for creativity was awarded to Ágnes Dudás, for his photograph Painted portrait. 
The winning photographers in the various categories were:
Architecture: Gareth Jones
Street: Joy Saha
Portrait: Michael Potts
Fauna and Flora: Arturo de Frias Marques
Landscape: Edoardo Frenquelli
Thanks to all the participants who have trusted us in this new edition of our photo competition. We will meet again soon.
We leave you with the gallery of winners of the 2023 edition of this black and white photography competition. Here you can enjoy both the winning photographs of our photo contest, as well as the different honorable mentions and finalists.
"
The single most important component of a camera is the twelve inches behind it!

"
Get ready for the Black and White Photo Awards 2024
We have the honor to invite you to participate in this amazing experience. The Black and White Photo Awards were born to be a new meeting point between photographers from all over the world. A new photography contest in which you can show your skills. Just… welcome to our black and white photography competition!
This edition of the Black and White Photo Awards 2023 is another step on the way to bringing bigger prizes. And we will achieve this by bringing together some of the best photographers in the world. All of them, professionals and amateurs, sharing their love for this art. Our goal is to find incredible black and white photographs along the way. To grow with you so that, in the future, we can offer you even better opportunities.
From now to the deadline, all of you are call for Entries. All are invited to participate. Help us to be one of the greatest online photo competitions. Submit now your amazing photos to our international black and white photo contest.
Black and White Photo Awards is a photography contest created to recognize and reward talent in this field. This black and white photography competition 2023 has 5 categories. Five great little photo contests. That is, 5 different themes in which you can show your skills as a photographer. So choose your best shots and get ready to stand out in this international foto awards:
This black and white photo competition seeks to highlight the most impressive images submitted to our photography contest. And to do so, we not only want to highlight their quality and give them visibility. The prizes to which the entries in our international photography awards aspire include €2500 in cash prizes.
The absolute winner of our International Black and White Photography Award will be awarded €1,000 in a cash prize. But this is not the only prize. As the intention of this black and white photography awards 2023 is to reward the talent, you can win one of our 27 prizes for our winning photos. These awards not only mean international recognition of their images for the winning photographer. They also include a special award for creativity or a prize for the best photography in each category. In addition, you can win one of the 15 honorable mentions.
1.000€
Absolute cash prize
250 €
Special award for creativity
5 X 150 €
For the best photograph in each category
5 X 100 €
For the second-best photograph in each category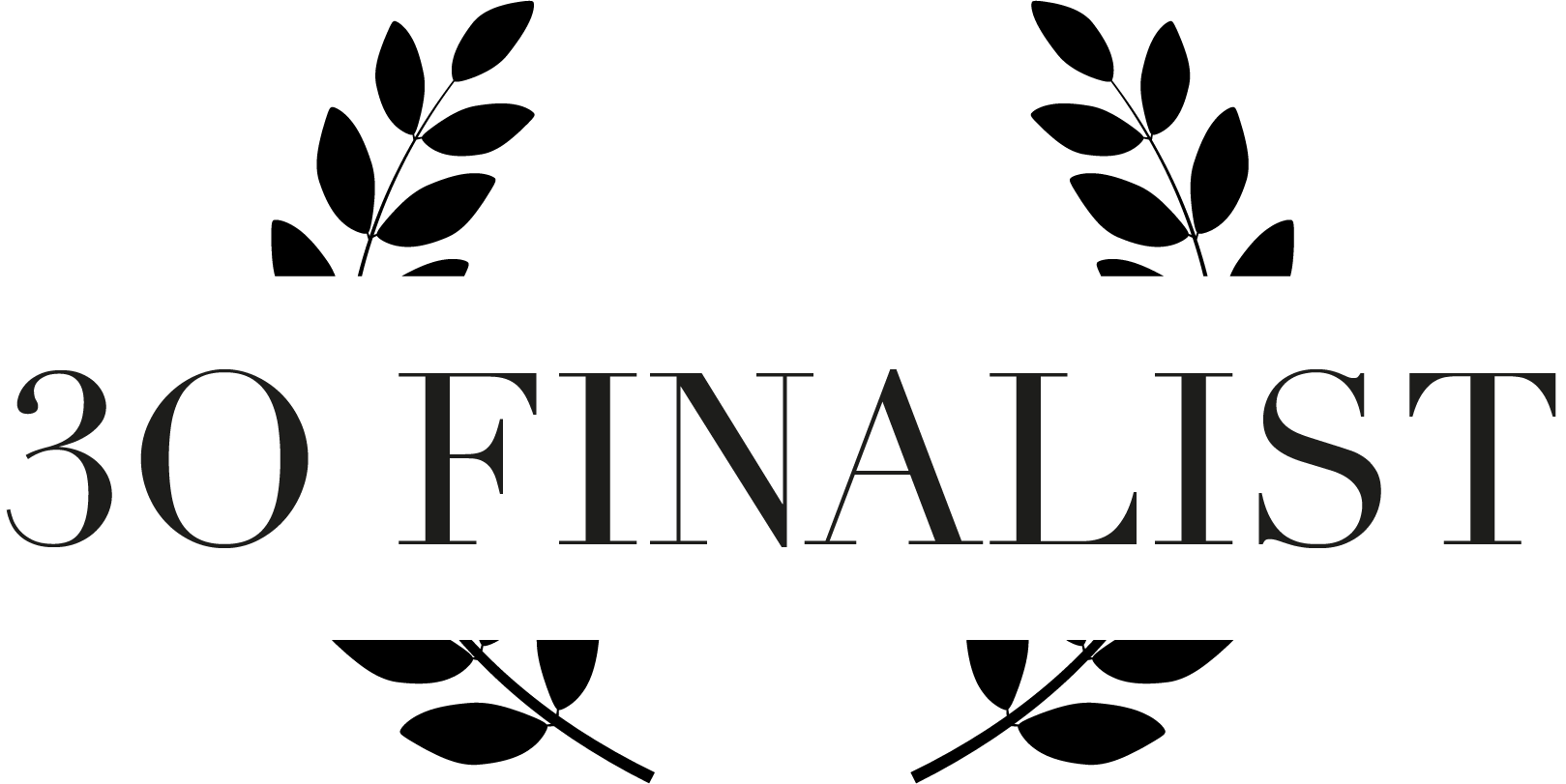 THE BEST PHOTOGRAPHS PRESENTED IN EACH CATEGORY GO TO THE FINAL.
To judge your images we have teamed up with some of the best professionals in black and white photography. Discovering talent is a really hard work in any discipline, that's why we only trust the best photographers for our monochrome awards. Truly artists, prized for their talent and experience with the most prestigious awards in the world of photography.
For this edition of our photography contest, we have had some really great specialist. We believe that this is the way, to support a work well done and those who are behind it. This is the path that will lead us to be one of the best international black and white photography contests.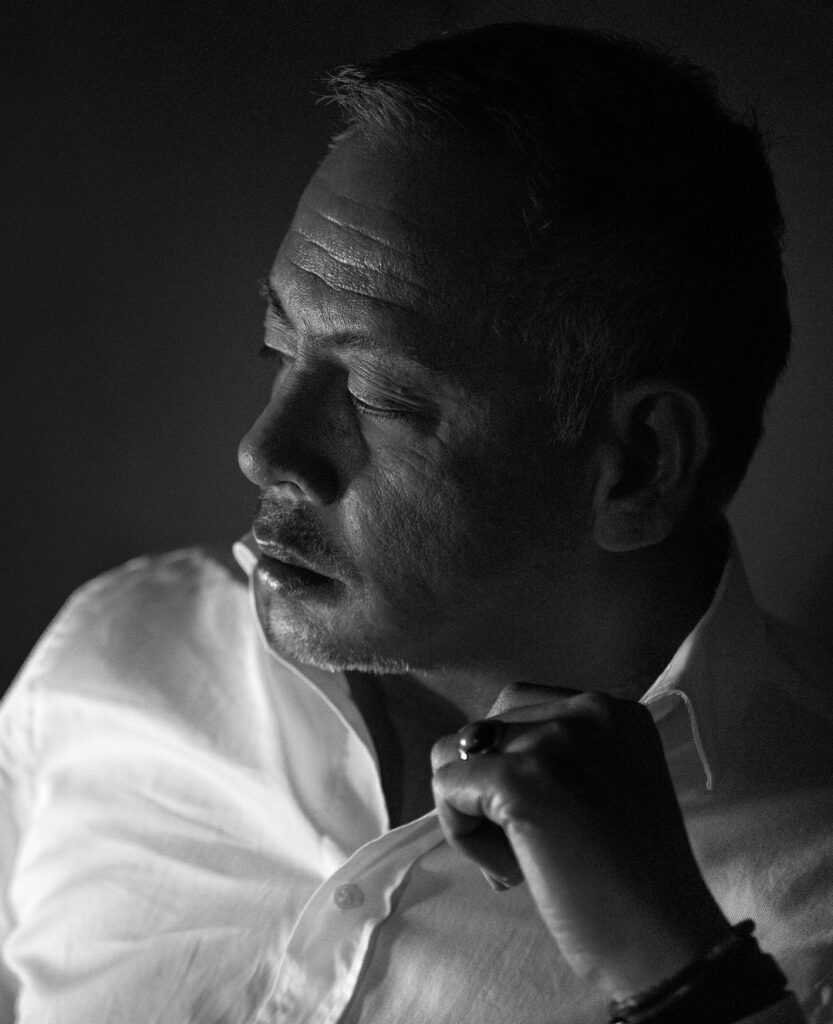 JOEL TJINTJELAAR
B&W fine-art photographer | educator designs novel B&W photography software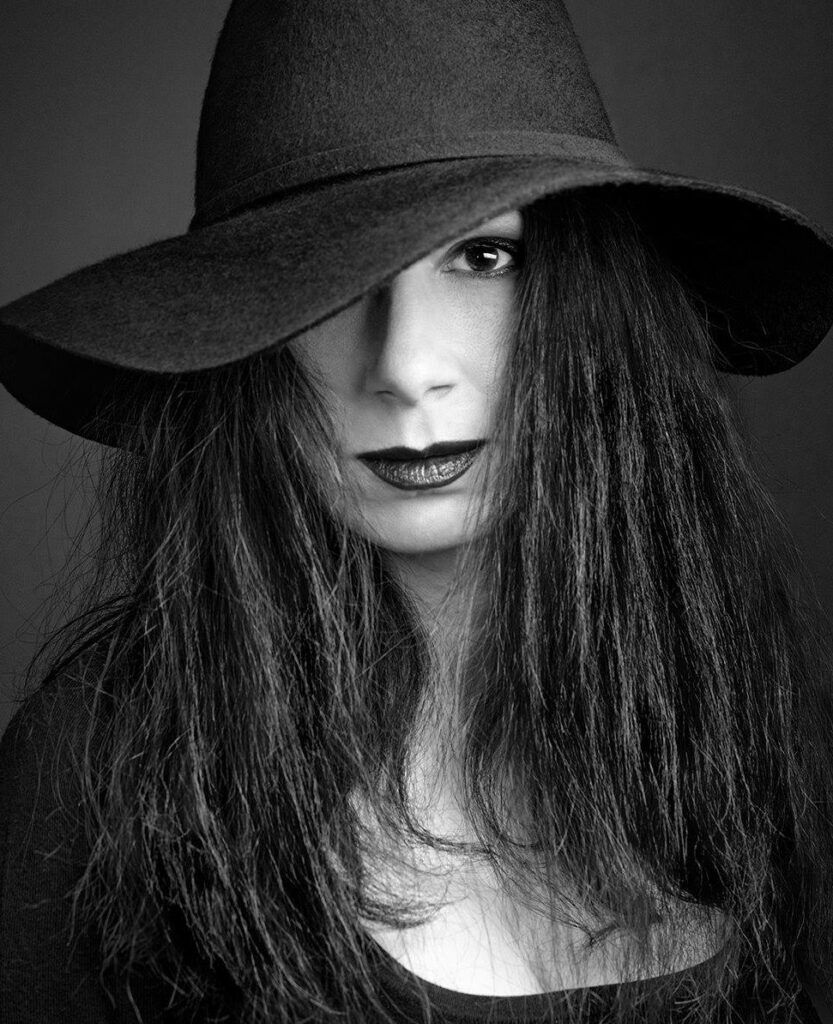 Julia Anna Gospodarou
IPA International Photography Awards Professional Architecture Photographer of the Year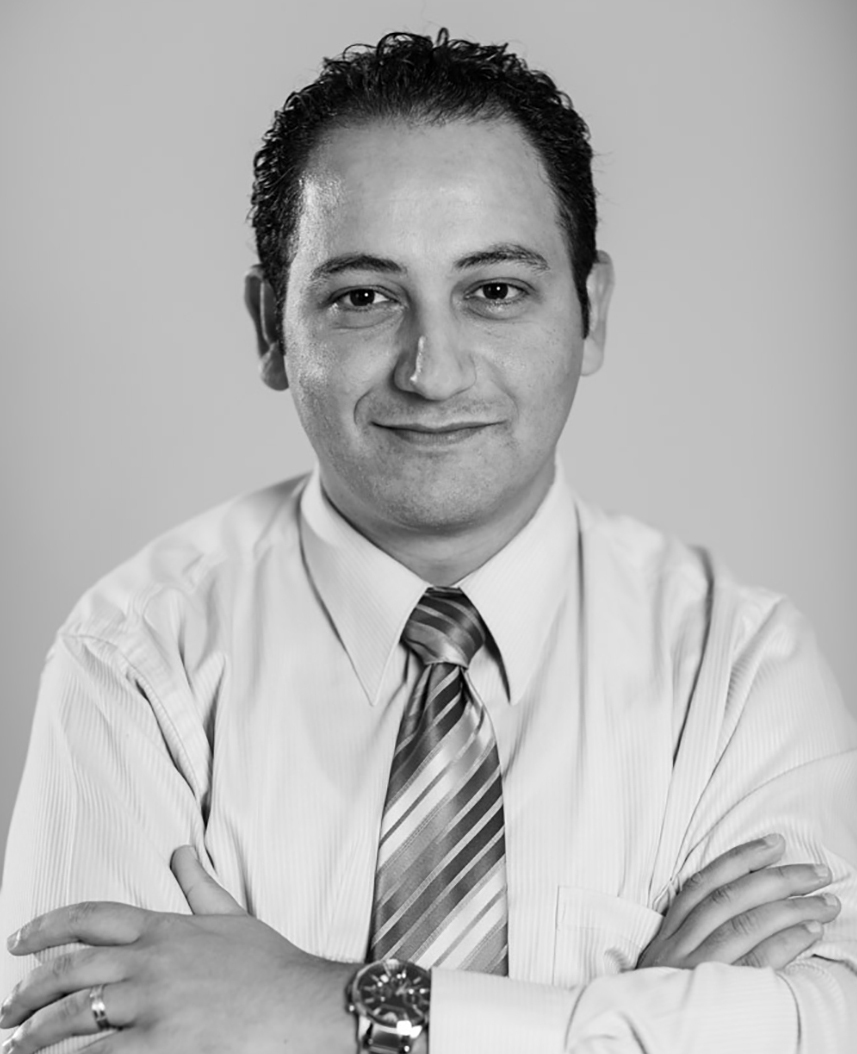 Charles Paul Azzopardi
President of the Malta Institute of Professional Photography.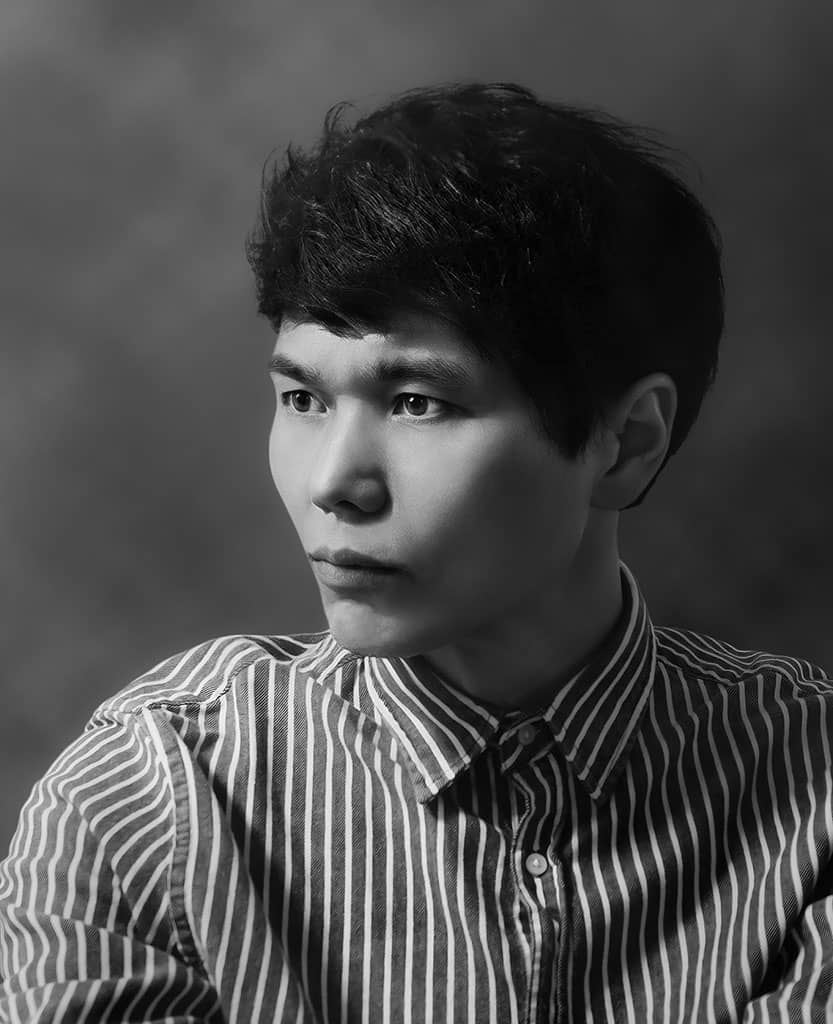 Kazutoshi Kawakami
IPA International Photography Awards First Prize | Black and White Photo Awards 2022 Portrait category Winner
THE ASSISTANT JURY OF OUR FOTO AWARDS
This Black and White international Photo Awards 2023 will also have an assistant jury. This jury will, of course, formed by professional photographers from the NCJ Media Solutions team. All of they will work together, with a single purpose: looking the best choices for this photo contest. They'll make this B&W photography contest a reference in the industry and choose the winning entries. Because raising your talent and rewarding the best images all we can be better. That's the real challenge, go one step further, find new points of view and share it with the world.
Are you a monochrome photographer? This black and white contest is your opportunity. Join us in this incredible adventure and be our winning photographer. Get one of the prizes of one of the best photography competitions 2023!
Our photography competition in the media
There is no shortage of media that have echoed our international photo awards. Here you can find gathered some of the most popular media in which our contest has appeared.
How to join the photography contest?
We are an online photo contest, so participating in the Black and White Photo Awards is so simple. You just have to click on the Participate section of our menu or on one of the many buttons that you will find on the page. Want it even easier? Click on this text to participate in our international photography contest.
Once you are in our participation area, you only have to register. You can upload all the images you want to the different categories that we have prepared for you.
To confirm the entry of your photographs to the contest, do not forget to click on "Complete participation".
Of course, before all this, do not forget to read the photography contest rules.
How many pictures can I submit?
The cost of to take part in our international photography contest includes up to five photos for the category of your choice. But, of course, if you want to participate in more than one category, you can do so. The more images you send and the more categories you compete in, the more chances you will have of winning one of our prizes.
What is a photography contest?
A photo contest is a competition between photographers. A duel, so to speak, in which different images face each other with the intention of winning the competition. And, of course, the prize that this usually entails. These contests can be organized in different ways. Thus, for example, they can be restricted to professionals, be only for amateur photographers… or as in our case, allow everyone who wants to enter. There are contests in which the vote is carried out by a jury, and others are open to the public voting for their favorite images. These contests can also be local, national or international photography awards. And, yes, you can call it foto awards.
What is black and white photography?
Black and white photography is one that is made up of the two named tones and the full range of grays that lies between them. It is the most popular category within monochrome photography and the origin of photography as such.
Today, the main use of this technique is in the art world. Millions of fans use it for aesthetic purposes, but also to increase the sensations of the capture. They use this technic managing to give extra value to their work. It is, of course, the only type of image that we accept at the Black and White Photo Awards.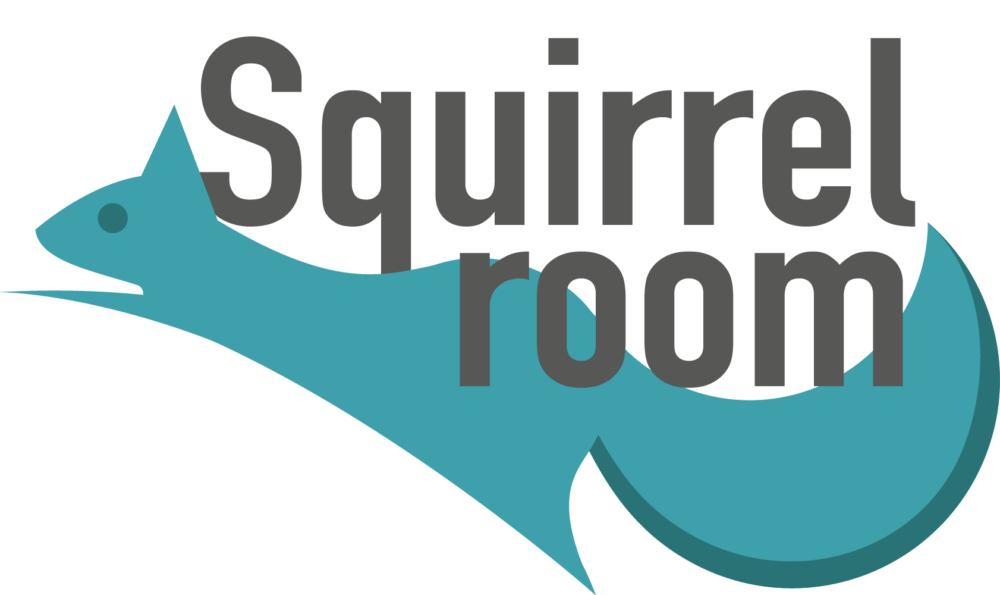 Copyright © 2023 Black and White Photo award