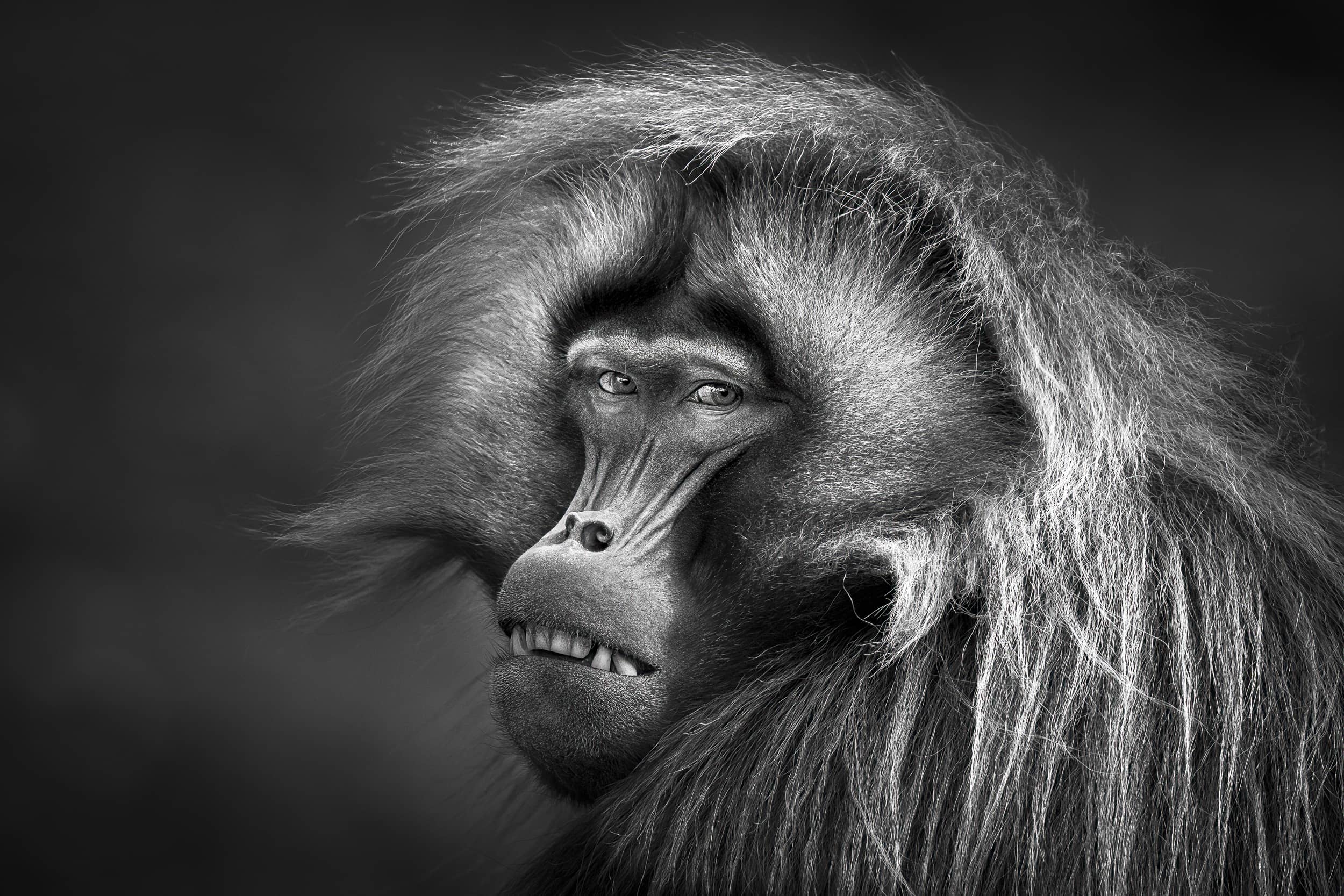 In a celebration of monochrome art, the Black and White Photo Awards 2023 is proud to present its winners. Recognized as a prestigious international photography competition dedicated to the power of black and white images, this year's edition has exceeded all expectations.
The Black and White Photo Awards 2023 competition opened for entries from January 1 to June 15, culminating with the grand reveal of the winners on August 19, coinciding with World Photography Day. Nearly 1,700 photographers from 92 countries submitted a total of 3,000 captivating monochrome images in five fascinating categories: Architecture, Street, Portrait, Flora and Fauna, and Landscape.
Patrice Quillard, The Absolute Winner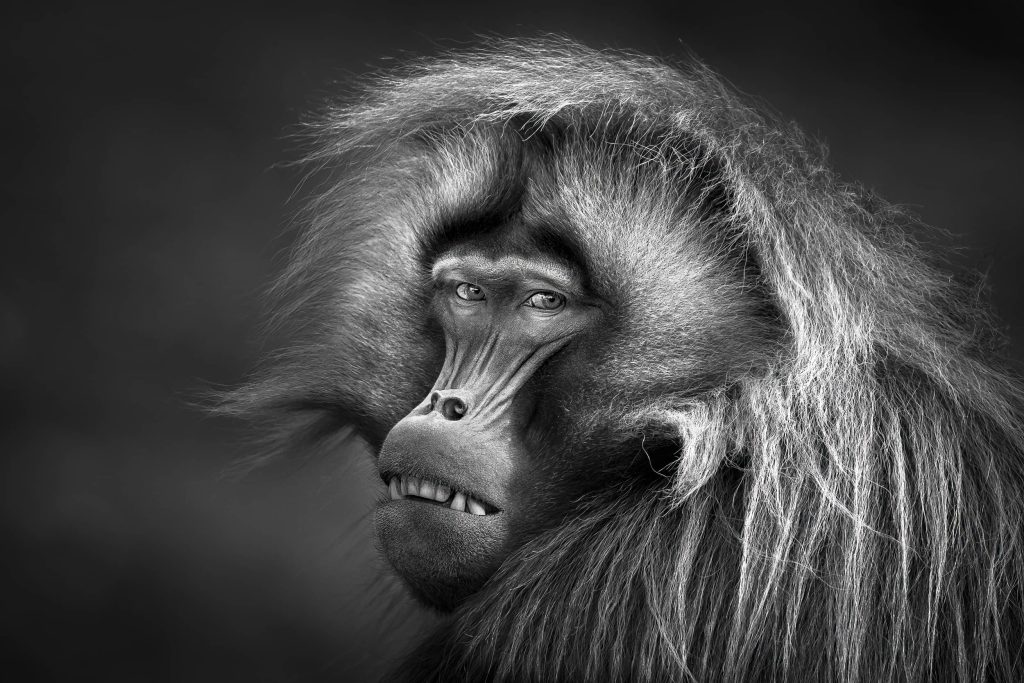 In a spectacle of artistic prowess, Patrice Quillard from Froberville emerges as the "Absolute Winner" with his breathtaking opus titled My Copyright. Quillard's lens captured a gelada, an elegant primate, in an arresting gaze. As Quillard elucidates, "Suddenly and for a brief moment, he turned towards me, looked at me intensely and I understood the full force of his dominance over his troops. It was an unforgettable moment for me, exactly what I was looking to bring out through a photograph."
Ágnes Dudás, The Special Prize for Creativity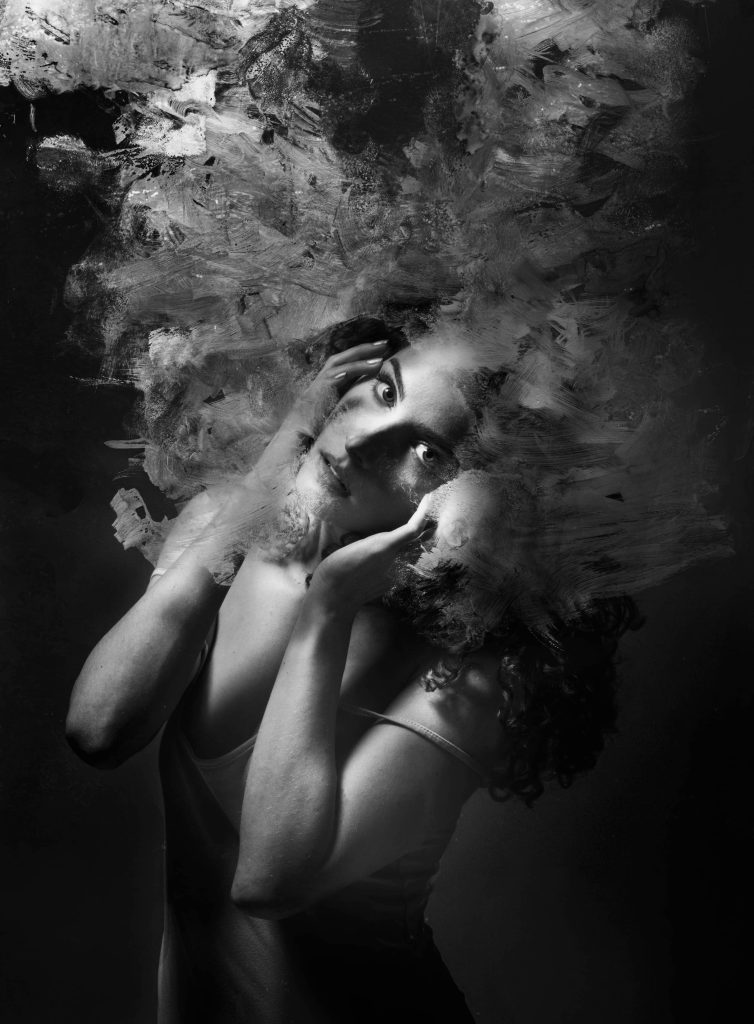 Complementing the accolades, Ágnes Dudás takes the Special Creativity Award for her photograph Painted Portrait. Category winners include Gareth Jones (Architecture), Joy Saha (Street), Michael Potts (Portrait), Arturo de Frias Marques (Fauna and Flora), and Edoardo Frenquelli (Landscape).
In a fervent commitment to nurturing the spirit of monochrome photography, this year's Black and White Photo Awards introduced fresh distinctions, including awards for second place in each category and the traditional Gold, Silver, and Bronze Honorable Mentions. The compelling works of the finalists are showcased in the competition's online gallery:
The distinguished panel of judges, comprising eminent photographers such as Joel Tjintelaar, Julia Anna Gospodarou, Charles Paul Azzopardi, or Kazutoshi Kawakami, voiced their awe at the unprecedented quality of this year's submissions. Their sentiment resonates with the competition's enduring commitment to celebrating the timeless power of black and white photography.
As the curtains draw on this remarkable edition, plans for the future are already afoot. The Black and White Photo Awards 2024 envisions opening its doors on January 1st, building upon this year's success and embracing new challenges. The journey of monochromatic artistry evolves, bridging cultures and perspectives through the art of capturing life's essence in black and white.
This second edition of the Black and White Photo Awards has increased the prizes awarded in its previous edition, distributing a total of 2500 € among the different winners. This year's increase in participation has also been linked by the organizers to an increase in the quality of the images submitted: "In this second edition we expected a slight increase in entries, but the results have exceeded all our expectations, both in participation and in the impressive quality of the images". The complete list with all the award winning photos can be viewed in the 2023 Winners Gallery.
More information about the different finalists, prizes, jury, etc. at: https://bwphotoawards.com